Start and scale your business with resources to
manage cash flow, avoid financial burnout

and crush your goals.
You have questions, we have answers.
Would you rather hustle on the go? Stream or download our top tips right to your phone.
Listen on SoundCloud.
Survey shows Canadians are embracing side hustles for passion and profit
Learn more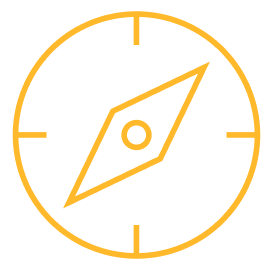 46%
of entrepreneurs do their side hustle work primarily to pursue a personal passion.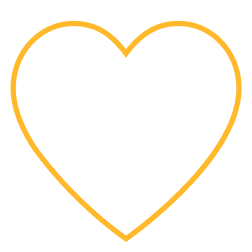 56%
say their side hustle turned out to be more fulfilling than they expected.
of Canadian entrepreneurs had high confidence in their abilities to manage their business finances from day one.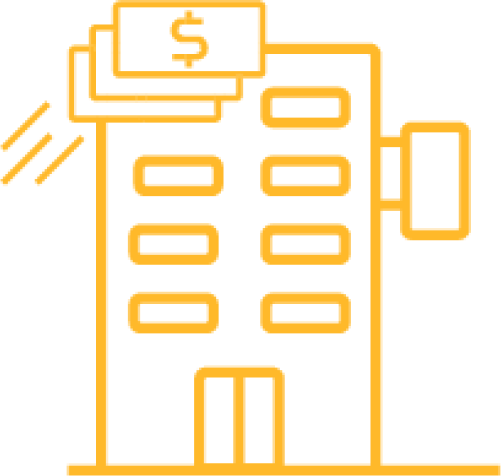 More than 6 in 10
entrepreneurs use Interac e-Transfer to make business-related payments.
Learn more
Mindfulness & Money: For Entrepreneurs
A digital learning program anchored in financial wellness provided by Conscious Economics in collaboration with Interac. The program is designed to be accessible for all;
curated to support the development of financial wellbeing skills for entrepreneurs through the lens of mindfulness.
Learn more
Words of wisdom from fellow entrepreneurs
"Looking back on my journey, I wish I took the time to congratulate myself every now and then. Celebrating the little wins along the way can be so beneficial."
"My advice would be to surround yourself with a good support system from the very beginning. Being well supported really changed everything for me when I started Loumi."
Want to stay up to date on the latest small biz tips and tricks from Interac?
Sign up to the newsletter and get info you can use delivered right to your inbox.
Thank you for subscribing!