Leading with Security
From best-in-class technology to important user tips and resources, we take security seriously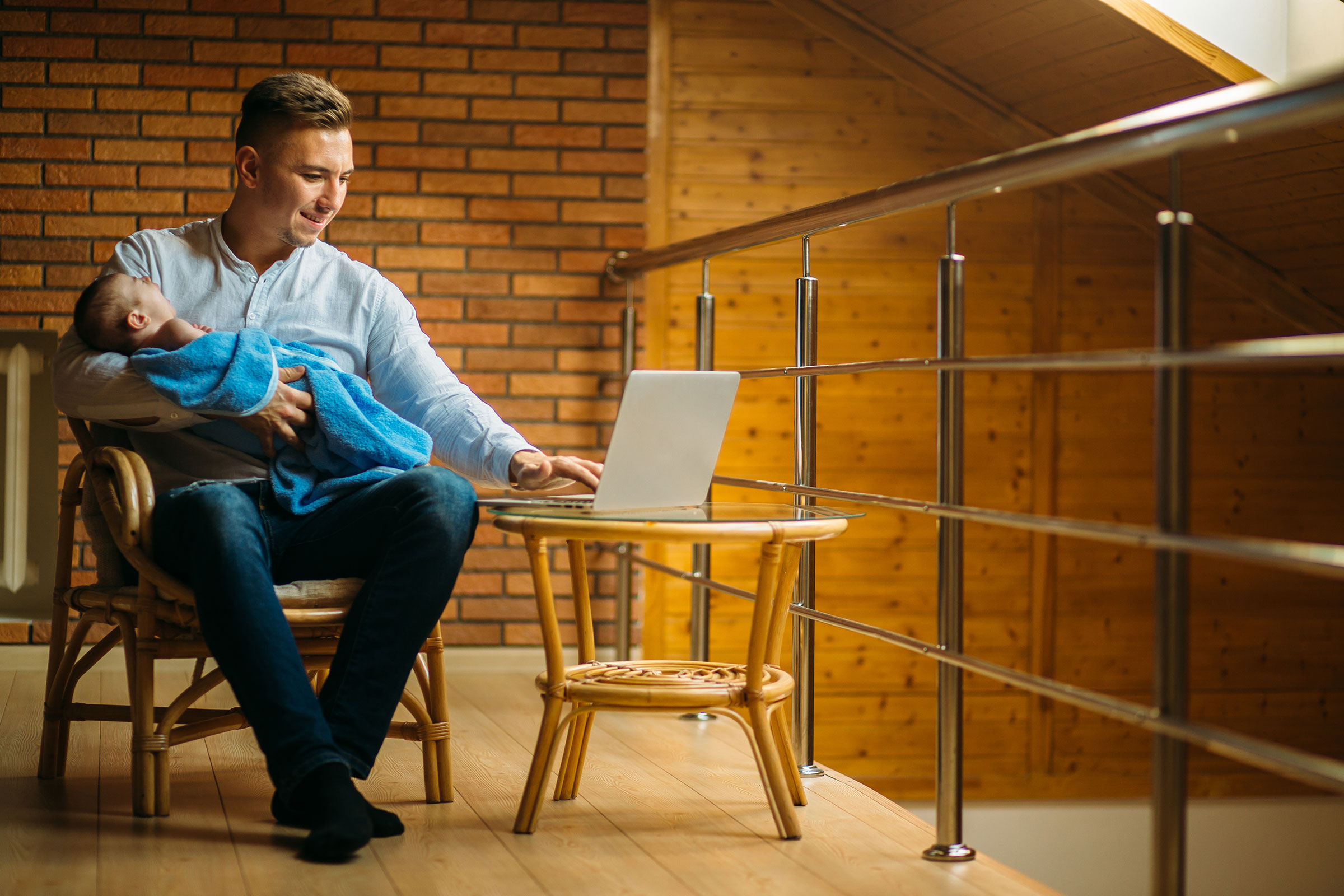 Interac e-Transfer Security
Discover the security behind Interac e-Transfer® and your role, too.
Learn More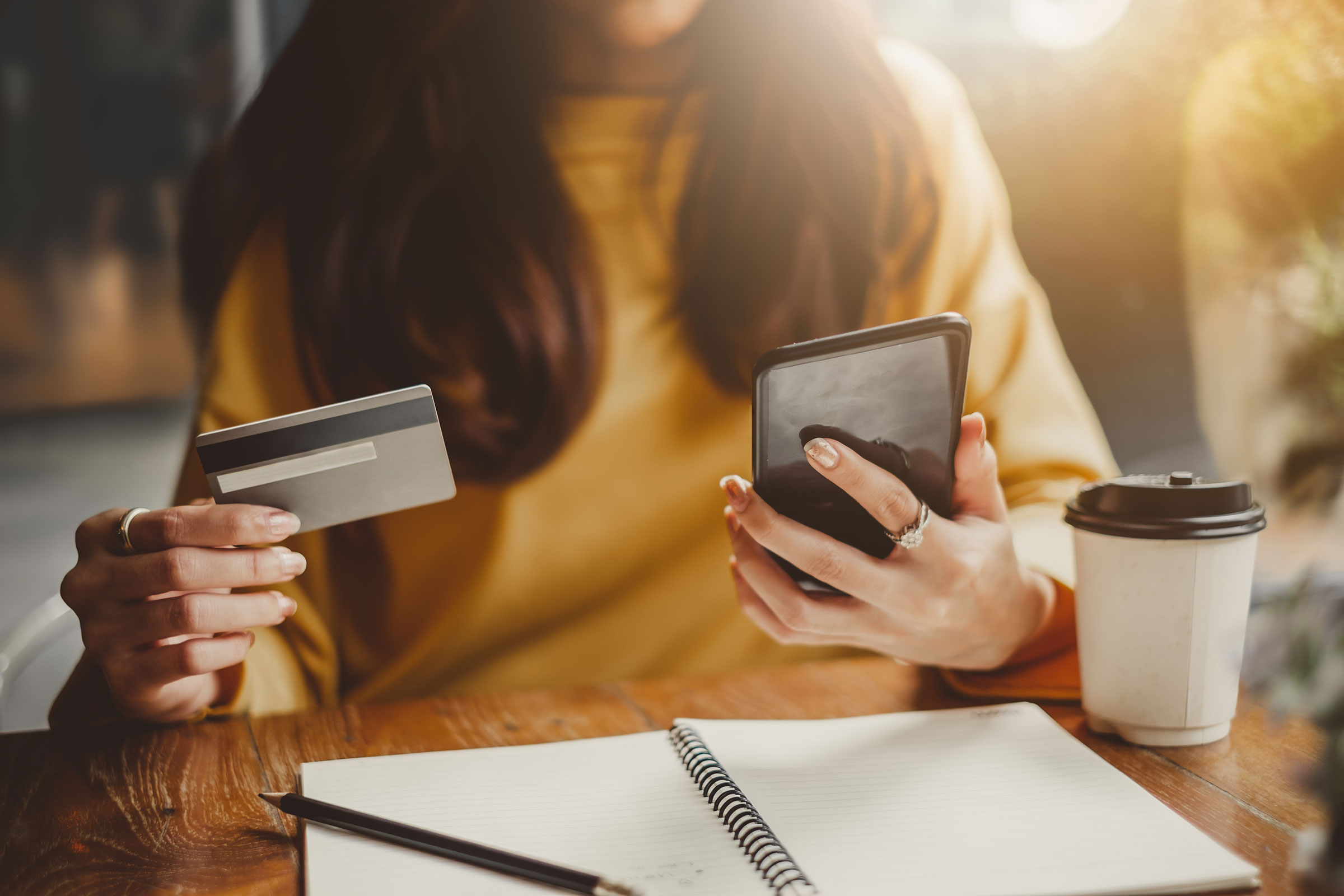 Interac Debit Security
Explore the security we build into Interac® Debit services and the role you play as a smart consumer.
Learn More
Safety starts with leading technology
Interac debit cards are protected from fraud tactics such as counterfeiting, transaction replay and card-not-present transactions, thanks in large part to chip technology.
Interac Debit contactless payments use EMV secure chip processing to store and process data securely. This makes it nearly impossible to create counterfeit cards, and protects consumers against fraudulent activity, including skimming, transaction replay types of fraud, and tactics like electronic pickpocketing.
Interac Debit e-Commerce payments is one of the safest ways to pay when shopping online. No personal financial information is ever given to a merchant.
Interac e-Transfer allows you to send and receive money in near real time, while your personal and financial information remains private.
International Transfers use the same secure, easy-to-use Interac e-Transfer service to enable you to safely send money internationally from your Canadian account, in collaboration with Western Union®.
Mobile payments use biometrics and passcode verification to ensure only you can make a purchase using your mobile device. This also applies to Interac Debit for Apple Pay or Google Pay.