The
History of
Interac Corp.
How Interac became one of the most trusted financial service brands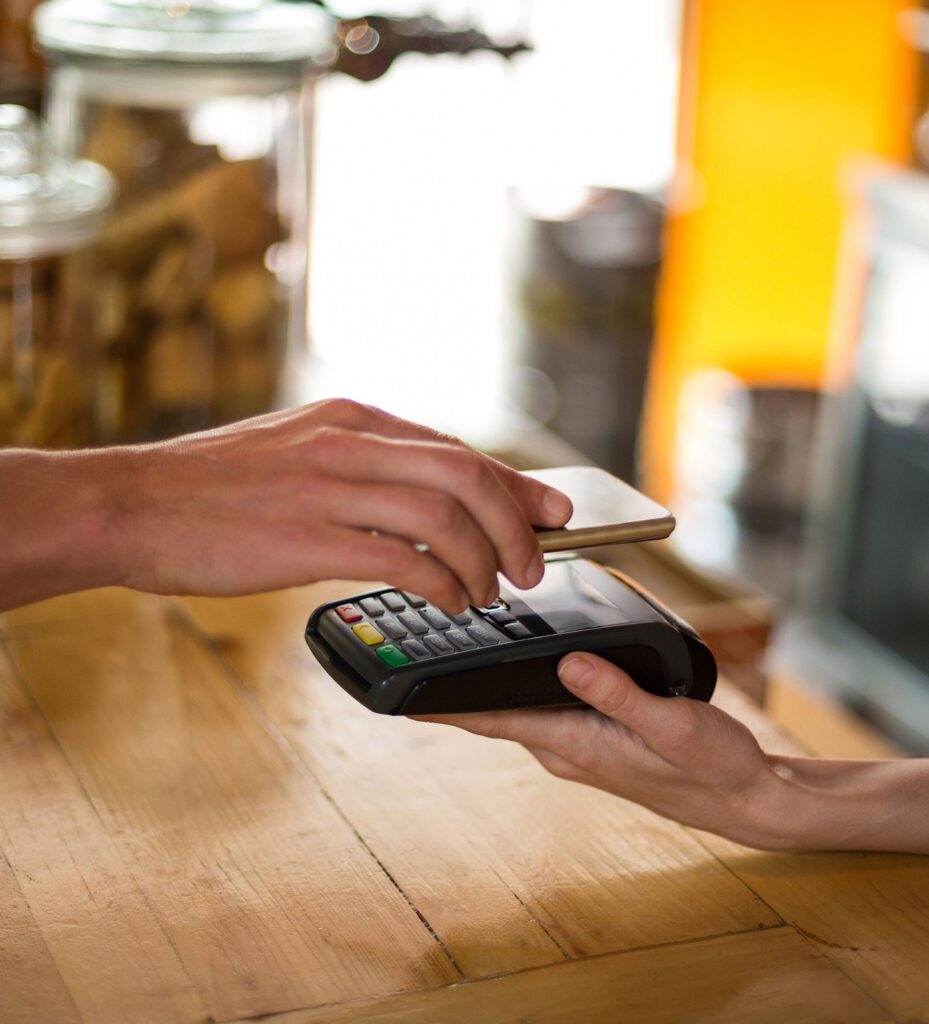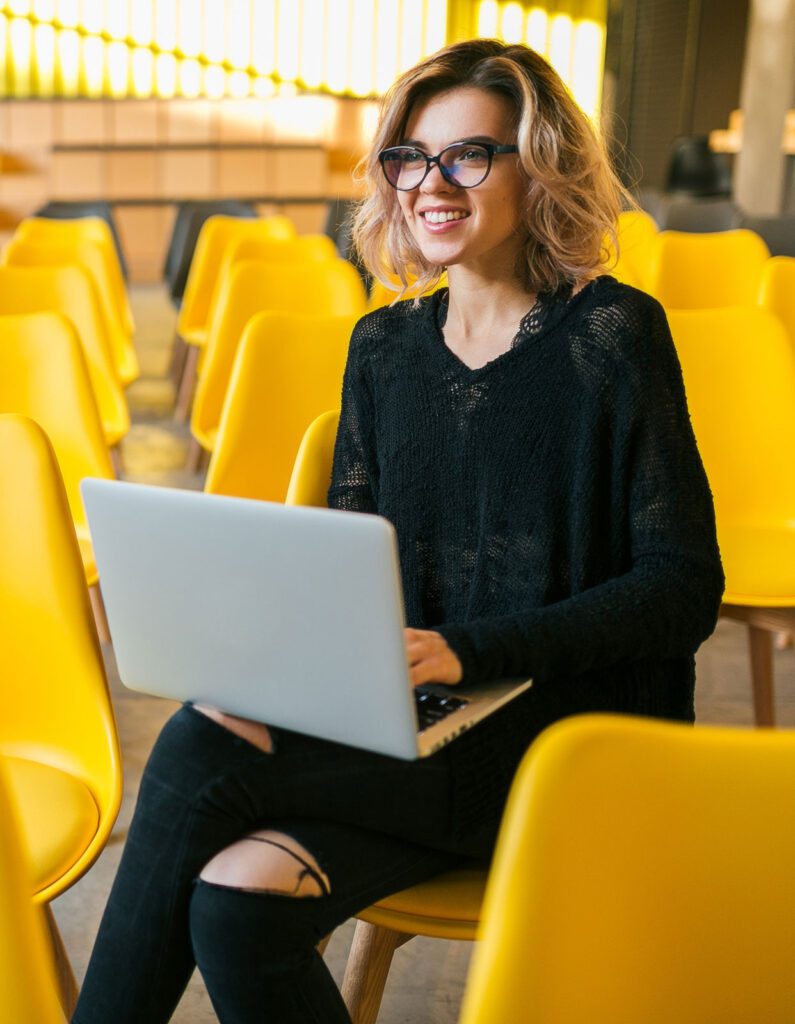 Historically, there have been two providers of different Interac-branded products and services, Interac Association and Acxsys Corporation.:
Interac Association
A cooperative venture originally created by Canada's major financial institutions in 1984 to give Canadians broader access to their money through a single shared network. Products: Interac® Cash, Interac Debit, Interac Flash®
Acxsys Corporation
Created in 1996 by eight financial institutions who built the Interac network to develop new business partnerships and services, including: Interac e-Transfer®, Interac Online, mobile payment solutions and international services.
The reorganization of Interac Association and Acxsys Corporation into Interac Corp. was completed in 2018, bringing all Interac-branded products and services together under one company. As a single corporate entity, Interac Corp. is better able to fund innovation, while at the same time reducing certain business, operating and legal complexities.

In 2019, Interac Corp. (Interac) acquired Ottawa-based 2Keys Corporation (2Keys), a national leader in enabling secure digital experiences for Canadian governments, financial institutions and commercial clients.

The acquisition of 2Keys continues to play a critical role as Interac supports the future of digital ID and commerce by empowering Canadians to securely access and use their identity, data and money with confidence and convenience.
Visit 2keys.ca