At Interac, we are a nimble, fast-growing company leading the Canadian technology and payments industry through our talent and modern technology stacks.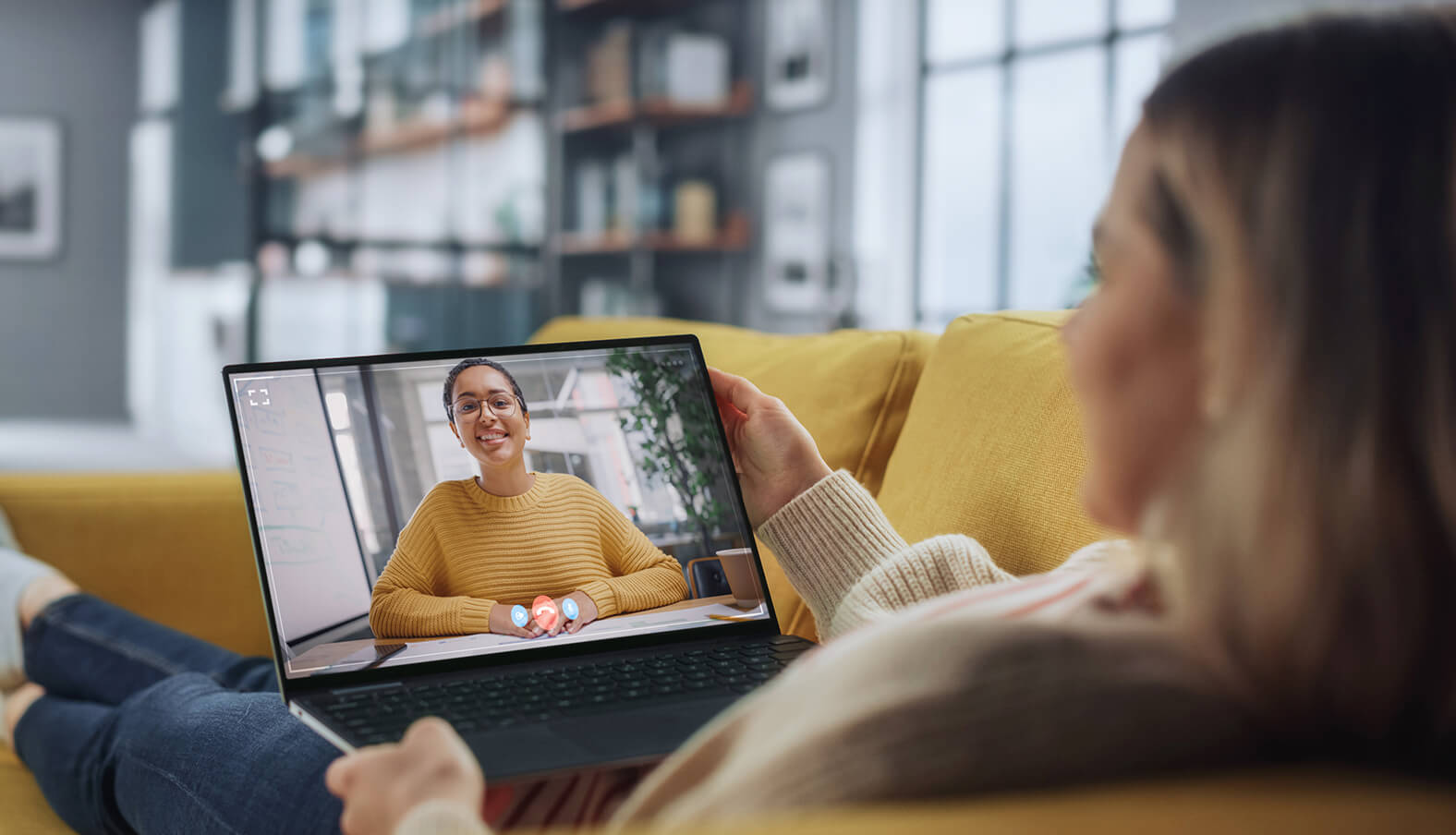 Who We Are
First in FinTech
With Interac, you'll be a part of a team pushing the boundaries of the Canadian fintech industry and help pioneer Canada's next innovation. Together with our subsidiary, 2Keys, you have the opportunity to empower Canadians to securely access and use their identity, data and money with confidence and convenience.
We pride ourselves on being an employee-focused company, providing competitive salaries, an extensive benefit package and flexible working hours.
Come work with us today
What Our Employees are Saying
Interested to learn more about life at Interac and 2Keys? Hear directly from our employees.
Available Career Opportunities
Scrum Master
You will be responsible for the adoption and practice of Agile values and principles. You will be building relationships with delivery partners, helping identify and remove impediments, and enabling the work of innovative teams that is at the outset of an agile journey.
Apply Now
Senior Analyst, Tech Delivery
You will be the champion for the end-to-end tracking and reporting of Infrastructure and Operations projects, and processes. The ideal candidate must be able to see the big picture, understand business objectives, timelines, scope while always identifying process improvements.
Apply Now
Web Development Lead
You will architect, build and lead the creation of mission-critical applications on web and mobile platforms. You are passionate about building new features, enhancing existing products, and translating the client's business requirements into specific systems and technology solutions.
Apply Now
Senior Manager, Data Strategy & Enablement
You will work closely with all facets of Interac to infuse a human centered design, product management driven approach to the launch of new capabilities, the data-as-a-service offering model, enable self-serve, integrate D&A to drive strategic outcomes and contribute to growing a data driven mindset throughout the organization.
Apply Now
Senior Data Scientist, Fraud Analytics
You will look for emerging fraud trends and develop new research to counter vulnerabilities in the system, improve operational efficiency and minimize the impact on legitimate customers.
Apply Now
Java Development Lead
You will architect, build and lead the creation of microservice-based, mission-critical applications.
Apply Now