Developer

Life at Interac

Amazing opportunities to grow with best-in-class benefits
At Interac, we are a nimble, fast-growing company leading the Canadian technology and payments industry through our talent and modern technology stacks.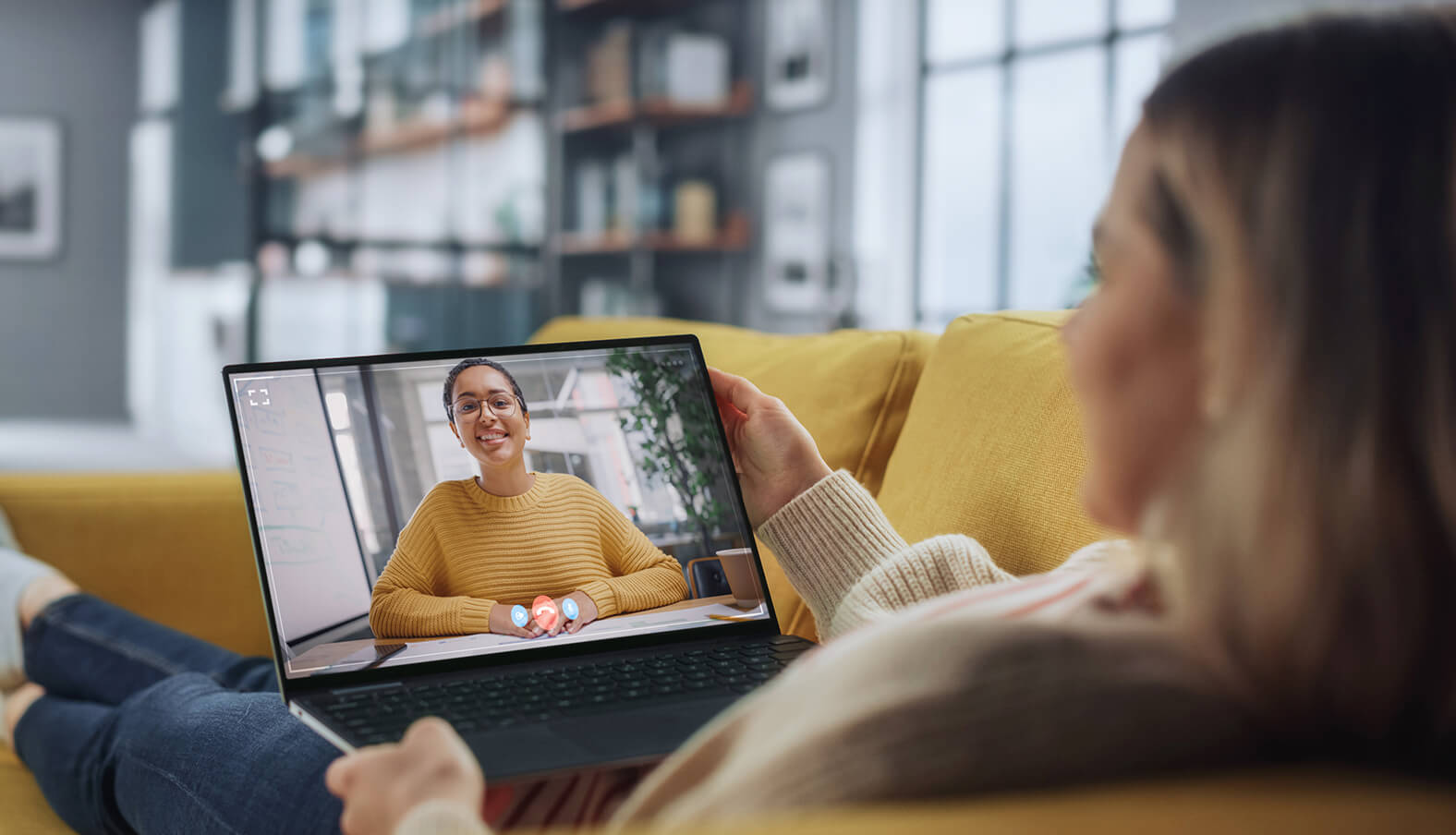 Who We Are
First in FinTech
With Interac, you'll be a part of a team pushing the boundaries of the Canadian fintech industry and help pioneer Canada's next innovation. Together with our subsidiary, 2Keys, you have the opportunity to empower Canadians to to securely access and use their identity, data and money with confidence and convenience.
We pride ourselves on being an employee-focused company, providing competitive salaries, an extensive benefit package and flexible working hours.
Come work with us today
What Our Employees are Saying
Interested to learn more about life at Interac and 2Keys? Hear directly from our employees.
Available Career Opportunities
Systems Engineering Specialist
You will help maintain complex systems that are critical to the success of the organization, and serve as a technical expert in the area of system administration, software currency, vulnerability management, and patch management.
Apply Now
Senior Web Developer
You will design and build web applications and portals for mission-critical applications.
Apply Now
Java Development Lead
You will architect, build and lead the creation of microservice-based, mission-critical applications.
Apply Now