Interac e-Transfer Security
All about the tools, tips and global-leading technology that go into sending money safely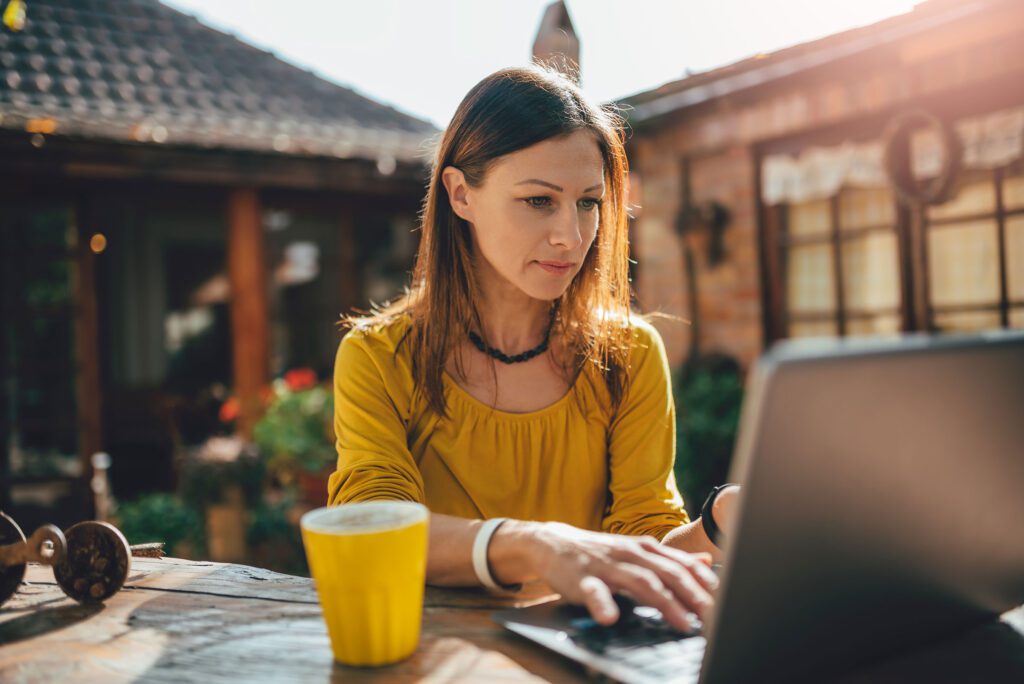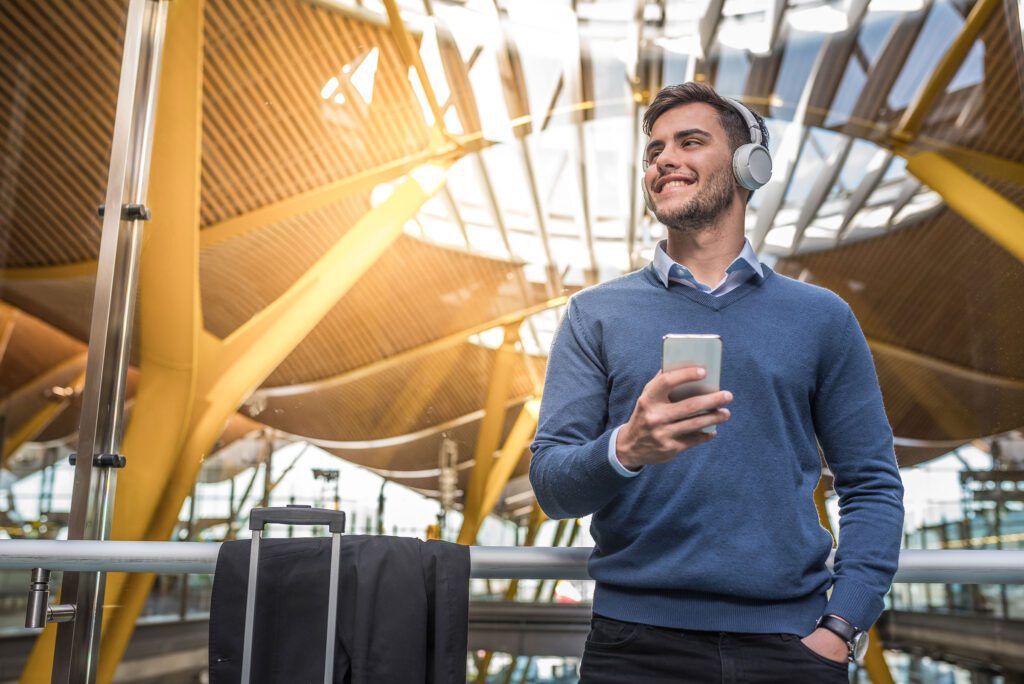 How Interac e-Transfer security works
When you send money using Interac e-Transfer®, your money doesn't actually travel by email or text message – just the notifications and deposit instructions. The receiving and sending bank or credit union transfer the funds to each other using established and secure banking procedures:
Authentication and transaction encryption
Financial institution authentication
Proprietary risk management
Interac e-Transfer users are protected by multiple layers of security, making the service one of the most secure money transfer services globally.
Your bank or credit union's security measures include:
Encryption technology
Confidential user IDs and passwords
Secure login process
Security question and answer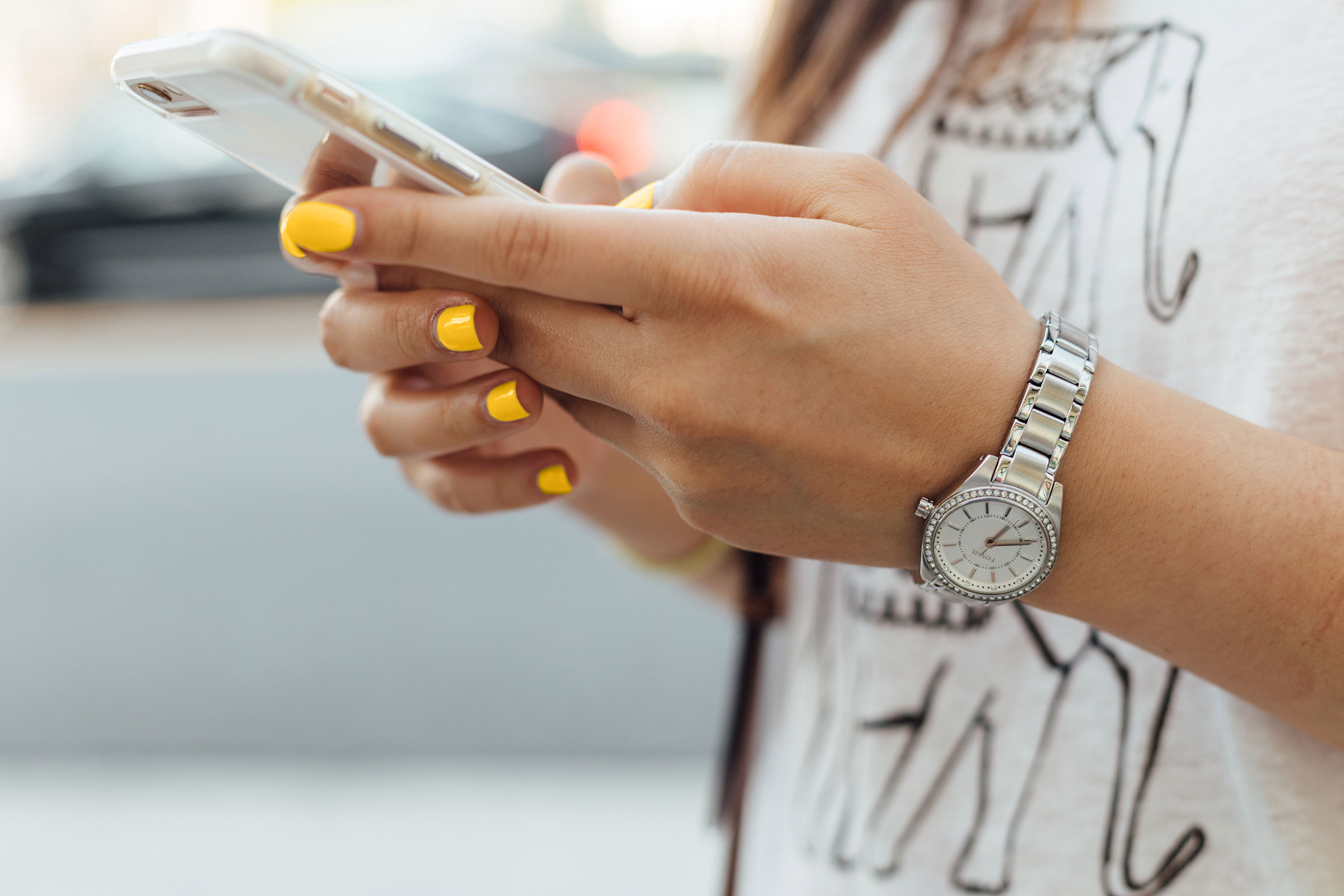 Tips for usage: How to send money safely
We all have a role to play in keeping our financial activity secure:
Exercise caution when it comes to sending or receiving money.
Only send money to people you know and trust, just as you would cash. An Interac

e-Transfer transaction cannot be reversed once a recipient has deposited the funds.

Always use a strong password that can't easily be guessed or found – and make sure you share it via a safe channel. 
Better yet: Suggest that your recipient set up Interac

e-Transfer Autodeposit for ease and added security.
Tips on buying from an online ad
Take the same precautions you would with cash purchases. Be sure to read any guidelines or policies for protecting yourself as outlined by the site. Tips include but are not limited to:
Meet the seller face-to-face
Don't include the answer to the security question in the question itself
If looking at leasing a rental unit, visit the unit before sending money
Don't disclose the Interac e-Transfer reference number (starts with CA) to anyone, even if they ask
Use vigilance at all times – remember, once an Interac e-Transfer transaction is accepted by the recipient it can't be reversed
Keep your email passwords safe and difficult to guess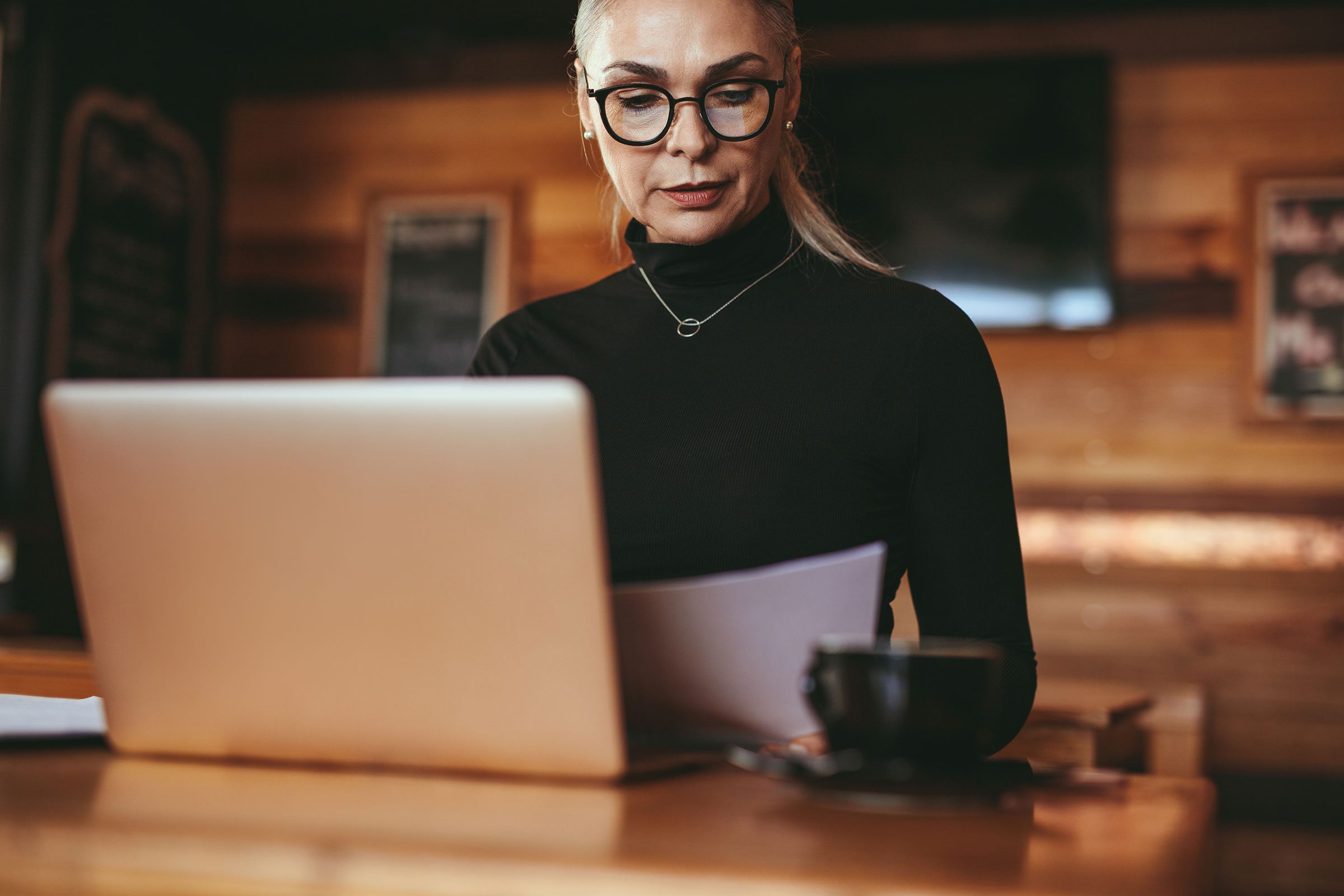 Fraud Prevention: Things to watch for
Some common online ad scams to watch out for:
Real estate rental scam
Advance fee loan scam
Counterfeit cheque scams (e.g. lottery, sweepstakes, mystery shopper, financial manager)
Online purchase scam (e.g. vehicle, event tickets, large value goods)
Romance scam
View the list below for other types of common fraud:
There are a number of existing scams to trick consumers into sending money, including online classifieds that falsely advertise the sale of goods and services. For a list of current scams or to file a victim report, visit Canadian Anti-Fraud Centre.
Unexpected Interac e-Transfer notification?
If you receive an Interac e-Transfer text or email you weren't expecting, confirm with the sender via another channel. If the email or text comes from someone you don't know, or you suspect it to be fraudulent, don't respond or click any links. Forward the email right away to phishing@interac.ca
These emails or texts looks like they were sent via Interac e-Transfer – but weren't. For example, an email that states Interac is holding money via a third party until you provide evidence of shipped goods. Interac does not offer a third-party service.
These involve an unexpected Interac e-Transfer email or text (smishing) that looks authentic and appears to come from a legitimate company and requests you to disclose personal and/or financial information that is then used to commit fraud. If in doubt, contact the sender to confirm he/she has initiated a transfer. Interac would never ask for the disclosure of personal or financial information through a notification.
Canada Revenue Agency (CRA)
CRA does NOT collect or disburse payments via Interac e-Transfer. If you receive an email stating the CRA is trying to send you money or verify personal information, don't respond. This is a known phishing scam. Please forward the email to phishing@interac.ca so our fraud team can investigate.
Note: If you're unsure whether a phone call requesting money is legitimate, tell the person you will call back. Hang up, wait for the dial tone and confirm the company's phone number through a reliable source. Do not use the number on your call display or provided in their correspondence because you might be phoning a scammer back.
Interac does not hire transfer agents or work with "Interac e-Transfer businesses." Offers of easy money are often too good to be true. A web-based job that requires you to move funds outside Canada could be a front for an illegal operation. The opportunity looks appealing, but you may end up subject to criminal prosecution for your role in the operation. Check any employment-related information for unusual phrasing and look for misspelled words. If you are suspicious, check with local law enforcement.
Stay aware by checking the following sources of information about fraud: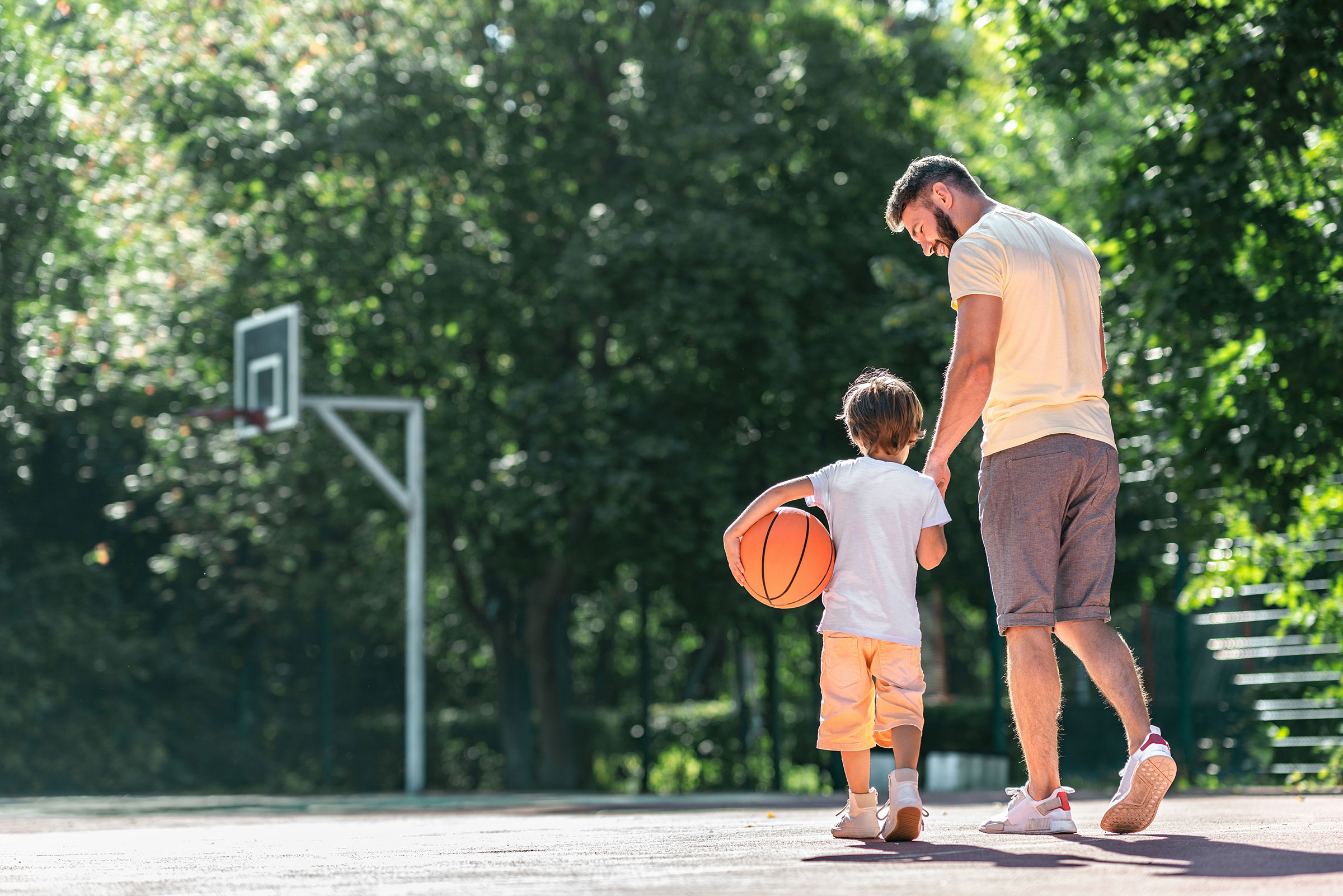 The Origin of Interac
Interac was founded by Canada's leading financial institutions and they continue to play a key role in our governance.
Learn More