Government Sign-In by Verified.Me® is now Interac® sign-in service. You can continue to rely on the same secure sign-in service with the financial institution that you have used for years.
Access government services with Interac sign-in service
The Interac sign-in service makes it easier to access the things you depend on.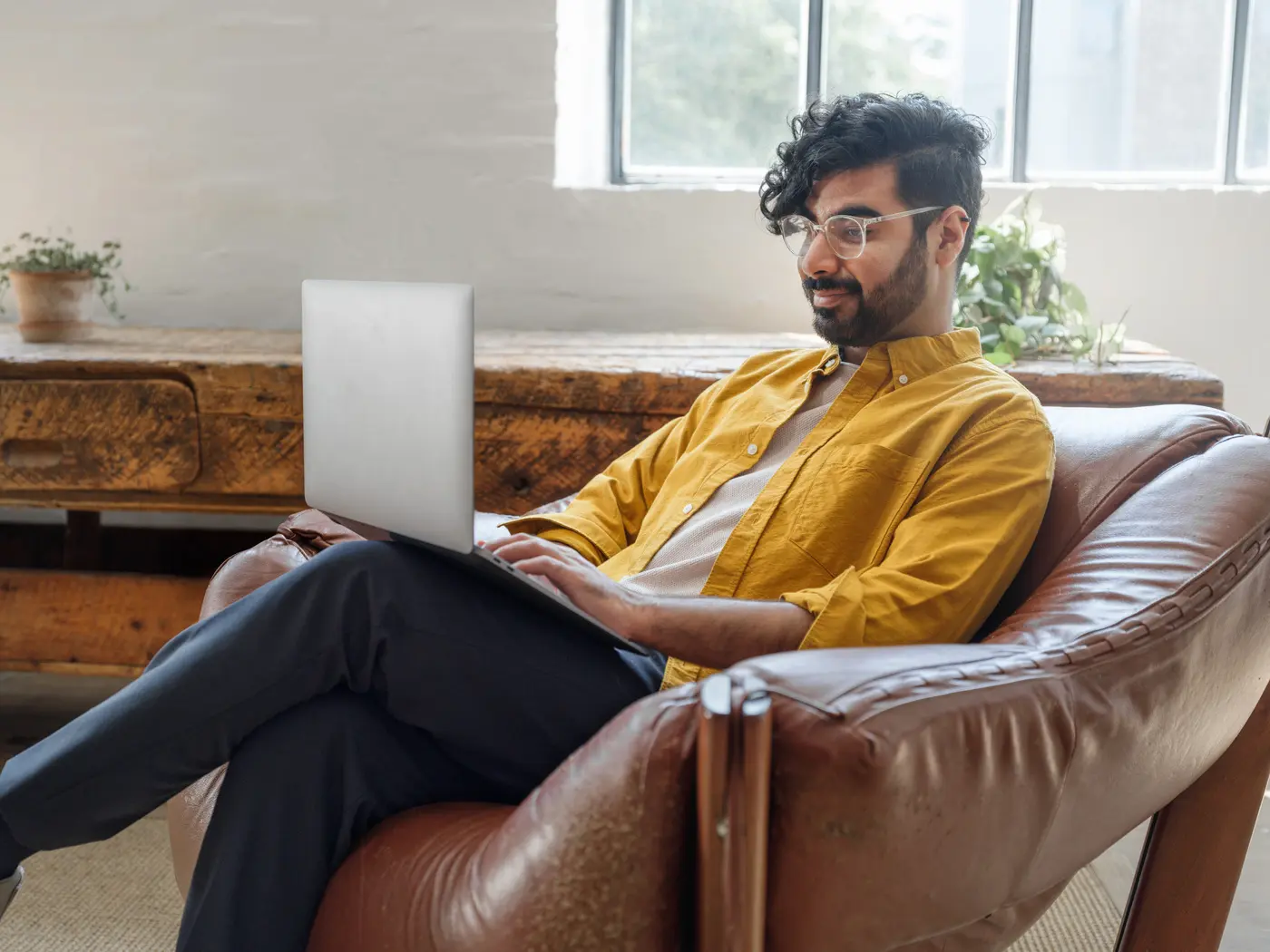 Trust comes standard with the Interac sign-in service.
With the Interac sign-in service, you can enjoy a convenient way to access online services. Instead of creating and managing a new username and password for accessing online services, you can simply access them by signing in with your online banking credentials or other participating "Sign-In Partner" – an approved digital credential that you already know and trust. The Interac sign-in service is built with Triple Blind® capabilities at its core, meaning no party in the service – financial institution, government service or network operator – knows from where or to where you are signing-in.
Sign-in Partners
To access participating government services, use one of the Sign-In Partners listed below.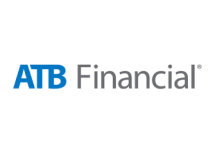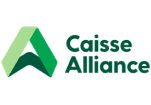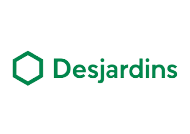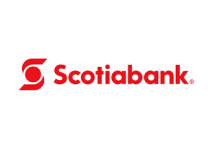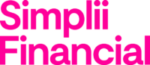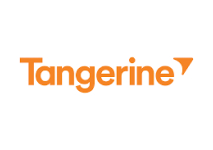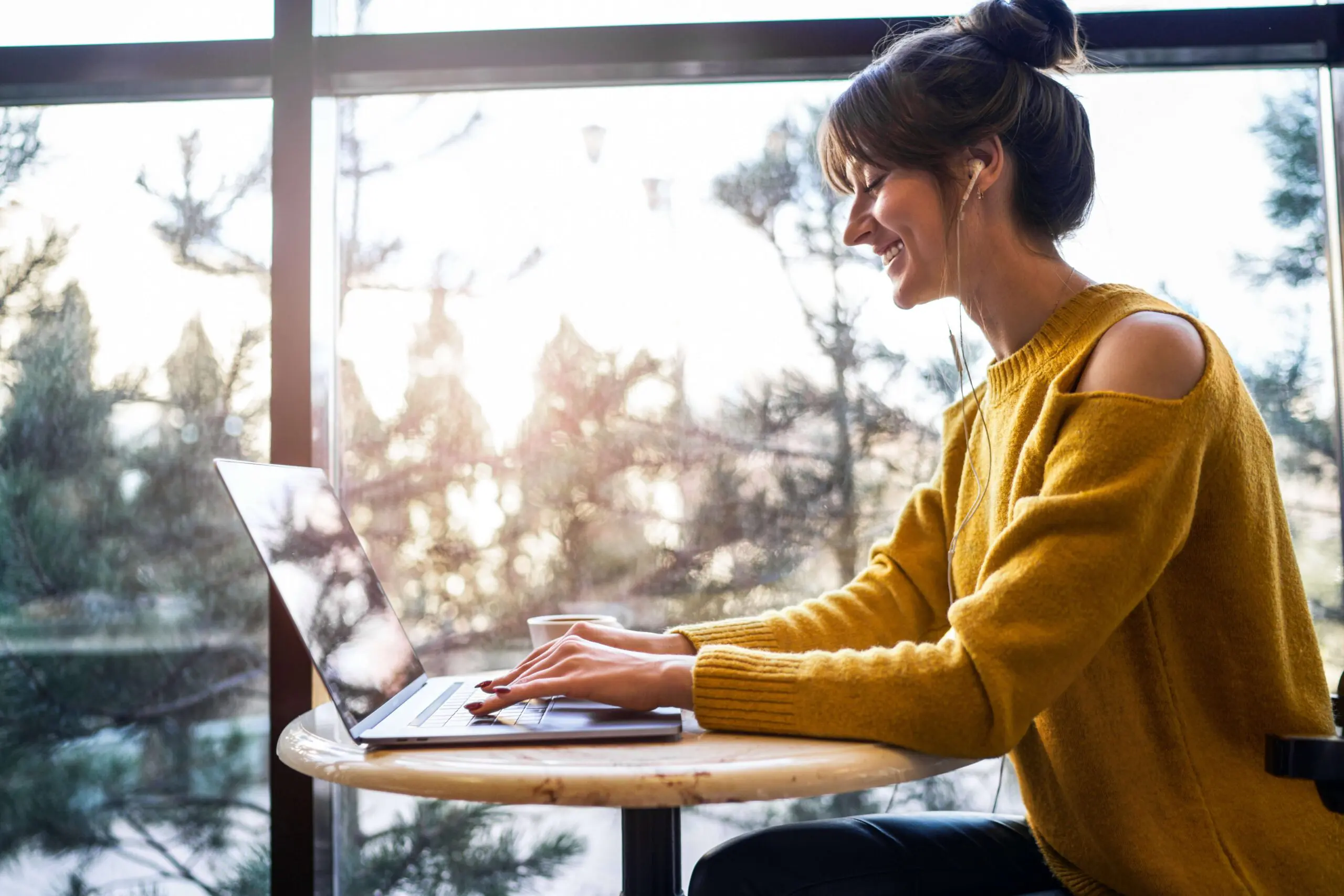 Consumer support
If you encounter problems using your Sign-In Partner credentials, please contact your Sign-In Partner's help desk for assistance.
Example problems:
My password is failing
I forgot my password
I lost my debit card
I don't know answers to my security questions
Affinity Credit Union – 1-866-863-6237

ATB Financial – 1-800-332-8383

Conexus Credit Union – 1-800-667-7477

connectFirst – 1-866-923-4778

Coast Capital – 1-888-517-7000

DesJardins – 1-800-224-7737

L'Alliance des Caisses populaires de l'Ontario – 1-514-224-7737
Libro Credit Union – 1-800-361-8222

National Bank of Canada – 1-888-483-5628

Scotiabank – 1-800-472-6842

Servus Credit Union – 1-877-378-8728

Simplii Financial – 1-888-723-8881

Tangerine – 1-888-826-4374

UNI Financial Cooperation – 1-877-722-2343
For all other issues related to using the Interac sign-in service to access a government services website, please contact our Helpdesk:
Help desk (available 24/7):
1-855-433-5397
TTY Service: 1-855-224-1714
Browser Compatibility
Browsers: IE 11 and above, Microsoft Edge, All latest version of Firefox, Chrome and Safari are supported
Need Help?
Find FAQs and other support here. Get the answers you need.
Read More
Frequently Asked Questions