Interac helps businesses in Canada
Our coast-to-coast network helps move Canadian businesses forward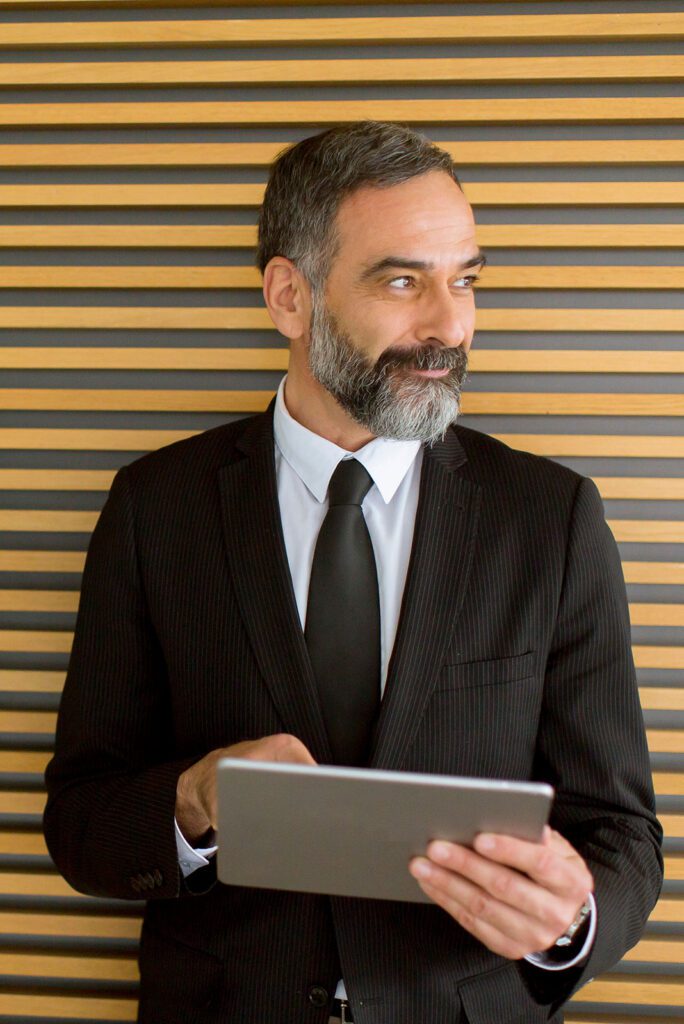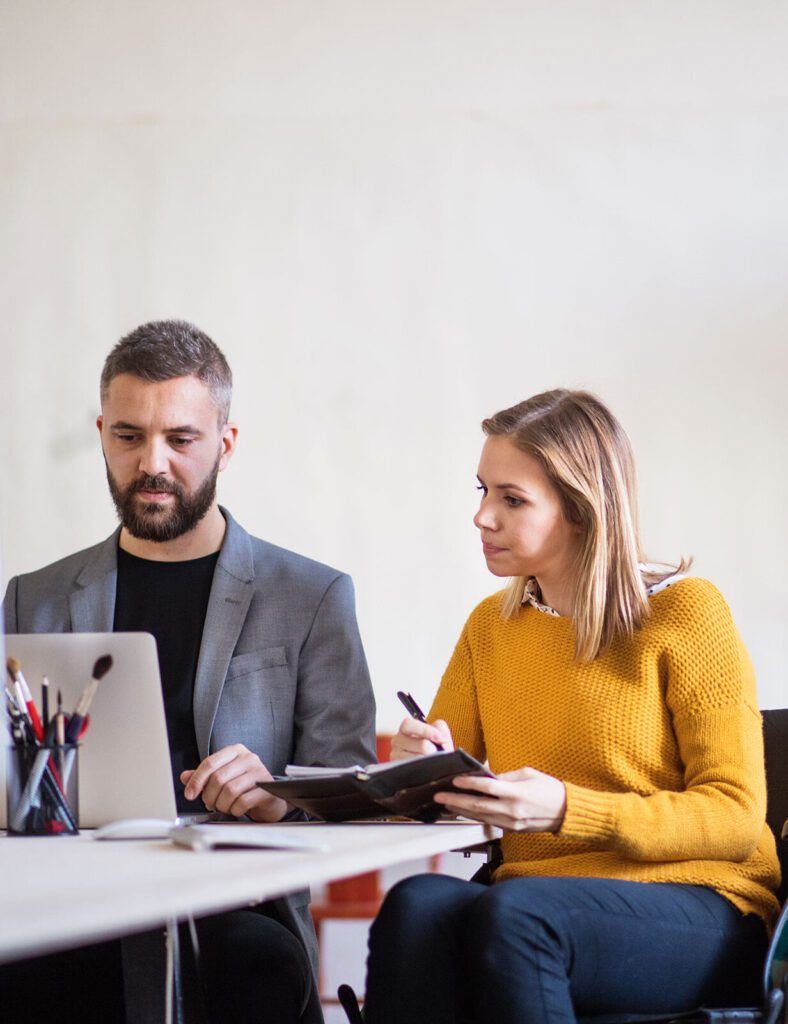 We are one of Canada's most trusted financial service brands. We've been innovating in the Canadian payments landscape for decades.
Our payment processing solutions help you save time and energy so you can focus on growing your business. We use best-in-class technology to power payments for Canadians, from chip technology to contactless payments.
We partner with financial institutions and service providers to deliver the solutions to you
We invest in technology to speed up payment processes, all while providing cutting-edge security
FAQs
Need Help?
Visit our Support for Business section for FAQs and other helpful resources.
Learn more