Interac Debit for Secure Businesses
We ensure that payments are safe at point of sale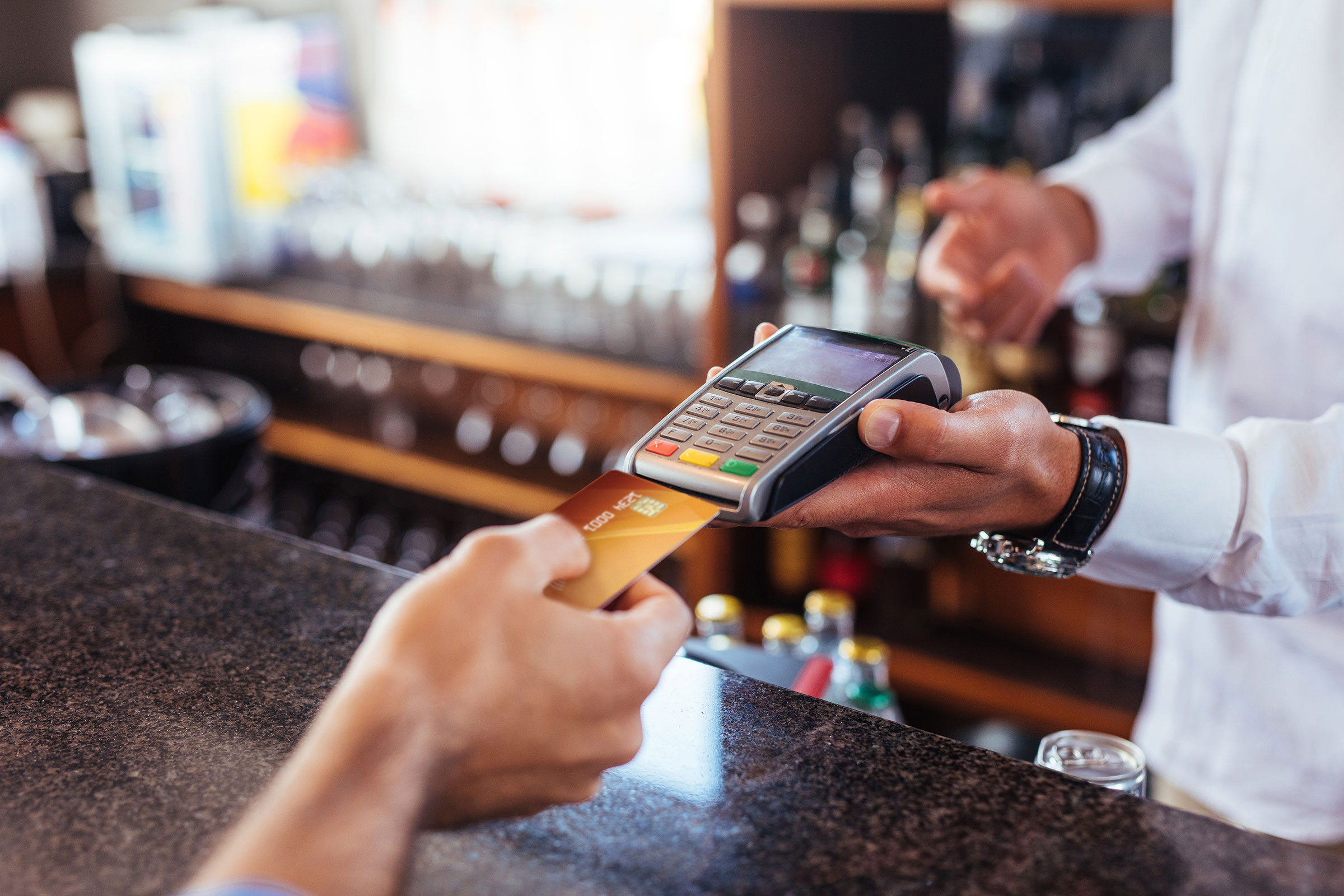 Interac Debit security features
We use EMV® chip processing to store and process data securely. That makes it nearly impossible to create counterfeit cards and protects consumers against fraudulent activity, including skimming, transaction repay types of fraud and tactics like electronic pickpocketing.
Secure chip and PIN processing
Real-time payment from the cardholder's account
Card must be present at point-of-sale
The number on the front of the debit card is just an identifier, not an account number.
Interac® Zero Liability Policy means cardholders are protected and will be reimbursed by their bank or credit union for fraudulent transactions.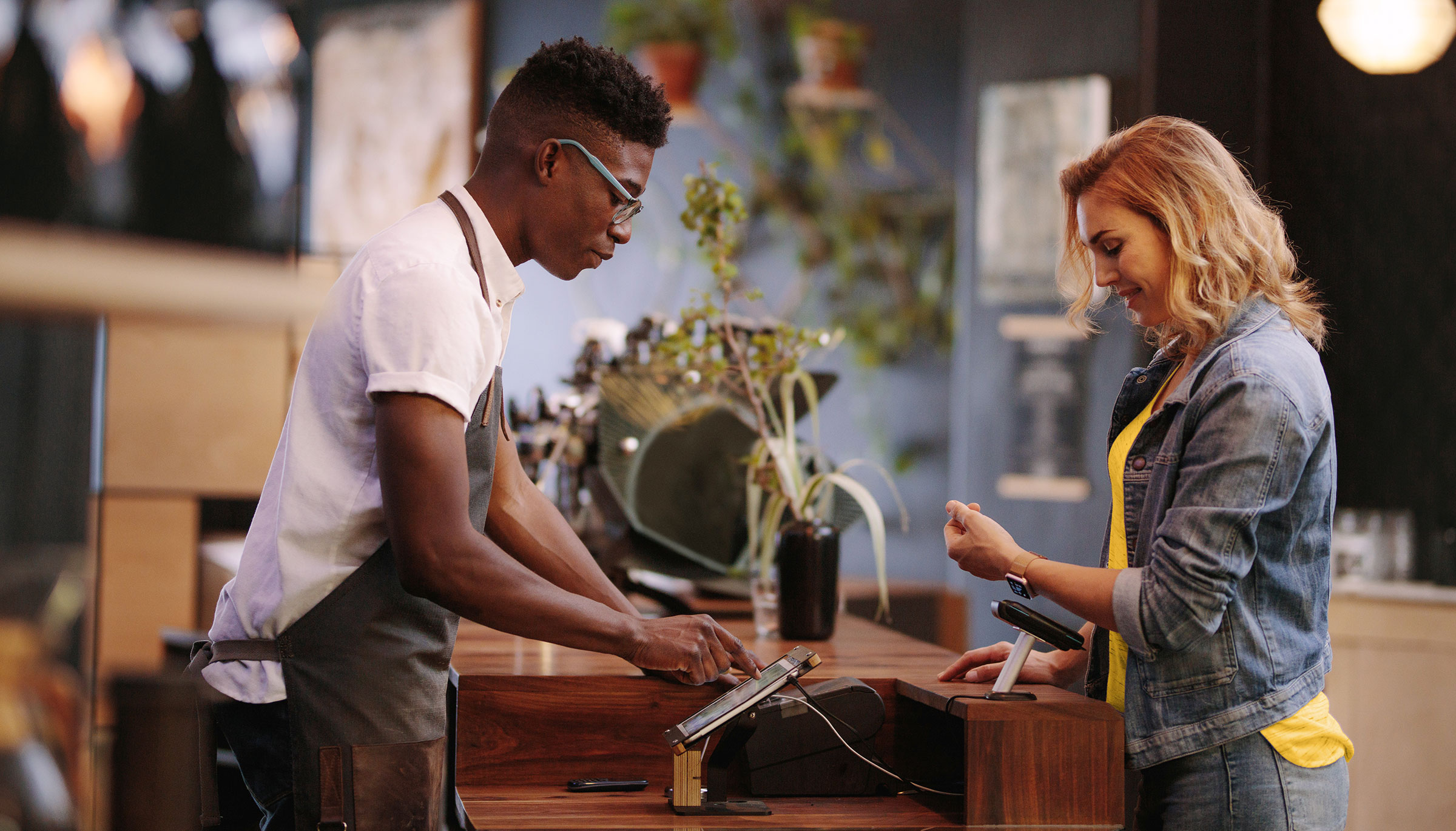 Additional contactless payment security features
Interac Debit contactless payments are faster and more convenient than traditional chip and PIN transactions for everyday purchases – and just as secure, thanks in part to transaction limits:
A single card-based contactless transaction cannot exceed $250
Cumulative spend limits set by banks and credit unions
When the cumulative spend limit is reached, the user is prompted to insert their card and enter their PIN to complete the transaction. This validates them as the legitimate cardholder and resets the limits.