Interac
e-Transfer for Secure Businesses
Discover why Interac e-Transfer is the secure way to send and receive funds
Interac e-Transfer® is a secure and effective solution for businesses when used properly.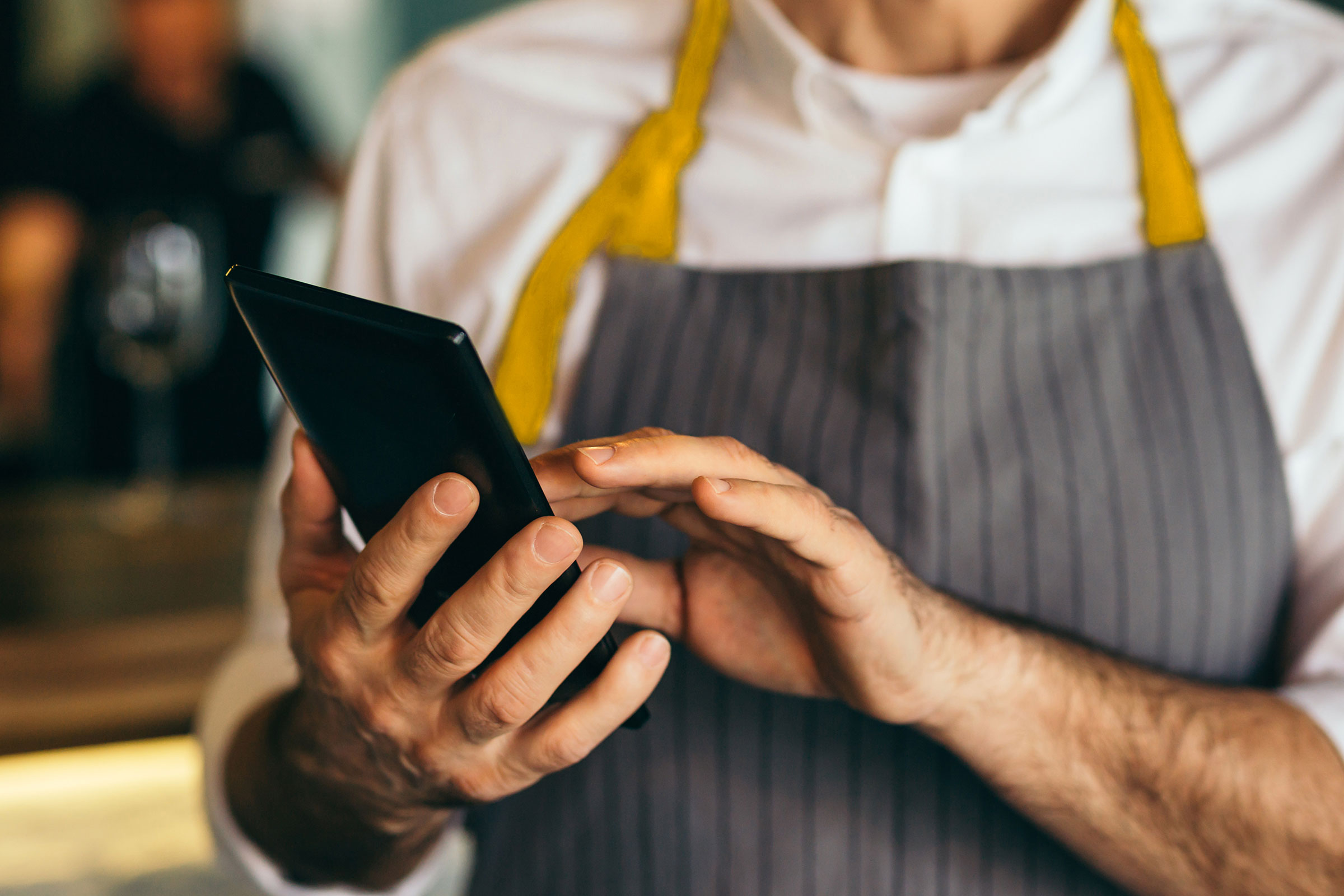 How Interac e-Transfer security works
When money is sent using Interac e-Transfer, the money doesn't actually travel by email or text message – just the notifications and deposit instructions do. Your business financial institution and the recipient's financial institution transfer funds using established and secure banking procedures:
Authentication and transaction encryption
Financial institution authentication
Proprietary risk management
Guidelines for usage: How to receive and send money safely
Everyone has a role to play in keeping financial activity secure, including you:
Make sure you create a strong password that can't easily be guessed or found – and ensure you share it via a secure channel. Better yet: Suggest that your recipient set up the Autodeposit feature for Interac e-Transfer.
Always exercise caution when it comes to sending or receiving money.
Only send money to people you know and trust, just as you would with cash. An Interac e-Transfer transaction cannot be reversed once a recipient has deposited the funds.
In cases where you don't know the recipient well, like online auctions or resale sites, take the same precautions you would with cash purchases. Be sure to read any guidelines or policies for protecting yourself as outlined by the site.
Be aware of common scams and phishing. View more here.