Interac Debit for Business
Make check out convenient with Interac Debit
Give your customers the confidence of checking out with their own funds thanks to Interac® Debit. As a business owner, enjoy the confidence of knowing you have a secure and efficient best-in-class payment solution for your business:
No chargebacks Funds are always there since the financial institution authorizes the payment.
Low cost Single flat fee regardless of purchase price.
Low-friction checkouts Improves checkout speeds with its contactless option with card or mobile.
Easy refunds If you offer refunds, you can process them through Interac Debit as long as the cardholder is there to authorize the transaction.
Present the debit terminal to your customer.
Your customer inserts their card and enters the secure PIN code.
The issuing financial institution authorizes the payment.
Any business that takes payment in person can use Interac Debit, whether you're a retailer, a dental office, yoga studio or you operate a temporary stall at a farmer's market.
Software-Based Pin on Cots
Focus on growing your business with flexible & low-cost Software-Based Pin on Cots (SPoC) for Mobile Point of Sale transactions.
SPoC is a software-based approach in which a cardholder is able to enter their PIN on a merchant owned mobile device such as a mobile phone or tablet. The cardholder's PIN is entered on a verified Acquirer APP while their card is inserted into the merchants Secure Card Reader.
If you are a micro or small business, a freelancer, or a charity you can accept payments with ease wherever you may be by integrating a Software-Based Pin on Cots (SPoC) solution.
Enjoy the flexibility of mobile point of sale Interac Debit transactions on your device such as a mobile phone or tablet without the need for an integrated payment solution.
For more information, contact an Acquirer to get started.
Do even more in store and online with: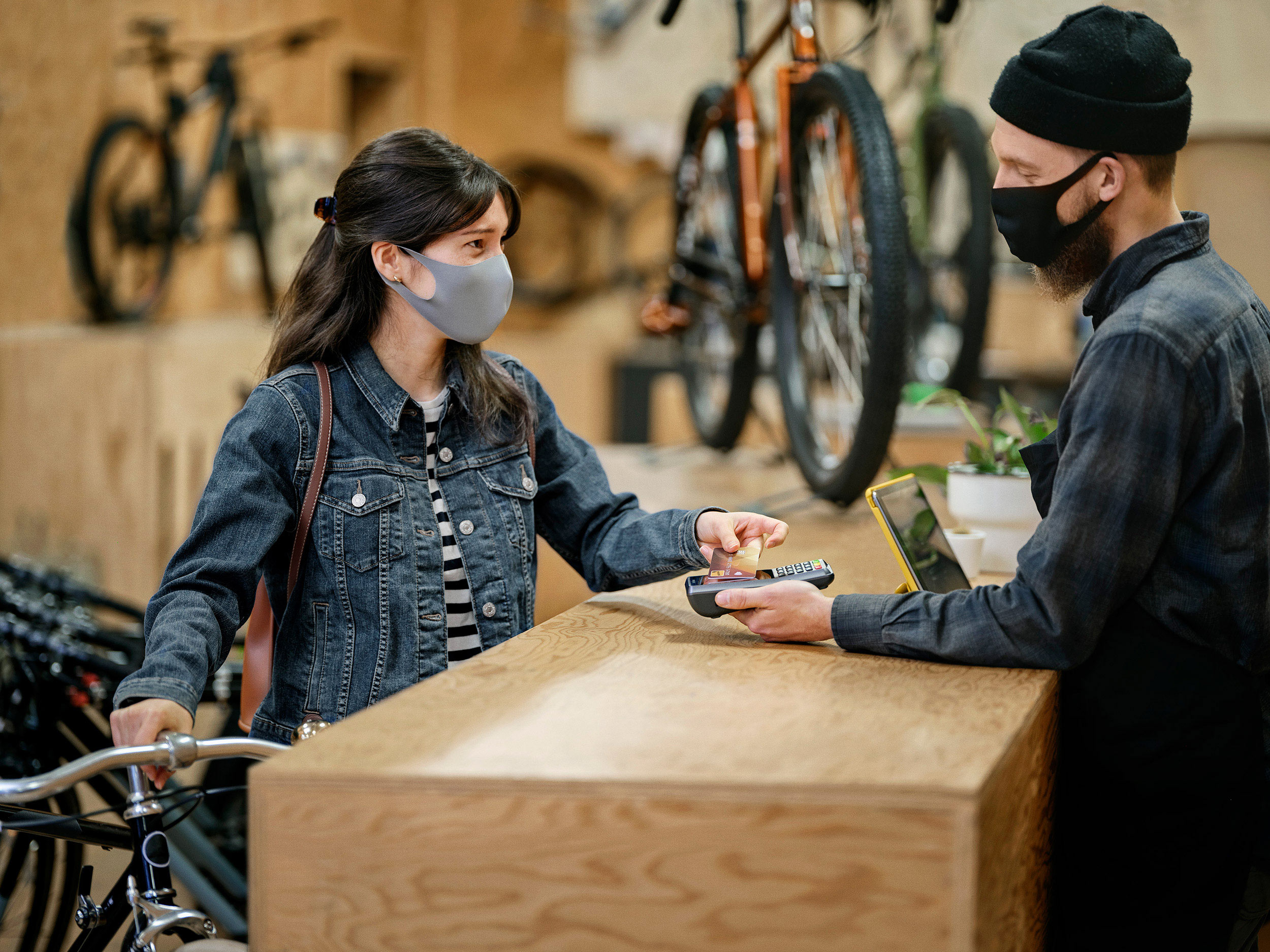 Best-in-Class Security
From chip technology to tokenization and fraud prevention, Interac has state of the art security measures in place.
Learn More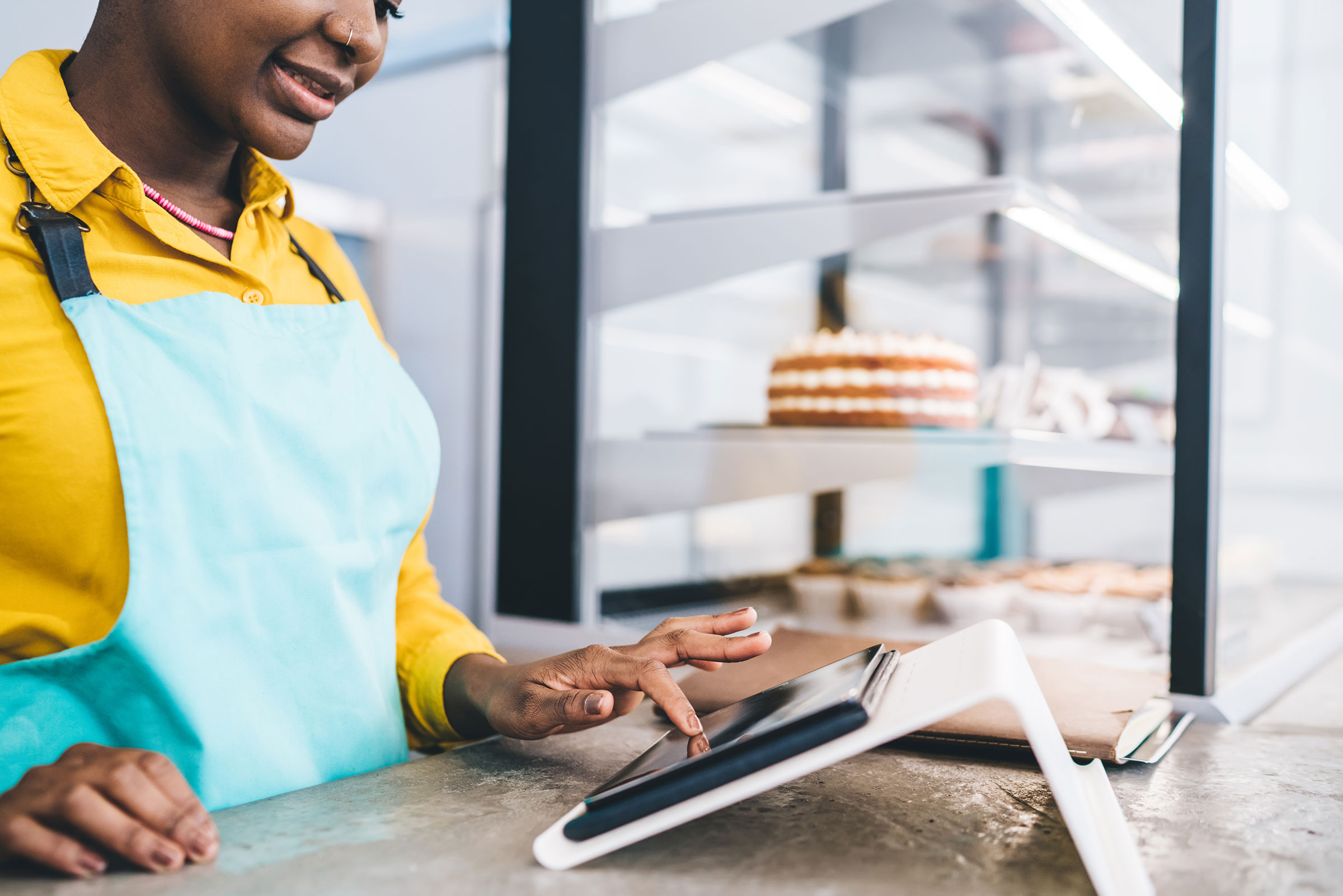 Explore more Interac Payment Solutions
Discover the rest of our innovative payment solutions for business.
Learn More