Check out with confidence knowing you're covered
Check your statements regularly to watch for any unusual activity. If fraud has occurred, there are processes in place to get your money back:
Contact your financial institution immediately
Your financial institution will begin an investigation
If fraud is found to have occurred, your funds will be returned to you by your financial institution.
These are the Interac® Debit products that are covered under the policy.
Chip and PIN
ABM Withdrawals
Contactless Payments with card and mobile device
eCommerce Payments
Cross-Border Debit
Your financial institution is responsible for reimbursing any losses resulting from circumstances beyond your reasonable control. See your bank or credit union client agreements for the specific terms.
Codes of conduct for businesses
The Canadian Code of Practice for Consumer Debit Card Services is embedded in the Interac rule framework. Businesses that offer Interac Debit for online payments must comply with the Canadian Code of Practice for Consumer Protection in Electronic Commerce, which establishes benchmarks for good business practices for online merchants.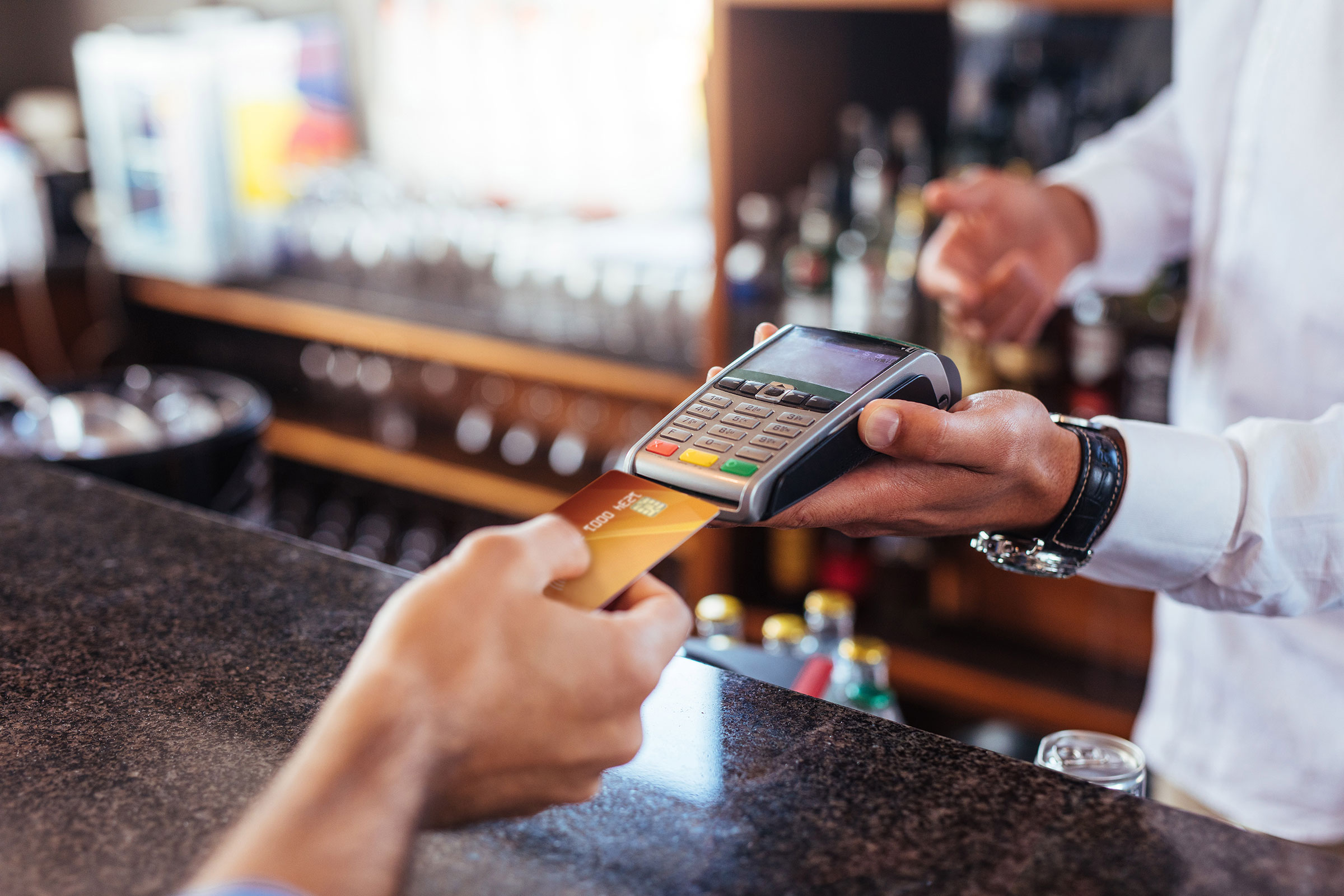 Proof of our commitment to security
Our ongoing focus on keeping Interac debit card fraud at record lows has seen strong results.
Learn More
*The Interac Zero Liability Policy is applicable to Interac Debit, Chip and PIN, ABM withdrawals, Contactless, ecommerce and Cross-Border Debit.