The realm of payments, an industry long characterized by its male-dominated landscape, is experiencing a transformation. Women in Payments is taking pivotal steps to power this change.
Interac is a proud sponsor of Women in Payments and supports their work to drive gender parity and community building in the payments industry. This year's theme is 'Forward Focus,' aimed at equipping women with strategies to succeed in the current ecosystem and prepare for changes in the future.
Women in Payments hosts an annual symposium packed with industry insight and skills training to take your career further, faster and commemorates the achievements of women within the Canadian payments sector. They highlight up-and-coming talents, changemakers and forward-thinkers who are breaking through the glass ceiling for a new generation of women leaders.
Several Interac leaders were nominated for Women in Payments awards and others spoke across various stages.
Meet the Nominees
Victoria Seth, VP, Deputy General Counsel​ & Assistant Corporate Secretary​
Rising Star Nominee​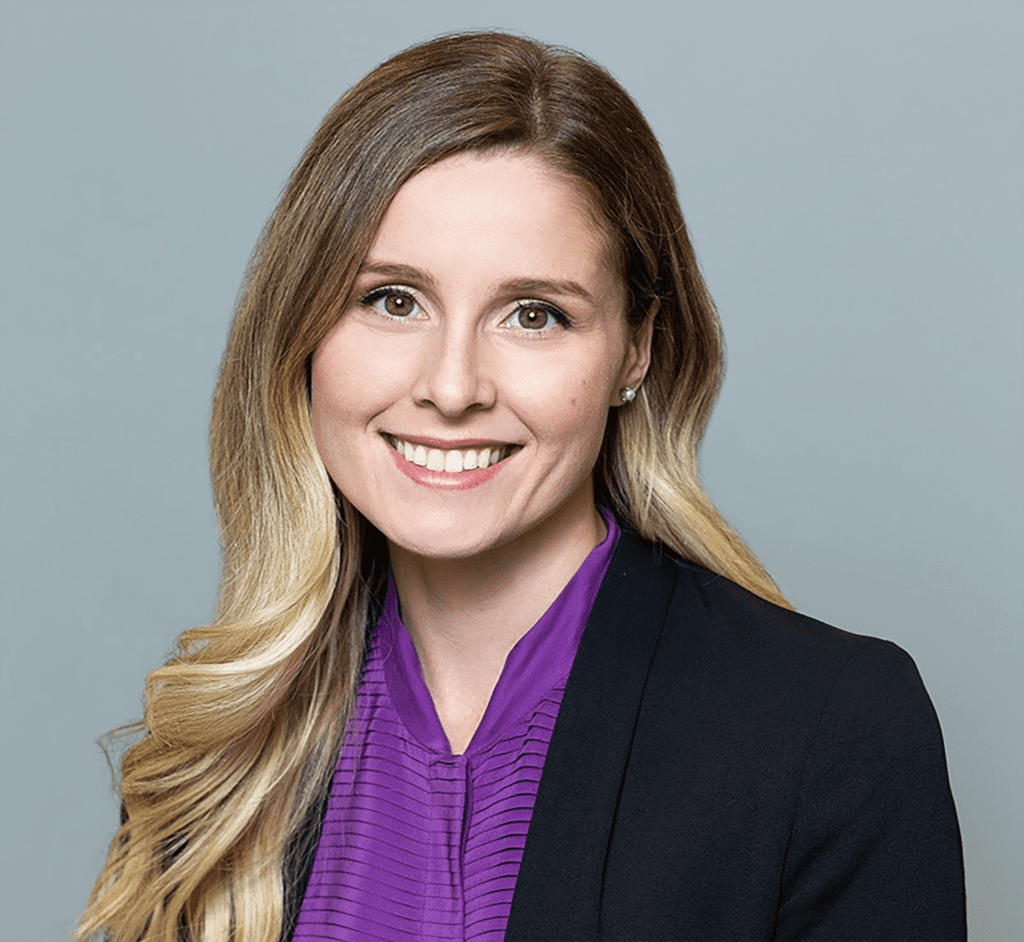 As Vice President, Deputy General Counsel & Assistant Corporate Secretary, Victoria oversees a team of legal counsel providing strategic guidance, managing the Enterprise Compliance Program and serves as the Chief Audit Executive. Victoria's collaborative leadership fosters a culture of teamwork, recognizing the power of diverse perspectives, collective efforts and innovation. Victoria believes that how people feel while working with you is as vital as the task itself, which has been a guiding force in her professional journey.
Victoria is a dedicated professional development champion for herself and her team. She values mentorship and has guided many individuals in their career journeys, helping them unlock their potential. In 2018, she mentored a high school student through the Law in Action Within Schools program, inspiring them to pursue a law degree. Victoria showcases critical innovation, determination, and integrity traits, making her a well-deserving nominee for the Women in Payments Rising Star recognition.
Colette Stewart, ​Managing Counsel​
Thought Leadership Nominee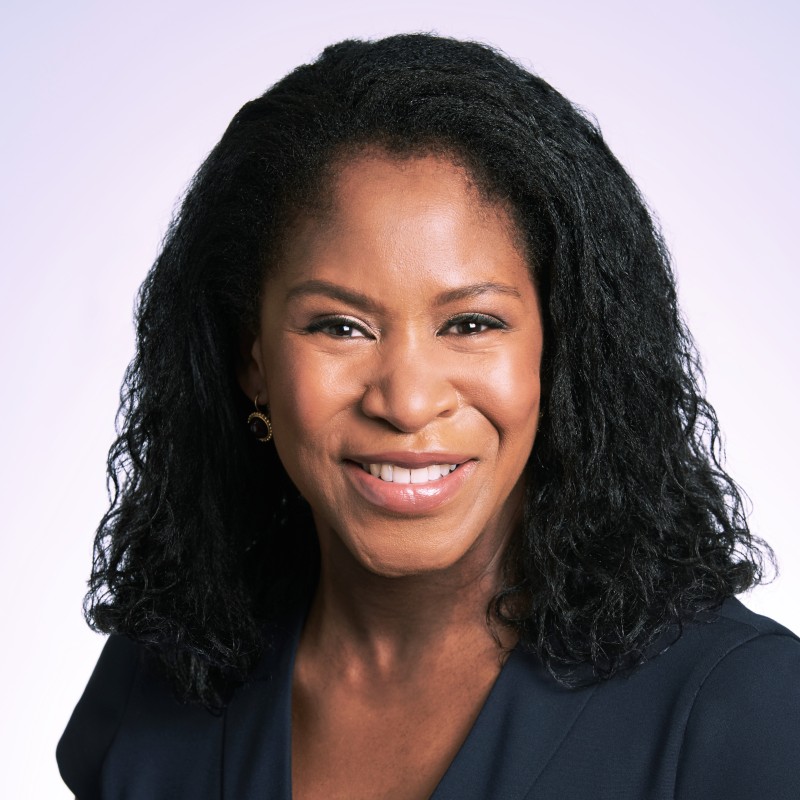 As Managing Counsel, Colette holds a key role within Interac. She is responsible for having developed Interac's Privacy Management Program and providing strategic legal counsel, and ensuring the organization operates within its legal boundaries while pursuing its strategic objectives. Colette's career is a testament to her unwavering passion for learning, problem-solving, and exploration, all driven by an infectious curiosity and boundless energy. She has been featured in the Globe and Mail Report on Business, recognized for disrupting the global legal landscape and discussing digital identity in Canada's growing digital economy.
Colette is dedicated to promoting leadership among women and racialized groups and raising awareness about issues affecting diverse communities. Recognizing the importance of engaging Black students in the payments and legal fields, she initiated and supervised the inaugural 2022 summer Legal Internship for Black TDSB students. With her forward thinking, change-making perspective, Colette's commitment to empowering women in the payment fields is evident, making her a strong Women in Payments Thought Leadership nominee.
Sarah Boon​, VP, HR Strategy & Advisory Services​
Inspiration Nominee​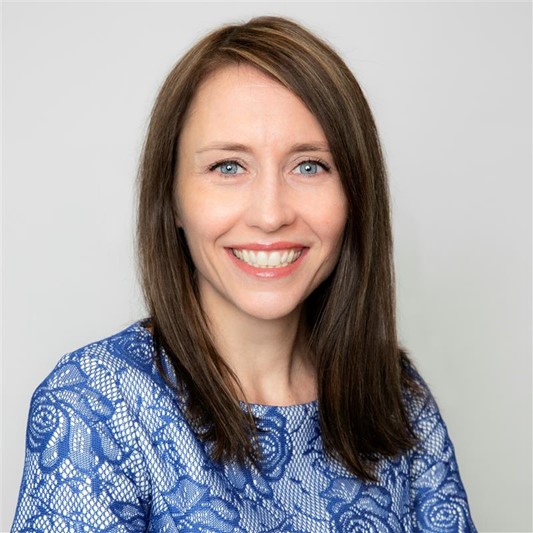 As the VP, HR Strategy & Advisory Services, Sarah leads Interac's HR Advisory Services group, overseeing Talent Acquisition and HR services, including HR Business Partners, HR Generalists, and HR Shared Services. A natural relationship builder, Sarah's passion for fostering relationships and empowering others shines within and beyond Interac. Sarah maintains a high-performance culture, embodying accountability, integrity and ethics while mentoring numerous individuals.
Sarah actively contributes to the Interac Women's ERG Mentoring Program, appreciating the mutually beneficial mentoring relationships it cultivates. She also dedicates her time mentoring newcomers seeking employment in Canada through organizations like The Toronto Region Immigrant Employment Council (TRIEC) and ACCES Employment. Sarah's profound impact at Interac and in HR establishes her as an inspirational leader for women within this field, making her an esteemed Women in Payments Thought Leadership nominee.
Karen Deng​, Director, Ecosystem & Emerging Solutions​
Innovation Nominee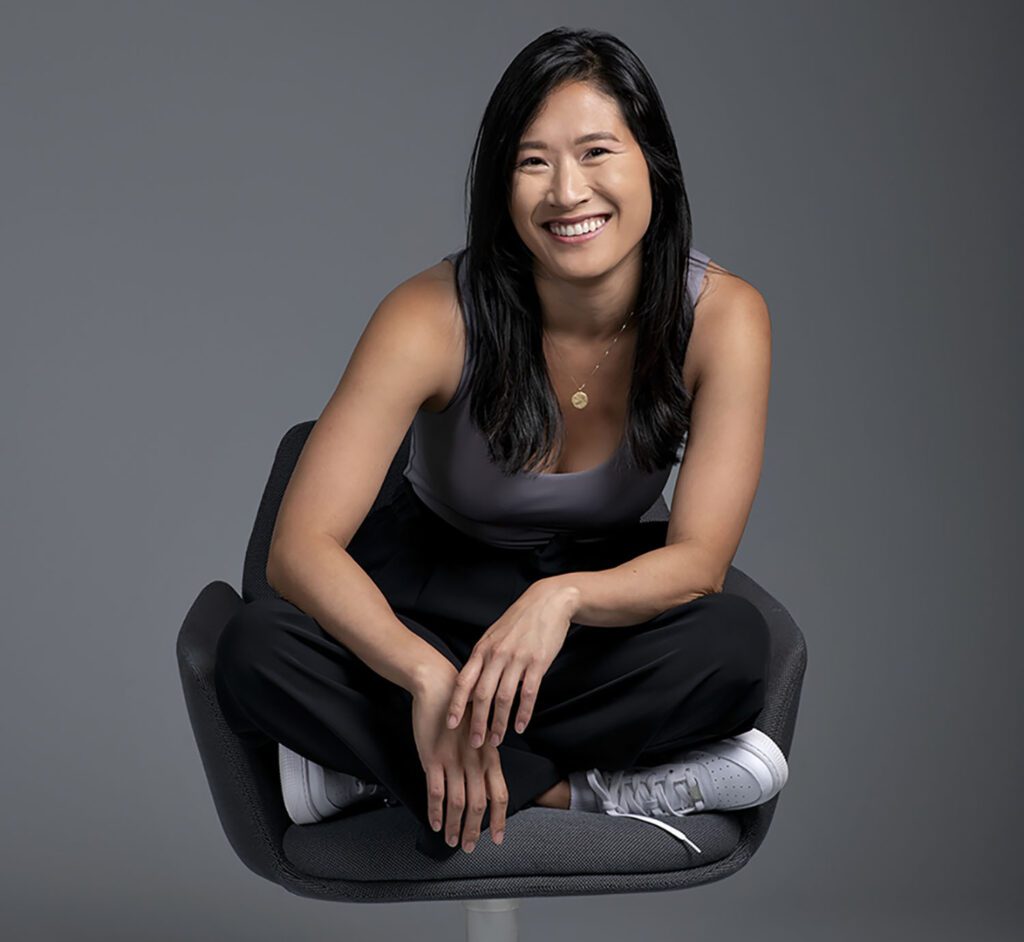 As Director, Ecosystems & Emerging Solutions, Karen spearheads the Ecosystem & Interac Lab team and focuses on exploring, incubating and delivering solutions and engaging the fintech and innovation ecosystems to explore and uncover solutions that require a collective approach. Karen firmly believes that the key to successful innovation lies in the coordinated blend of internal and external collaboration underpinned by careful planning. When executed proficiently, this approach results in 'innovation for the better,' fostering more inclusive ecosystems that for all Canadians.
Karen is dedicated to fostering an environment of diverse perspectives and voices. She has led design thinking workshops at the TDSB's Centre of Excellence for Black Achievement and has proactively engaged with Interac's Youth Council, aimed to address the diverse needs of Canada's future leaders. Karen is dedicated to constantly pushing the boundaries of innovation within the payment sector, which establishes her as a strong nominee for the Women in Payments Innovation award.
In addition, this year's symposium included Daria Hill and Ireen Birungi, who represented Interac's dedication to financial equality at workshops throughout the conference.
Meet the Speakers
Daria Hill, VP of Marketing & Communications
Mindfulness & Money Workshop
Daria highlighted our commitment to building financial confidence in Canadians and the critical role it plays in the future of work and new economy. She also introduced Rhiannon Rosalind, the Founder & CEO of Conscious Economics. Rhiannon led a workshop on Mindfulness & Money for Women, proudly presented by Interac. This educational workshop showcased our free digital learning program, developed with community experts who aim to empower self-identified women to overcome financial barriers. To date, over 80,000 Canadians have benefited from this program.
Learn more about the Mindfulness & Money program here.
Ireen Birungi, VP, Information Security & CISO
Financial Ecosystems – Inevitable Growth Engines Workshop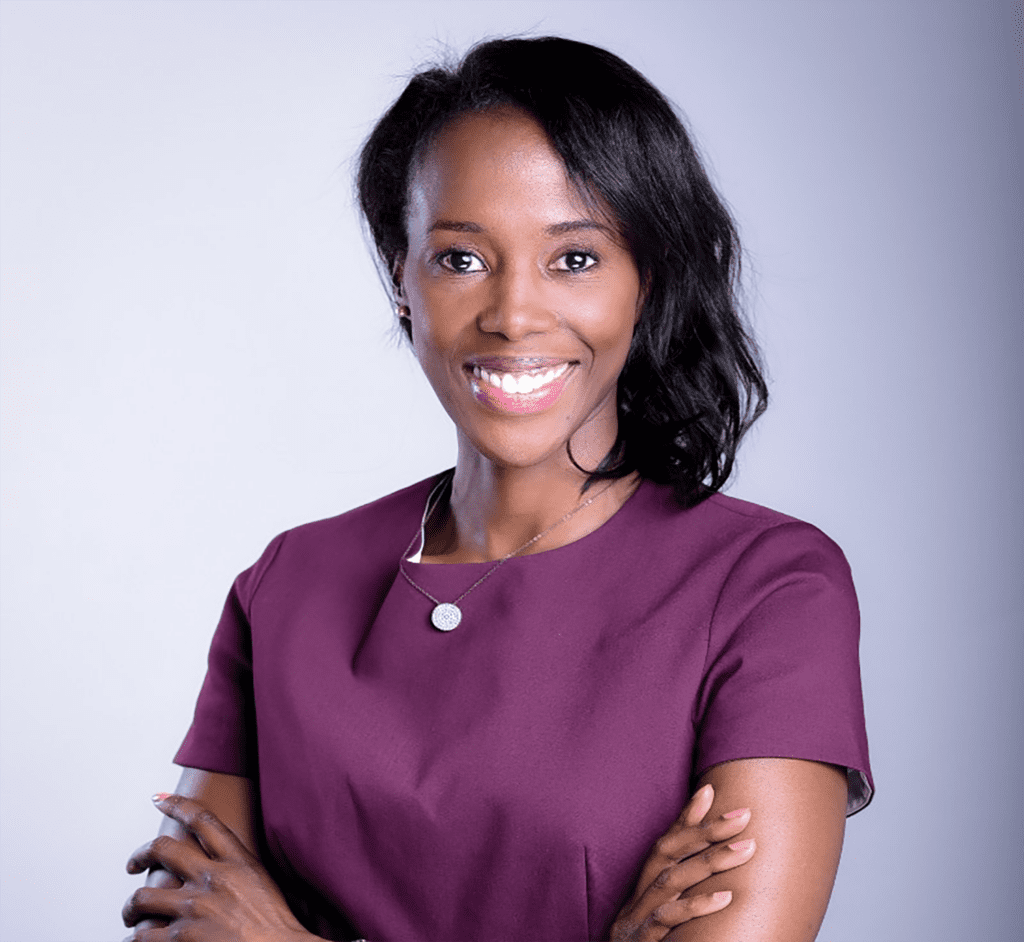 Ireen participated in an informative workshop highlighting the dynamic realm of financial ecosystems. In a time where these ecosystems have become the primary drivers of growth for numerous organizations, their significance is fundamental within the financial services sector. The discussion revolved around the increasing focus on continuous innovation to stay current and relevant within financial ecosystems. Ireen touched on recent innovations from Interac, including our broadened access for Interac e-Transfer services, new developments to Interac Verified, and our role as the exchange solution provider for the Real-Time Rail. Workshop leaders also guided the conversation on the legal and regulatory hurdles organizations must navigate, including addressing operational impacts often faced within the industry.
Our nominees and speakers, alongside numerous other women at Interac, serve as examples of the dedication, creativity and leadership necessary for achieving success in any business function. Their achievements influence the future of women in payments and forge a path for the next generation of leaders.