Youth Council at Interac
Represent Canadian voices and help drive meaningful impact at a leading Canadian fintech
The Interac Youth Council was established to consult, advise, and inform Interac on strategic initiatives to help ensure we are catering to the diverse needs of Canada's future leaders.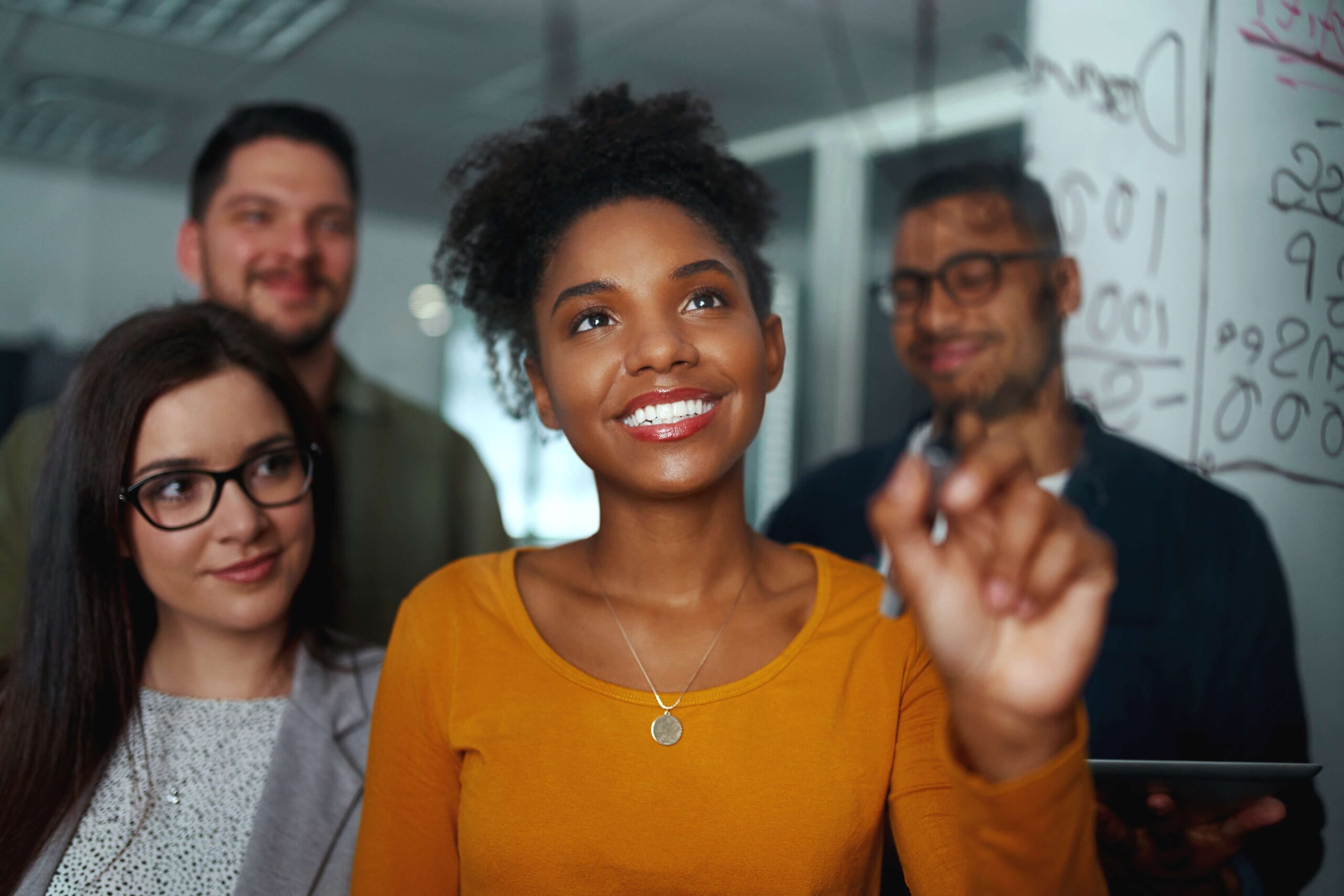 Who we are
At Interac, we empower Canadians to be in control of how they pay, verify, and authenticate their data. We are constantly pushing the boundaries to create innovative solutions. By joining the Interac Youth Council, you can help empower Canadians and pioneer Canada's next innovation.
You'll be representing and advocating for the voices of Canadian youth, so that we can take Canada's fintech ecosystem to the next level.
Why Join the Interac Youth Council?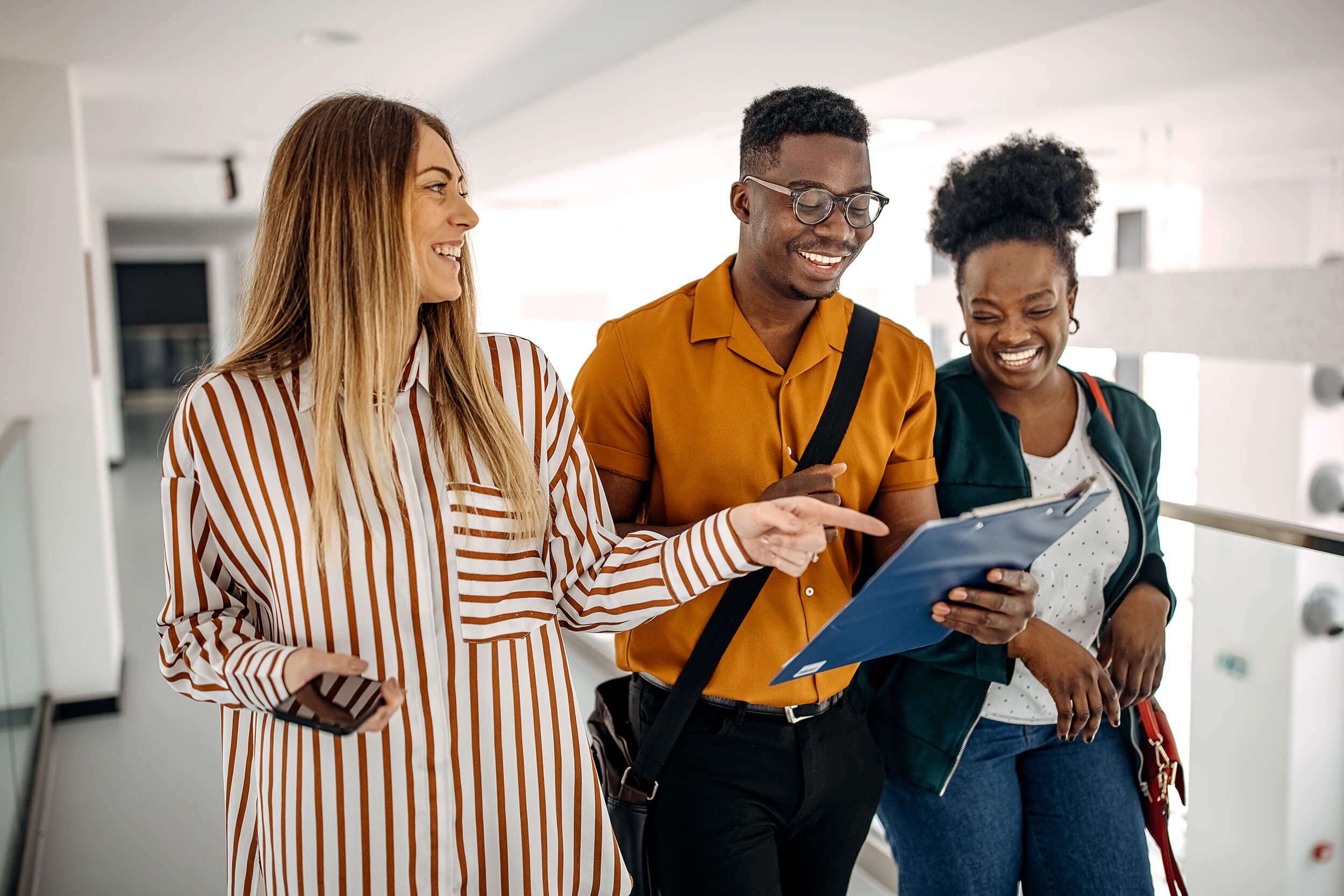 Drive Meaningful Impact
Your ideas and contributions will be valued from day one –you bring a fresh perspective and skills we need to innovate. You'll have the chance to collaborate on initiatives that can directly shape Canada's digital economy.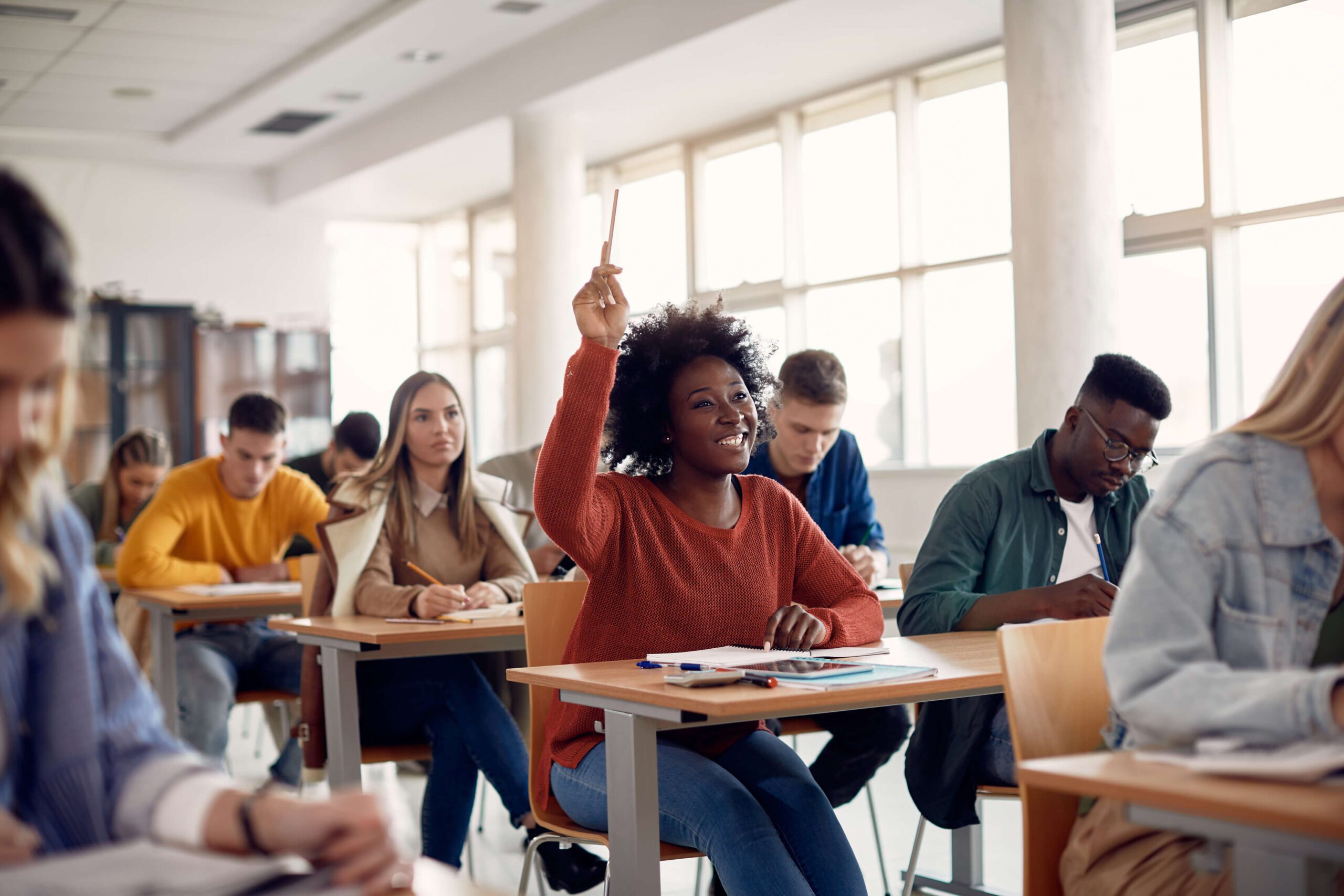 Learn and Grow
You'll gain exclusive access to workshops, mentorship programs and training sessions designed to provide insights into emerging industry trends and enhance your leadership, communication, and problem-solving skills.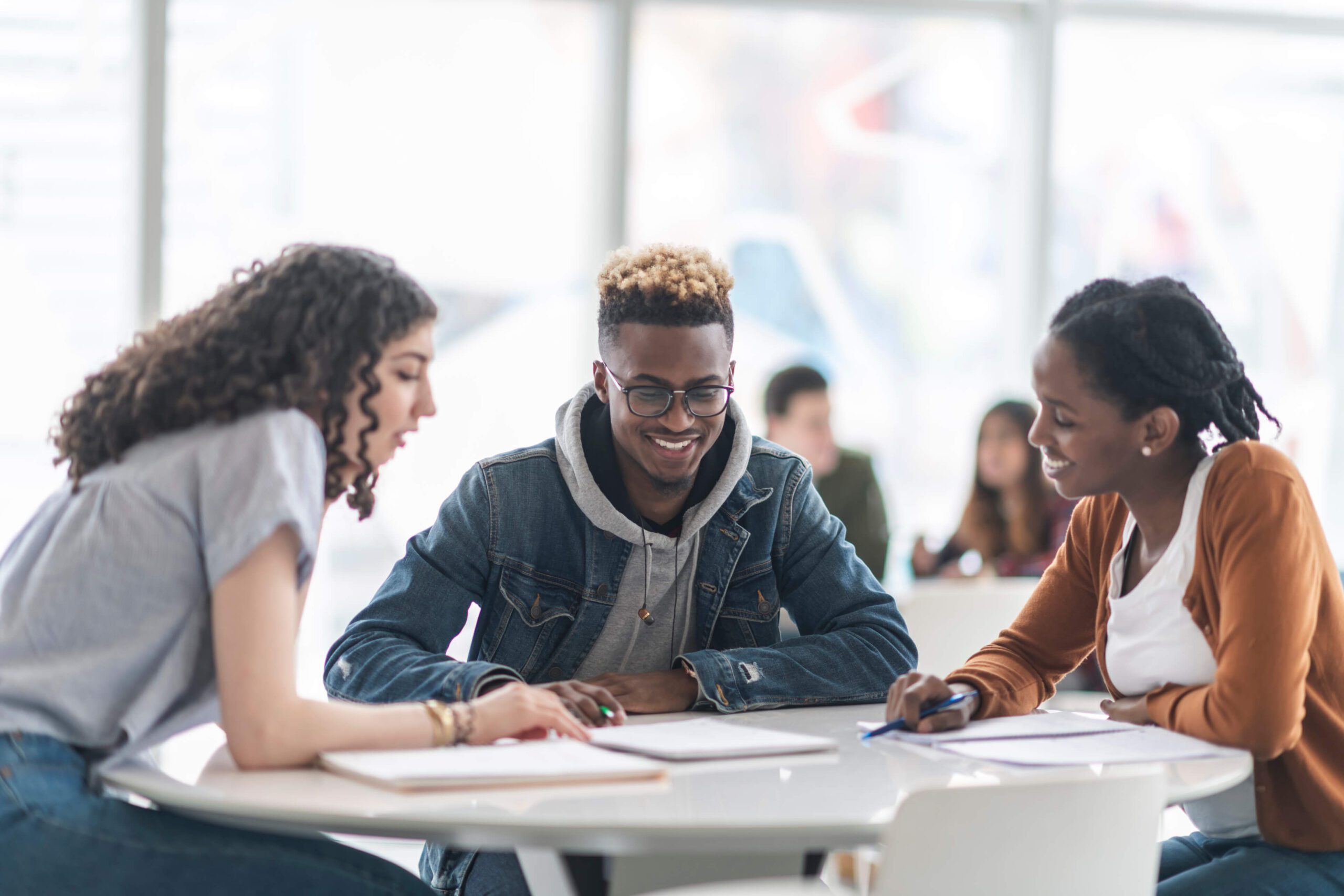 Expand Your Network
Expand your professional network by building relationships with industry experts, senior leaders and fellow Interac Youth Council members who can help shape your career.
With flexible hours and exciting social events, we are committed to providing the best experience for you.