Interac Flash for Business
Accelerate checkout with Interac Flash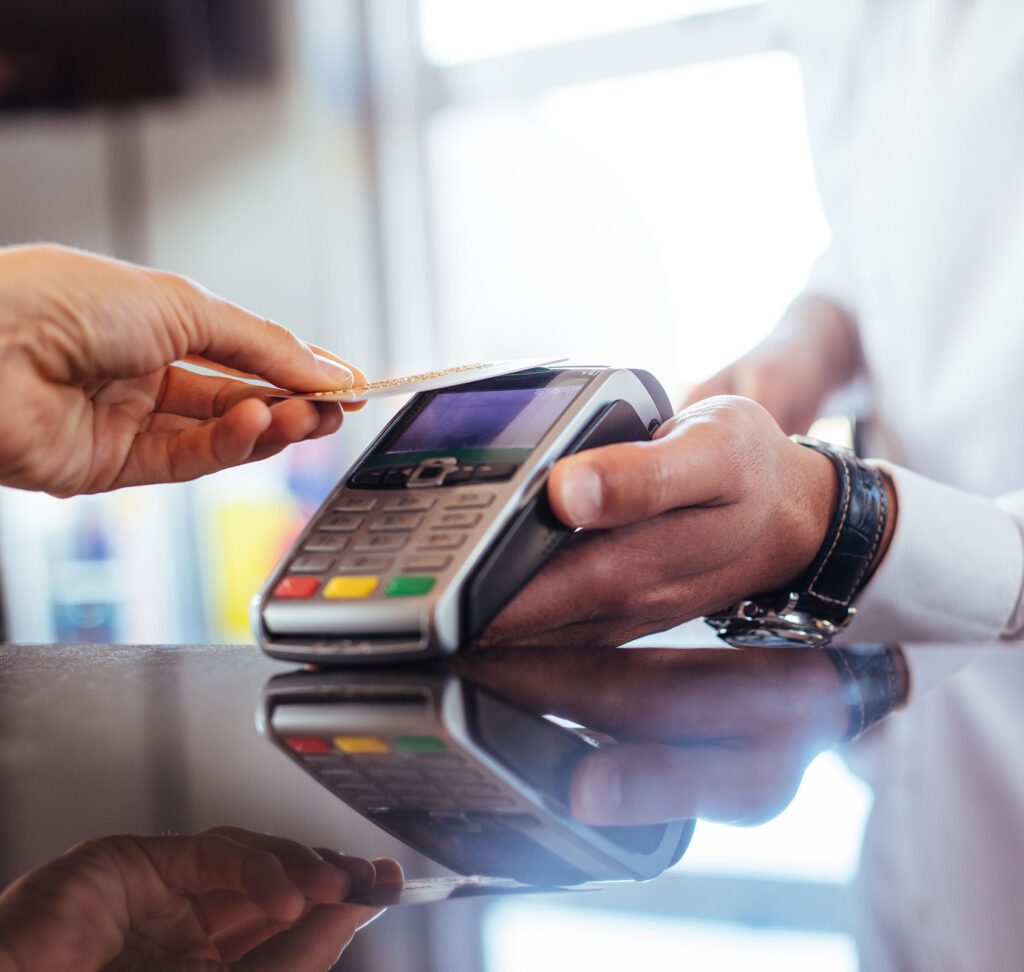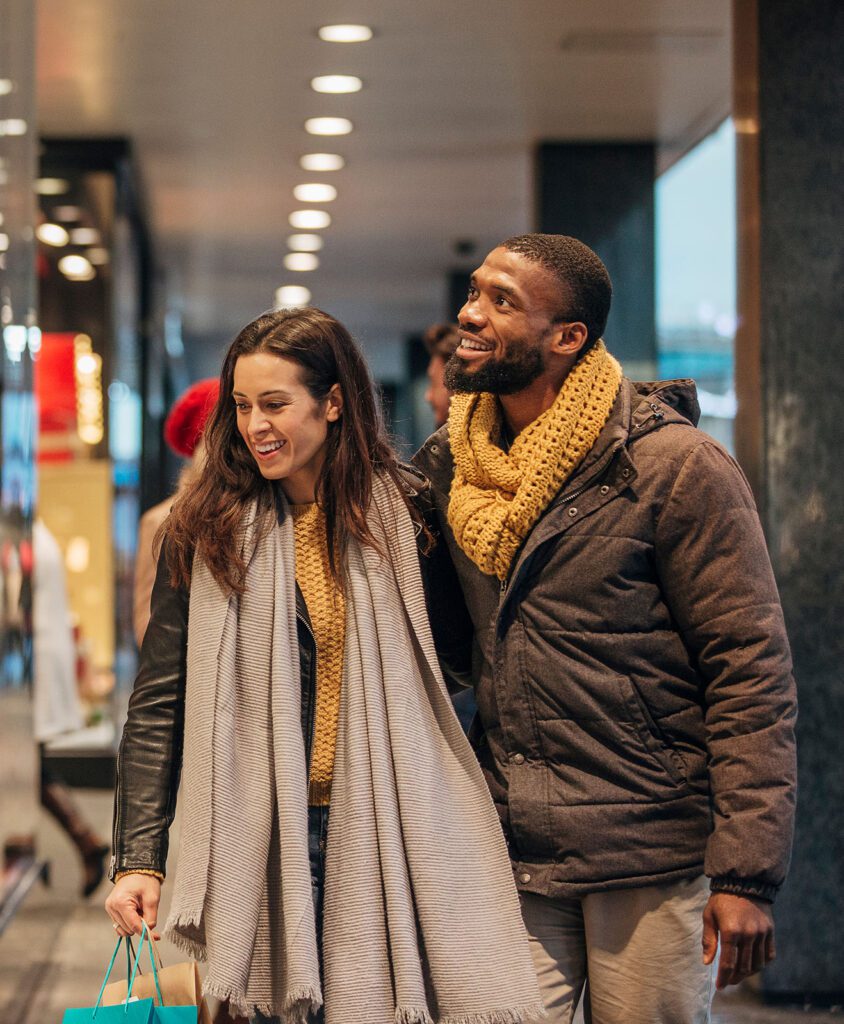 Interac Flash® has quickly become a popular checkout choice for consumers. Whether it's to speed up the line at your fruit stand or give your boutique customers the security of a contactless checkout – you can:
Serve more people thanks to the increased convenience and speed.
Increase sales from customers who don't carry cash.
Enjoy all the benefits of Interac® Debit.
Your customers simply tap their debit cards on the terminal instead of entering a PIN code. That's all. It's as safe and secure as the rest of our Interac Payment Solutions.
Plus, you enjoy the security of transaction limits: each contactless transaction must stay below $100 and customers must follow the spend limits set by their banks or credit unions.
Get Started with Interac Flash
Which financial institutions offer Interac Flash?
Discover Interac
We continue to help move Canada's digital economy forward.
Learn More
Need Support?
Visit our Support for Business section for FAQs and other helpful resources.
Learn More