Interac Cash for Business
Give your customers the convenience of cash when they need it most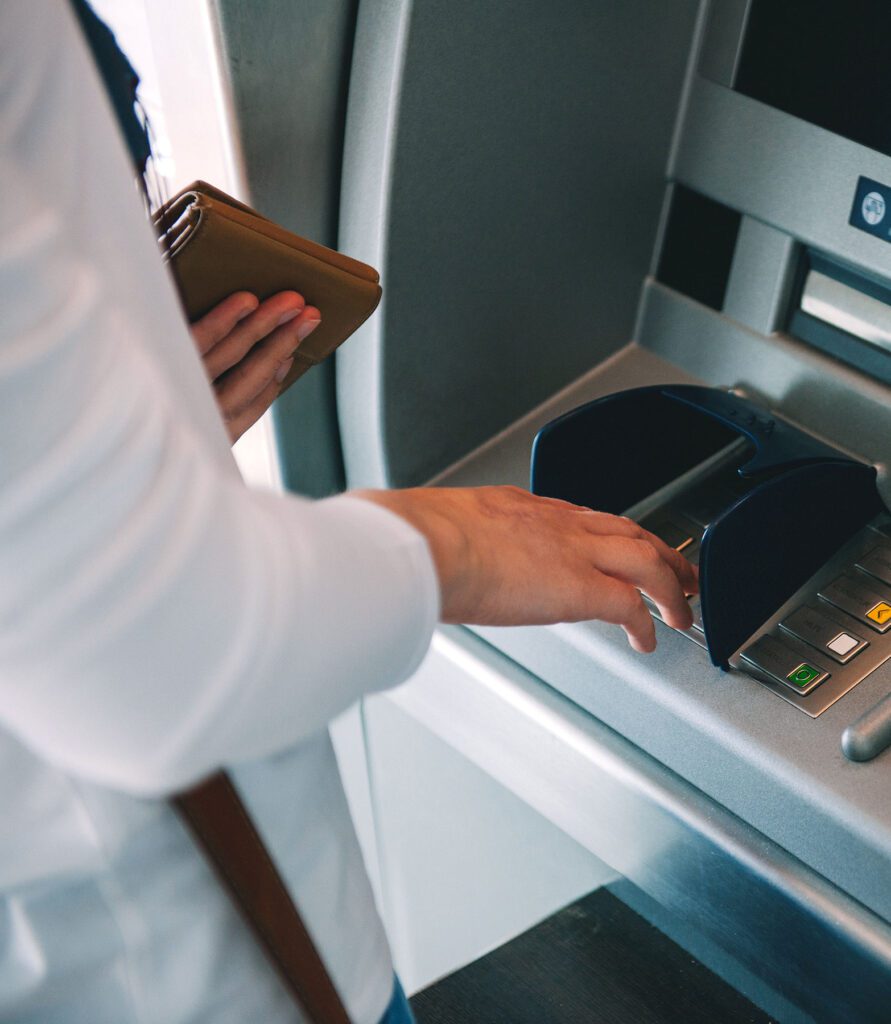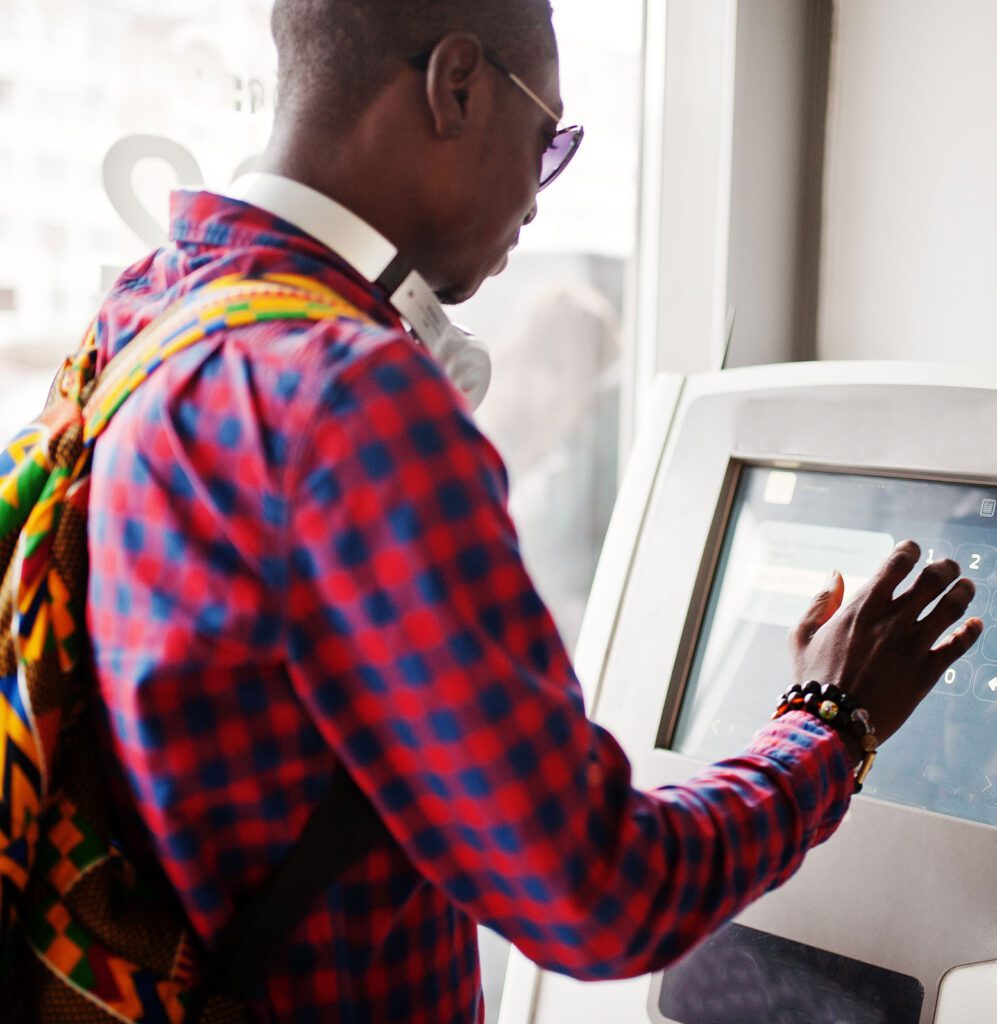 When a consumer needs cash in a hurry, they look for the closest ABM. Interac® Cash lets you house an ABM on your business premises to give your customers access to cash during business hours.
You can apply a surcharge for transactions made with your Interac Cash ABM, as long as it's properly disclosed to the customer. Learn more about the fee requirements here.
ABM requests are securely passed through the Interac Inter-Member Network.
Your customer's financial institution verifies the PIN and funds before dispensing cash from your ABM.
Get Started with Interac Cash
Discover Interac
We continue to help move Canada's digital economy forward.
Learn More
Need Support?
Visit our Support for Business section for FAQs and other helpful resources.
Learn More