Flash Interac pour les entreprises
Accélérer le passage à la caisse avec Flash Interac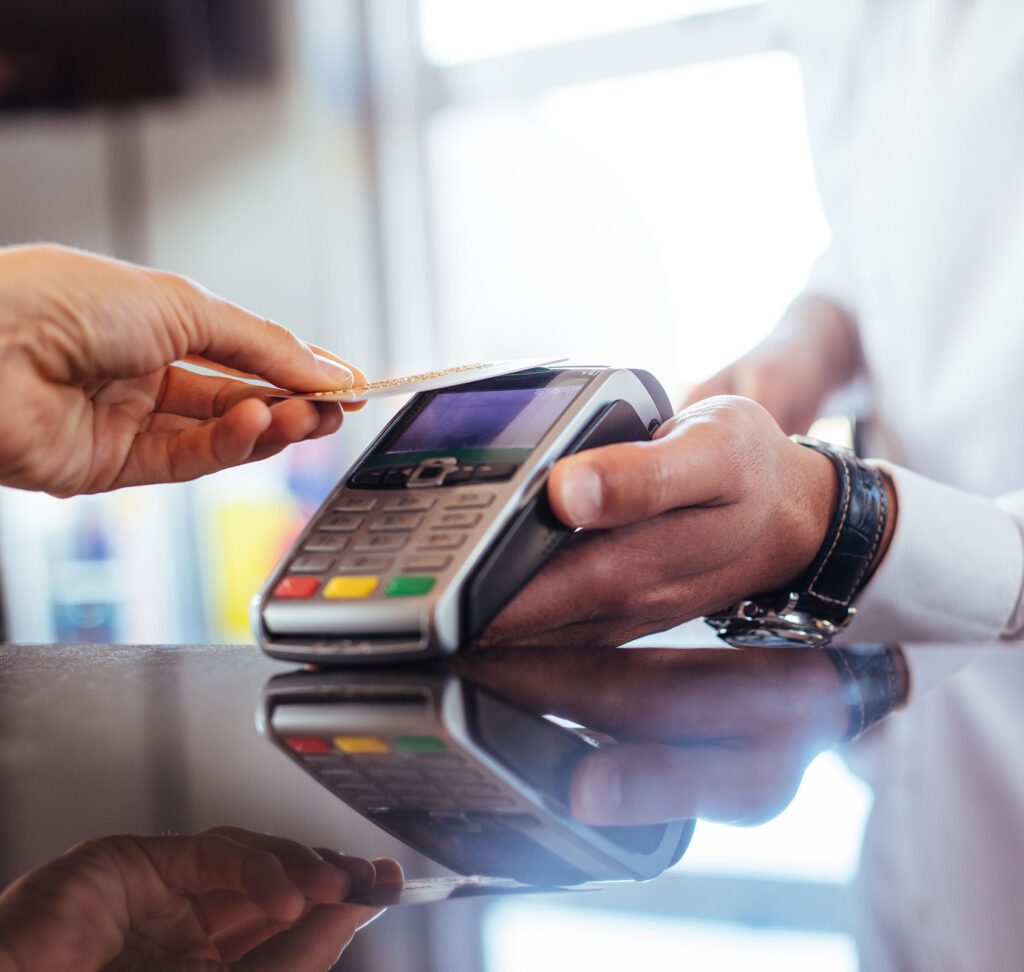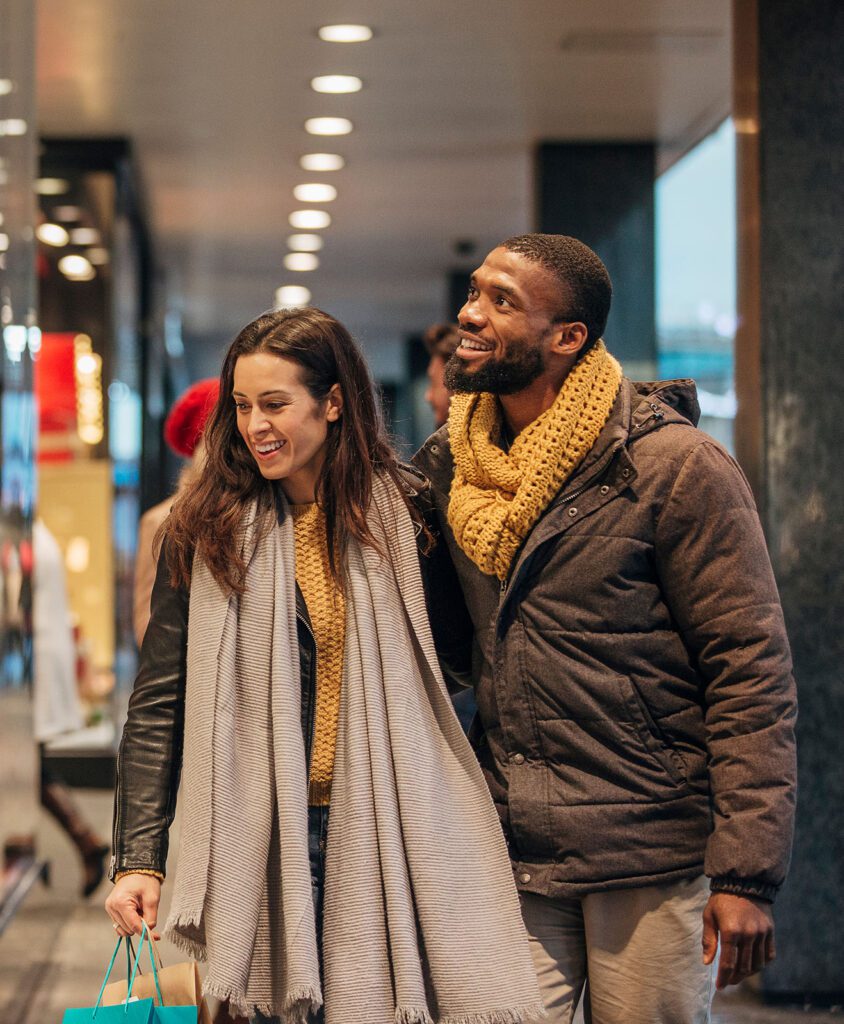 Flash InteracMD est rapidement devenue une option de paiement prisée par les consommateurs. Qu'il s'agisse de réduire l'attente à votre kiosque de fruits ou d'offrir aux clients de votre boutique la sécurité d'un passage à la caisse sans contact, vous pouvez :
Servir un plus grand nombre de personnes grâce à une commodité et à une rapidité accrues.
Augmenter les ventes provenant des clients qui n'ont pas d'argent avec eux.
Profiter de tous les avantages de Débit InteracMD.
Your customers simply tap their debit cards on the terminal instead of entering a PIN code. That's all. It's as safe and secure as the rest of our Interac Payment Solutions.
Plus, you enjoy the security of transaction limits: each contactless transaction must stay below $100 and customers must follow the spend limits set by their banks or credit unions.
Commencer avec Flash Interac
Quelles sont les institutions financières qui offrent Flash Interac?
Découvrir Interac
Nous continuons de contribuer à faire avancer l'économie numérique au Canada.
En savoir plus
Vous avez besoin de soutien?
Visitez notre section de soutien aux entreprises pour consulter la foire aux questions et d'autres ressources utiles.
En savoir plus