Sending money to friends. Paying someone back. Buying a ticket to a local event.
For the simple transactions we make every day, what's easier and faster than using Interac e-Transfer? It allows us to send money anytime and anywhere, and helps us spend less time managing it, and more time doing the things we want in life.
Here we take a look at 10 super-efficient ways to use Interac e-Transfer.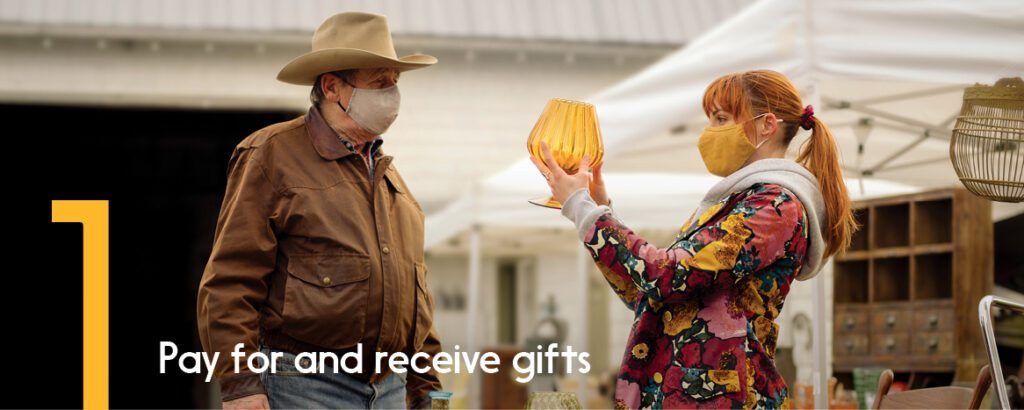 Weddings, graduations, baby showers, birthdays. No matter the event, Interac e-Transfer can be used to easily split gift costs between family and friends.
Plus, it turns out you get more than you give — at least when it comes to giving gifts. A recent behavioural science experiment from Interac Corp. (Interac) revealed that buying gifts for others boosts our own feelings of happiness and excitement. Why? We get that sweet boost of serotonin.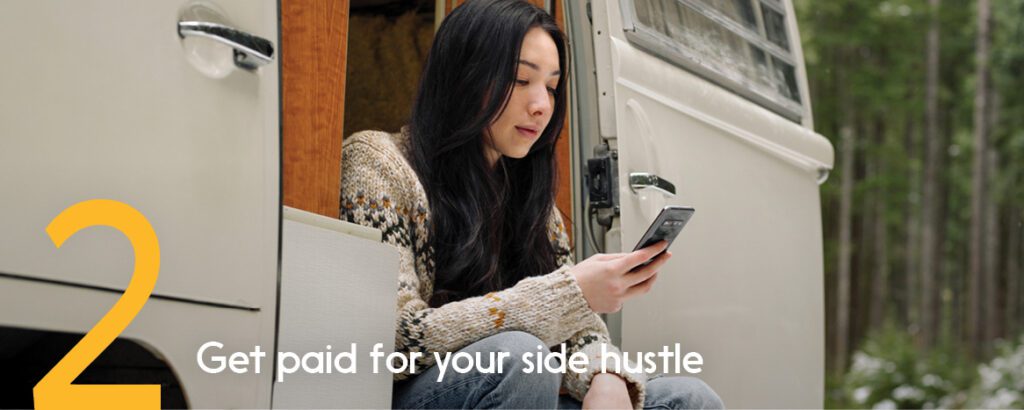 Working as a tutor for your university classmates? Babysitting for friends of the family? Interac e-Transfer is a fast way to receive payments and keep track of your invoices. You'll be well on your way to financial independence in no time.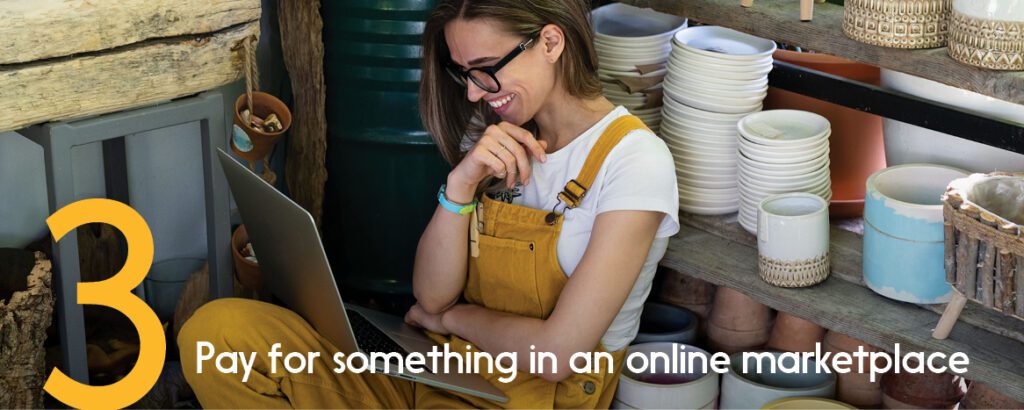 Imagine this: You've seen the perfect new table online. You organize to see it in-person so you can make sure it looks just as good IRL. When you meet the seller, they agree to your price. The only catch? You don't have time to go and get cash. Cue Interac e-Transfer.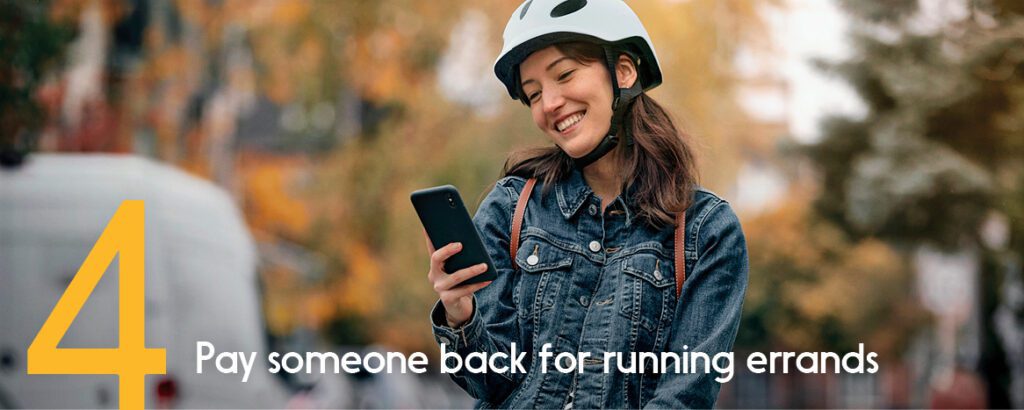 Your best friend is coming over for dinner. While cleaning up, you realize you're out of dishwasher pods. You text them to pick some up on the way. Within minutes, you've paid them back using Interac e-Transfer.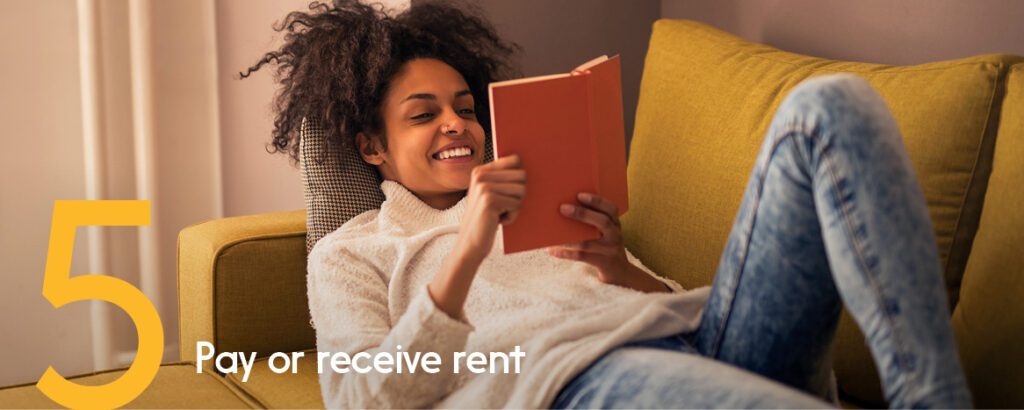 No more writing out pesky rent cheques! Use Interac e-Transfer to easily send money to your landlord. Have trouble remembering each month? Try setting a reminder in your phone.
If you live with roommates, then you know how splitting and collecting money for rent or bills can be a real time waster. Cut down the hassle by using Interac e-Transfer Autodeposit. That way, when they do send you money, for say Wi-Fi or electricity, the money will deposit automatically into your account.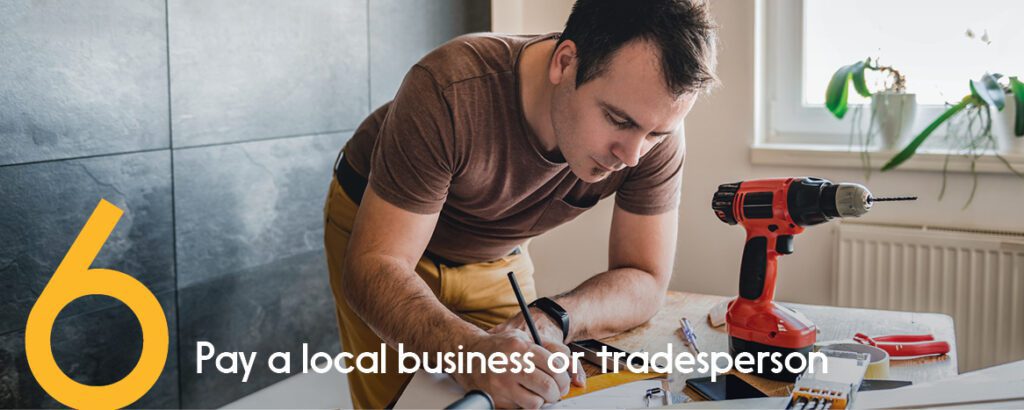 Do you occasionally find you're running late on a payment? Make it easy for yourself and ask the payee if they accept Interac e-Transfer. All you need is an email address or phone number. Use it to send payment to your electrician, for example, just minutes after they've finished installing your new washer and dryer.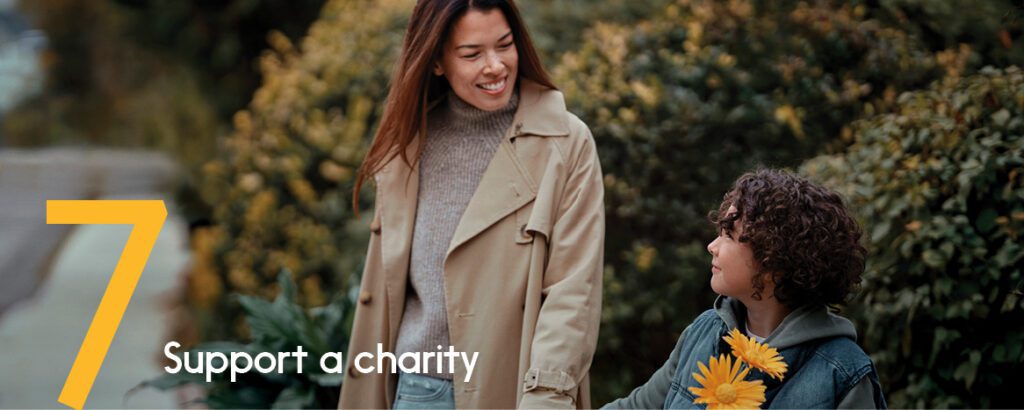 Why not dedicate some of your budget to assisting causes that are important to you? Many local charities can quickly and easily receive donations via Interac e-Transfer. Your funds will be available almost immediately to those who need them.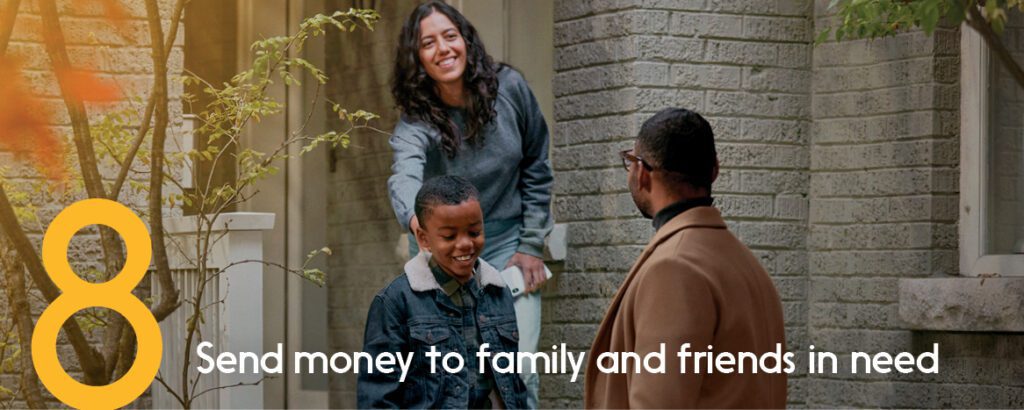 While you're having a chat with a loved one, they tell you they're going through a tough time financially. Before they even ask, you've sent them an Interac e-Transfer to help out.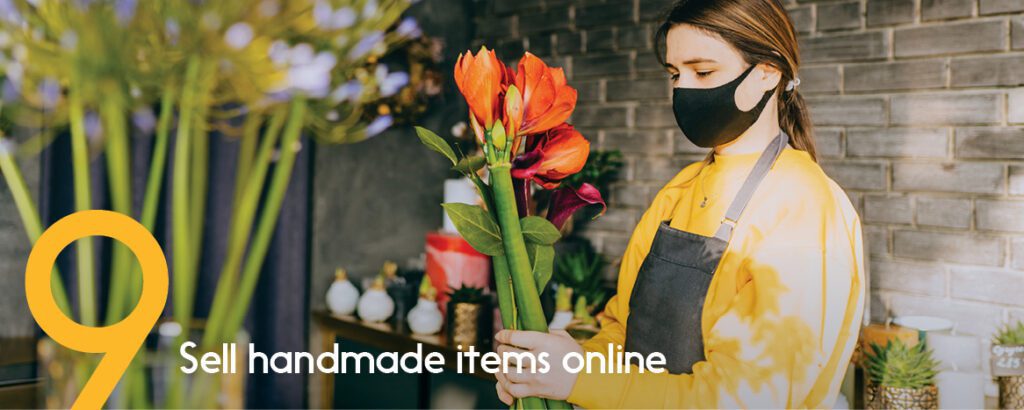 Finally turned that passion project into a budding small business? Use Interac e-Transfer Autodeposit to receive quick payments from your new customers. It allows the money to land straight in your account, no security question required. Take a look at how to set it up here.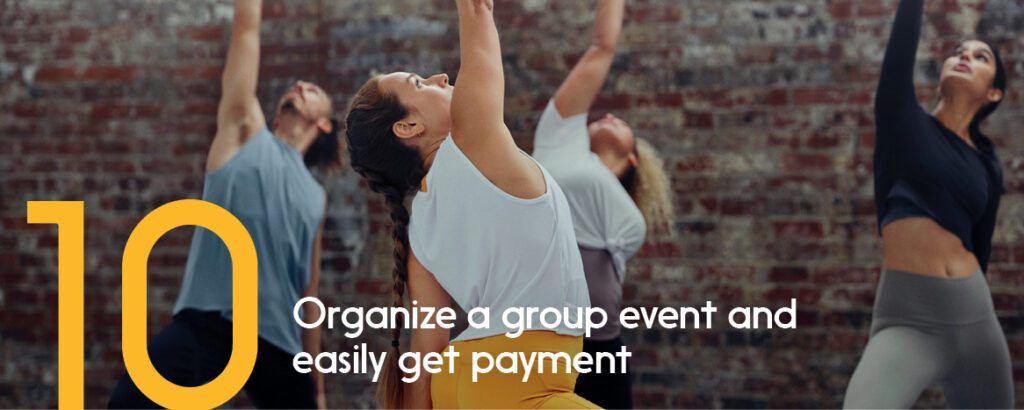 Planning a community event or a get together with friends? Since no one likes hounding people for ticket costs and expenses, make it easy by helping everyone pay their share using Interac e-Transfer Request Money. This enhanced feature allows you to send an email request that includes all the payment info.
Discover the convenience of Interac e-Transfer