Customers bring big expectations, as every business owner knows. They want convenience and choice in how they pay — and may abandon a purchase if they're not able to check out using their method of choice.
Our legacy of trust means almost all Canadians have access to Interac Debit and Interac e-Transfer, and today they're using it for transactions everywhere — from their smartphone to your point of sale. Interac lets you serve your customers wherever they may be.
Interac solutions make your business more adaptable and resilient, too. They give you control over cash flow, and enable a seamless transition to online sales — both of which are more important than ever.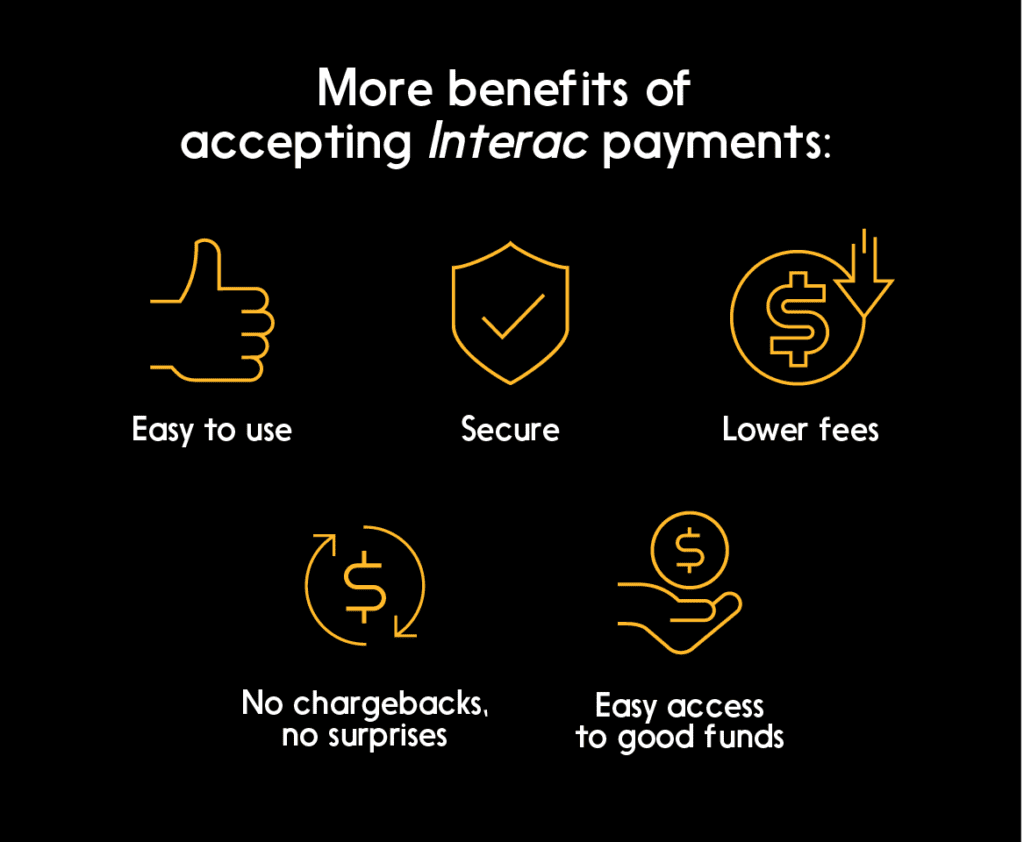 With Interac you can offer:
1. Fast, contactless payments at the point of sale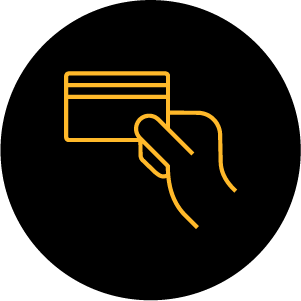 Paying is fast and easy with Interac Debit Contactless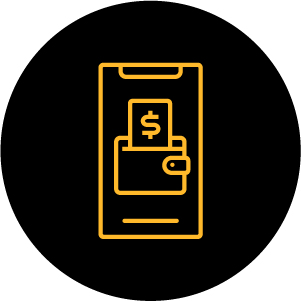 More and more Canadians are using mobile wallets — especially younger consumers.

2. The choice to shop online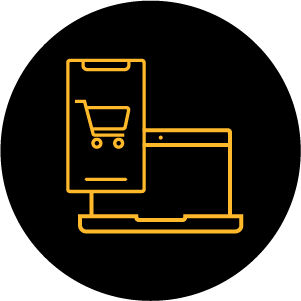 Canadians are rapidly adopting Interac Debit when shopping online and via mobile.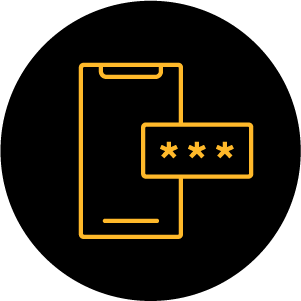 From curbside to concerts, take payments via your own mobile device with a Software-Based Pin on Cots (SPoC) solution.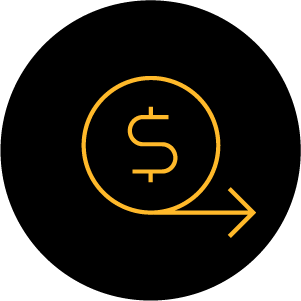 More businesses than ever are accepting Interac e-Transfer for customer payments.

Make business payments anywhere, anytime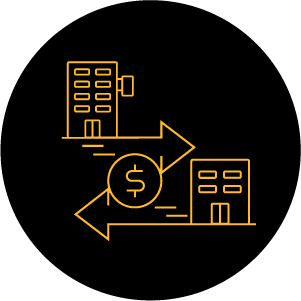 Interac e-Transfer for Business
Built for the needs of Canadian small- and medium-sized business. Send up to $25,000 in real time — without the paperwork. Take back control of your time. Level up with Interac e-Transfer for Business today