For those of us who want to stay on budget and in control of our finances, using Interac Debit through a mobile wallet is a game-changer. The same could be said for Interac Debit e-Commerce payments through digital wallets.
Most retailers and service providers across Canada accept contactless Interac Debit as a payment method, which makes it an easy, convenient way to pay and keep track of your money. Read on as we answer four quick-fire questions so you can get up to speed. We'll also explain how to get your digital wallet ready for debit transactions — with security tips along the way.
What is a mobile wallet?
We've all heard of a mobile wallet, but what is it exactly? Sometimes also known as a digital wallet (or e-wallet), it's an app on your phone that allows you to add your debit card as a payment method through your digital wallets. You can use it to pay for contactless purchases in-store, or through mobile apps or websites. After you've added your debit card to your mobile wallet, you don't need to enter your card number or shipping address for every digital transaction.
What are the benefits of using a mobile wallet?
Safe
The Interac team works on security and fraud prevention to keep us protected.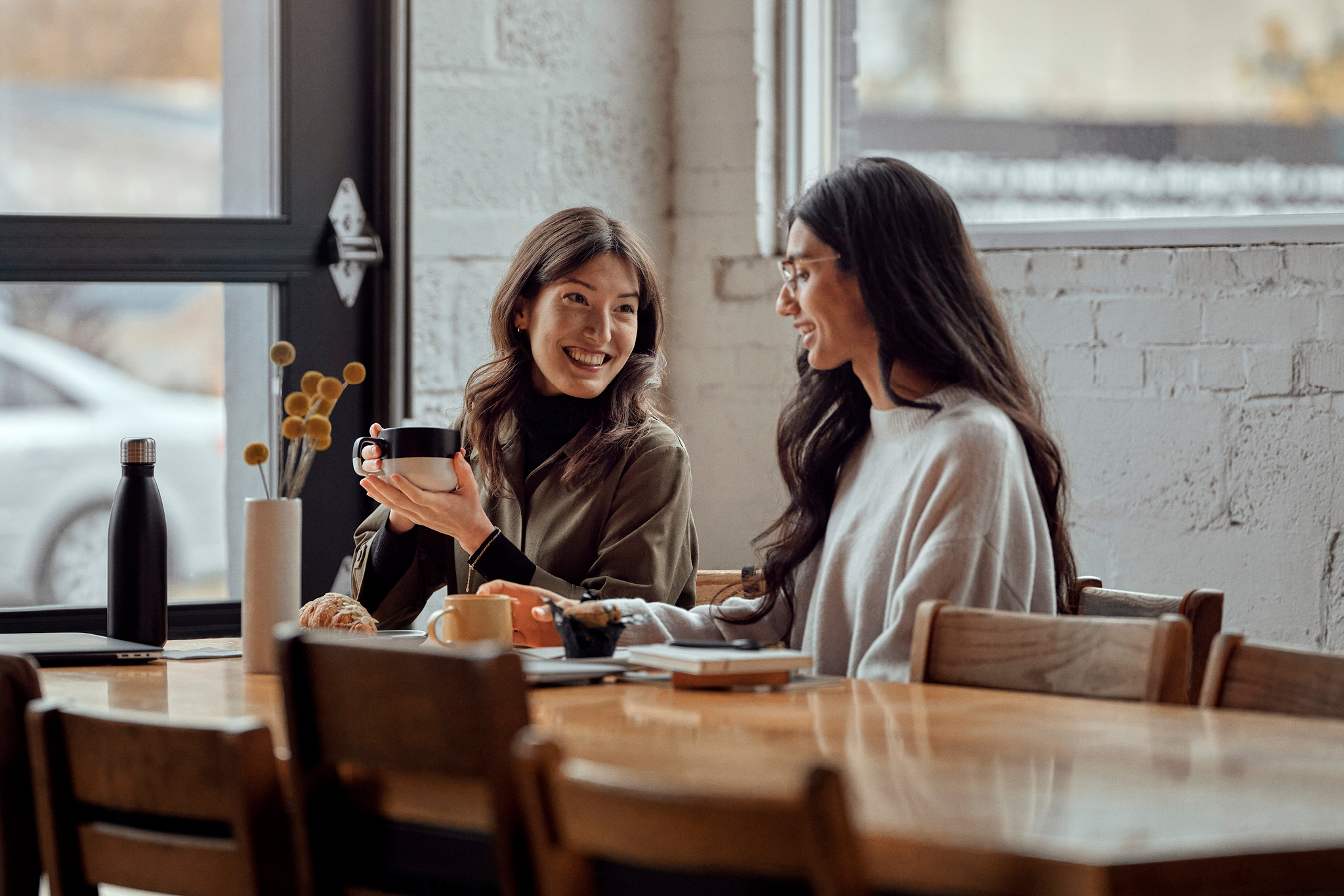 Simple
With just a tap of your phone, Interac Debit is one of the fastest ways to pay for things.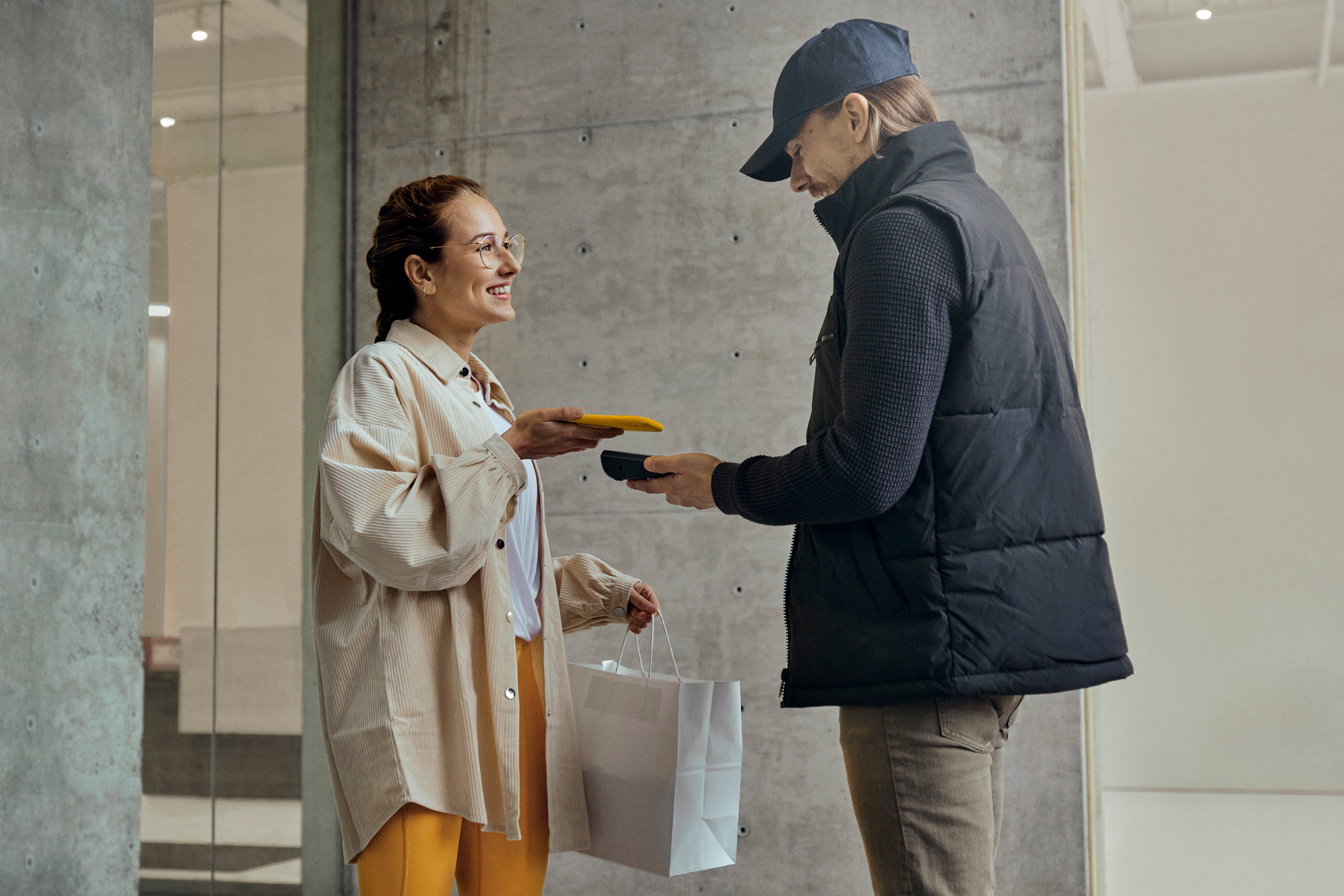 Seamless
Most retailers across Canada accept mobile wallets, so you can use it almost anywhere.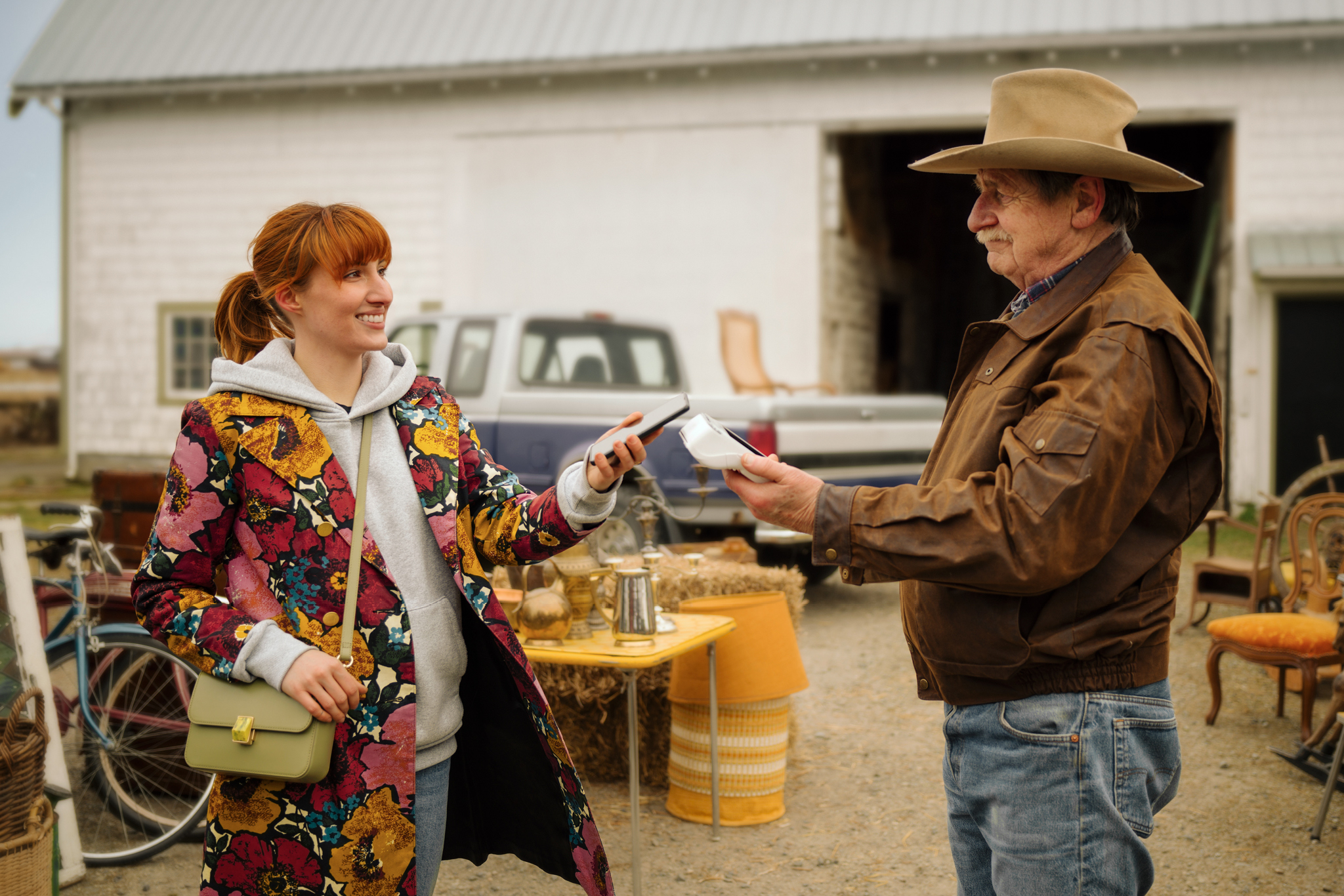 E-wallets are safe and secure, and there's no easier or faster way to pay. You don't need to waste time digging for your card in your physical wallet (which you don't need to carry anyway, if you're just using a mobile wallet). So, it's perfect for those who are always on the go and like to travel light.
Mobile wallets are also accepted at most retailers across Canada, so you can use them almost anywhere. And the number of places they're accepted is growing. In 2021, Toronto's UP Express train began accepting contactless Interac Debit payments for travel without the need for a dedicated transit pass and there are plans by Metrolinx, the provincial agency that oversees Presto, to pilot the tap-on option in the near future. Riders will be able to board the train using just a mobile wallet.
How do you set up Interac Debit on your mobile wallet?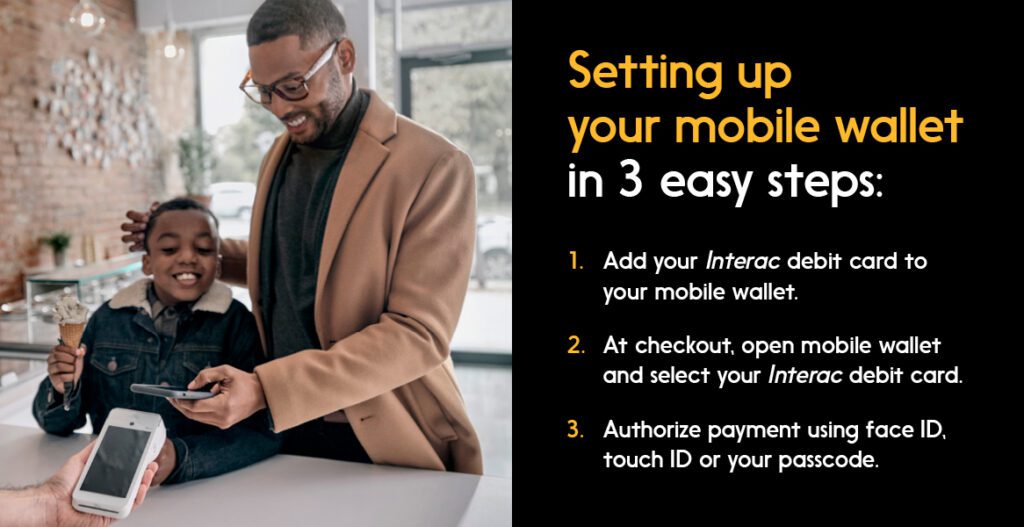 Setting up your debit card on your e-wallet is a quick, simple process. Once it's complete, you can immediately start paying through your mobile device.
Steps to use Interac debit through your mobile wallet:
Open your device's mobile wallet app and follow the prompts to add your debit card number.
Next time you want to buy something in person, open your mobile wallet and select your debit card as the payment option. If you're making your purchase on a participating app or mobile site, select your Interac debit card as the payment method when completing your order.
Provide your authorization (touch ID, face ID or password) for the transaction and place the order.
You can also add your debit card to your smart watch, which makes it even easier to pay when on the go. The process is simple, just follow the instructions for your specific device and model number.
A seamless and safe way to pay online and in mobile apps
Add your debit card to your digital wallet to start using your own money safely for online payments made in apps or websites. Apple Pay and Google Pay are great examples of options you can utilize with Interac Debit through digital wallets with participating merchant mobile apps and websites.
Learn what you can do with Interac Debit e-Commerce. Shopping with your own funds not only puts you in control of spending your money, but makes it just as easy to shop on your mobile device as it is going into a brick-and-mortar store.
Ready to discover your mobile wallet?
What about security — is it safe?
Behind the scenes, there are many ways Interac Corp. (Interac) keeps us (and our mobile wallets) secure. In fact, Interac has a whole team of people who work on security and fraud prevention — you can read some of their stories here. The safety of our payment system is one of the reasons we were named Canada's most trusted financial services brand.
Some of the programs our fraud specialists work on include the Interac Zero Liability Policy, which protects you from losses beyond your reasonable control. There are also Transaction and Cumulative Limits that protect and cap your Interac Debit contactless payments.