Whether it's a small mom and pop store or a large chain of big box outlets, working in retail has a lot of moving parts that can take up quite a bit of time. While creating an enjoyable and seamless experience for your customers, you need to be coordinated with suppliers and staff, keep track of inventory, and ensure that everyone, including you, gets paid.
Interac e-Transfer can help you cut down on the time it takes to handle payments by allowing you to receive payments in real-time, send payments conveniently and securely to vendors and suppliers, and less processing fees and time than what normally comes when using a cheque.

Here are some of the ways that Interac e-Transfer can work for you: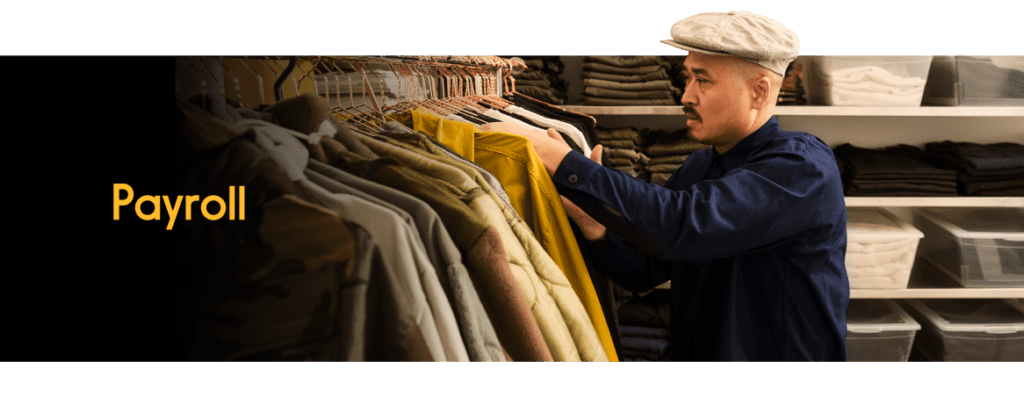 With the ability to embed a message with the payment itself, Interac e-Transfer can help you keep your books in order by keeping track of who you paid, how much you paid, and what you paid for all on demand and in real-time. Interac e-Transfer helps quickly pay contingent workers such as delivery drivers, an occasional helper, or even your staff. You can even reimburse expenses paid by staff with petty cash immediately.
And if you have a lot of staff to pay, Interac e-Transfer Bulk can allow you to pay multiple recipients using an easy and secure upload process that supports commercial payments and high-volume transactions.
Learn more about how Interac e-Transfer can effectively pay your staff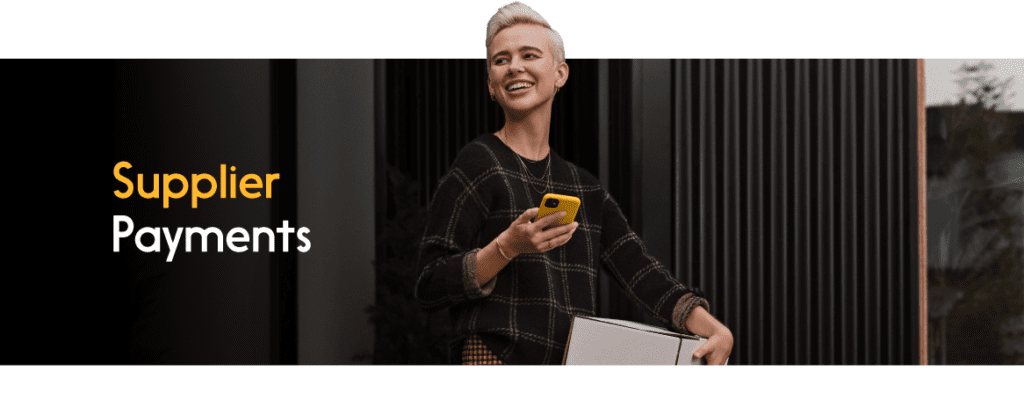 Whether you're looking to restock items or purchase some basic upkeep necessities, Interac e-Transfer can help you maintain a strong relationship with your suppliers by paying them quickly. Plus, with the ability to attach a message or invoice number along with the payment, you can rest easy knowing that the right payment went to the right supplier and eliminate the mental bandwidth required to keep track of outstanding cheques.
Learn more about how to include payment information with your transferred funds to suppliers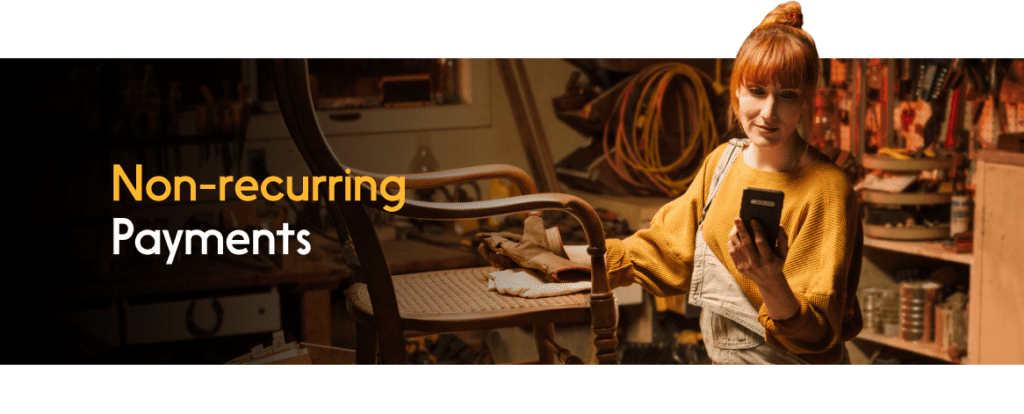 Interac e-Transfer is the perfect tool for all of the one-time payments that come up when running a business. From graphic designers and influencers to set-up costs and down payments, Interac e-Transfer ensures that your payment will be sent over quickly and safely, and you could be eligible for a limit of up to $25,000.
Learn more about making single payments for your business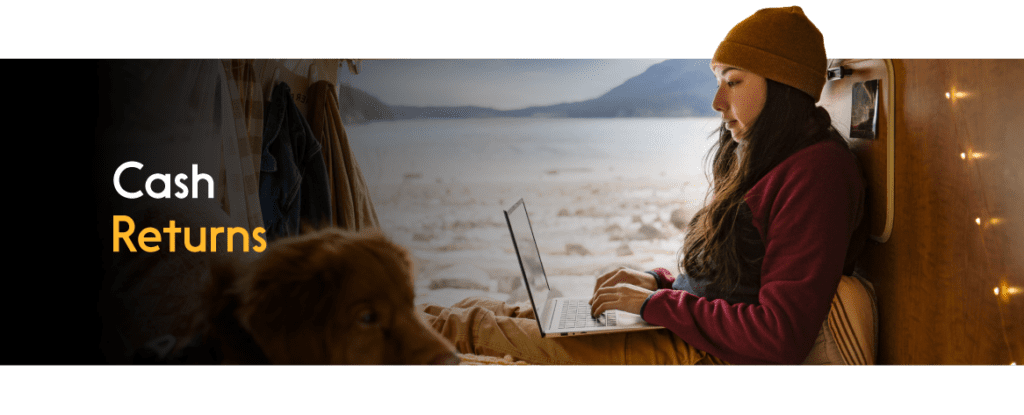 For some businesses it may be necessary to issue a refund. If the customer paid in cash and is not able to physically be there for the return, Interac e-Transfer can be a quick solution, allowing you to issue a return in real-time without needing to collect any banking information from the customer.
Learn more about cash returns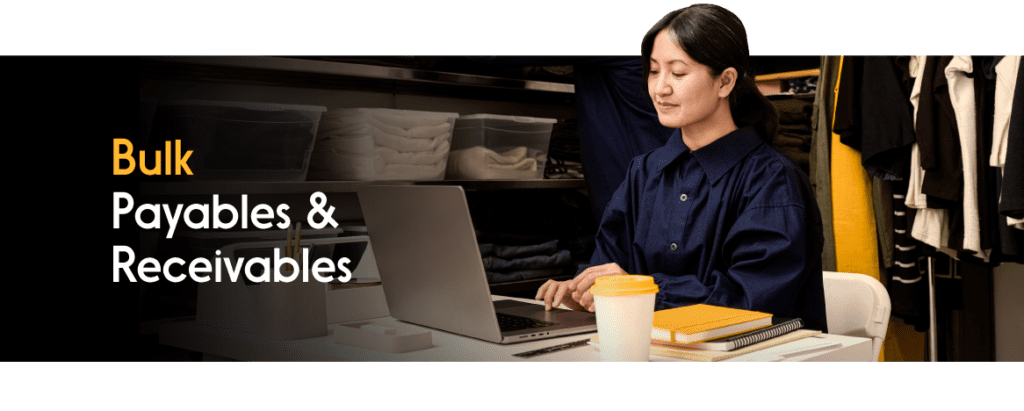 If you're a large business, Interac e-Transfer for Business can help send and receive many payments at once. Bulk is built for commercial needs, allowing up to 10,000 fast transactions at once with limits as high as $25,000
Learn more about Interac e-Transfer Bulk
Learn more about how Interac e-Transfer can work for you:
Open up your retail business with a leading payments solution today.
Talk to your financial advisor about using Interac e-Transfer.