The popularity of the Interac e-Transfer service continues to grow dramatically, as Canadians used the platform in record numbers in 2017. Businesses and consumers use the service every day send, request and receive money – settling everything from dinner tabs to invoices.
Canadians depend on it
The Interac e-Transfer service is becoming more and more popular and we've got the numbers to prove it.  Last year, Canadians used the platform to complete 241 million transactions.
It's growing… and growing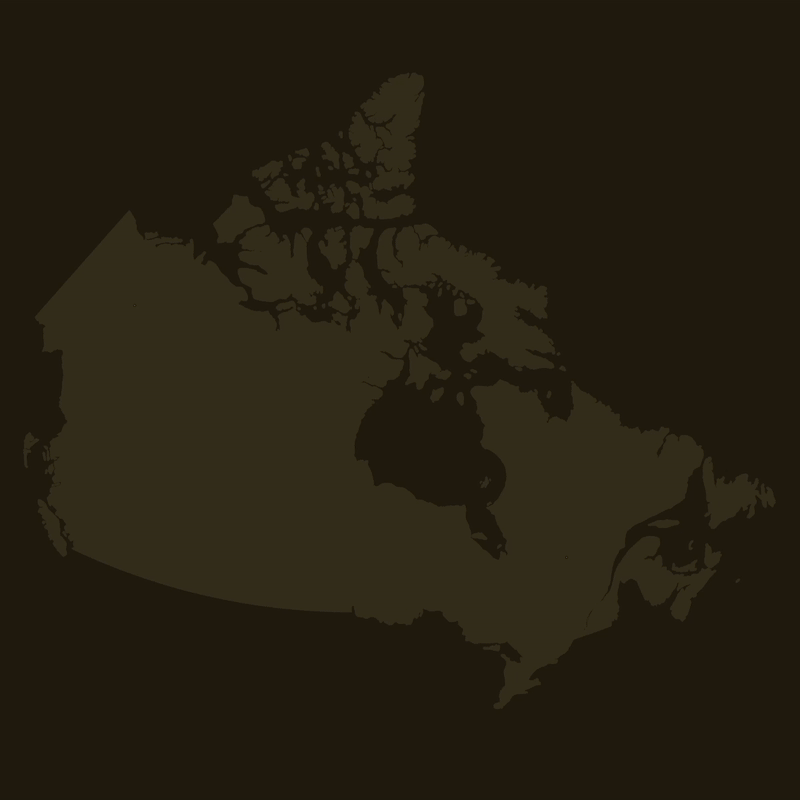 How popular is Interac e-Transfer? So popular that in 2017, Canadians used it 52 per cent more often than they did in the previous year. And, one in six of those Interac e-Transfer transactions was conducted by a business. Why? Not only is it easy to use but it eliminates the reliance on cheques, allows for invoices to be settled in real time, offers easily trackable data and ultimately reduces costs.
It's always on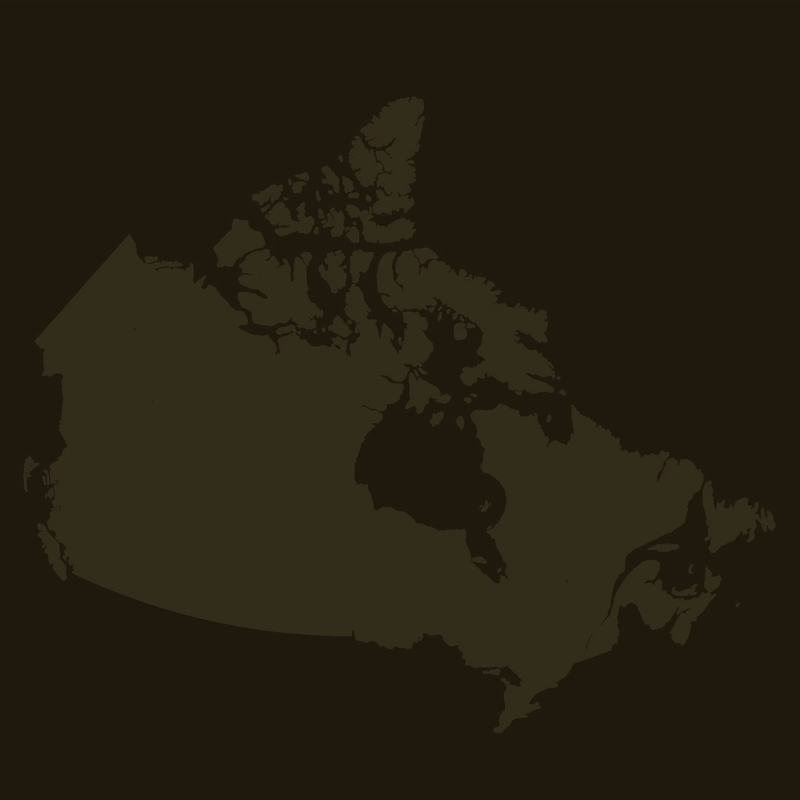 Interac e-Transfer has become such an important part of Canadians' lives that we use it 660,000 times per day. That works out to more than seven transactions per second, and the vast majority are completed on mobile.