Whether on their phone or with a card, Canadians know how easy and convenient it is to pay with  Interac  Flash – that's why millions choose it every day. But do you also know how safe it is? Read on to find out.
True or False?  Interac  Flash is just as safe as inserting my card into a terminal.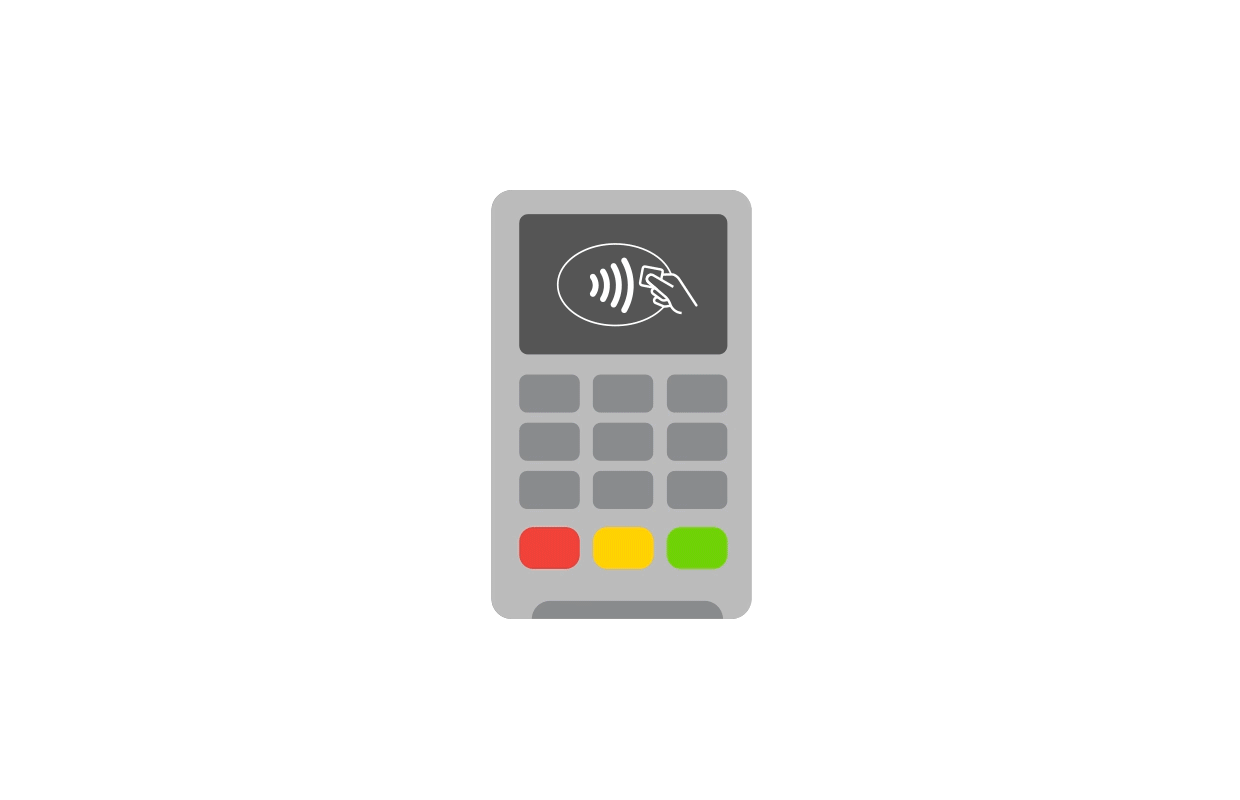 True .  Actually, Interac  Flash provides an additional layer of security on the already built-in protection of  Interac Debit by reducing the risk of exposing your PIN to prying eyes, ensuring your money is safe. Interac  Flash also  offers strong consumer protections such as transaction limits, passcode verification and zero customer liability.  
True or False? I might unintentionally pay for something by standing too close to a merchant terminal.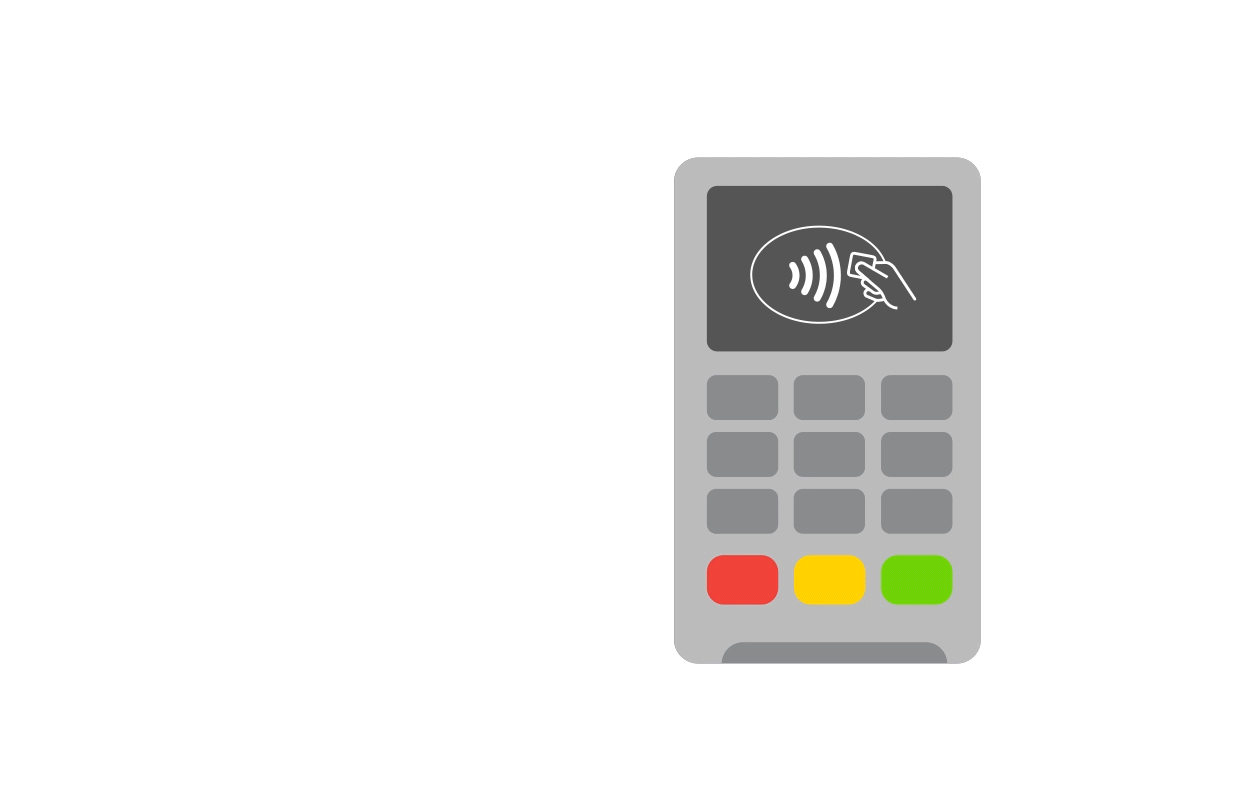 False.   Interac  Flash is easy to use, but not  too  easy!  In order to work, your Interac Flash enabled card or device needs to be less than four centimetres away from the terminal and positioned at a certain angle .  That means you won't be charged without your knowledge.    
True or False? If my  Interac  Flash enabled debit card is lost or stolen,  someone could spend as much as they want using my account.
False. Limits offer a layer of protection along with other security measures like EMV technology and the Interac Zero Liability policy. Typically, single transactions are capped between $100-250 with an additional cumulative limit. Once either limit is reached, cardholders must insert the card into the terminal and enter their PIN to complete a transaction to help ensure you are, in fact, you.
When using Interac Debit on mobile, the cumulative limit reset is completed on the device via passcode or biometric authentication, which means you may not be prompted for Chip-and-Pin transactions as often.
True or False? I won't be able to track my transactions or receive receipts if I use  Interac  Flash.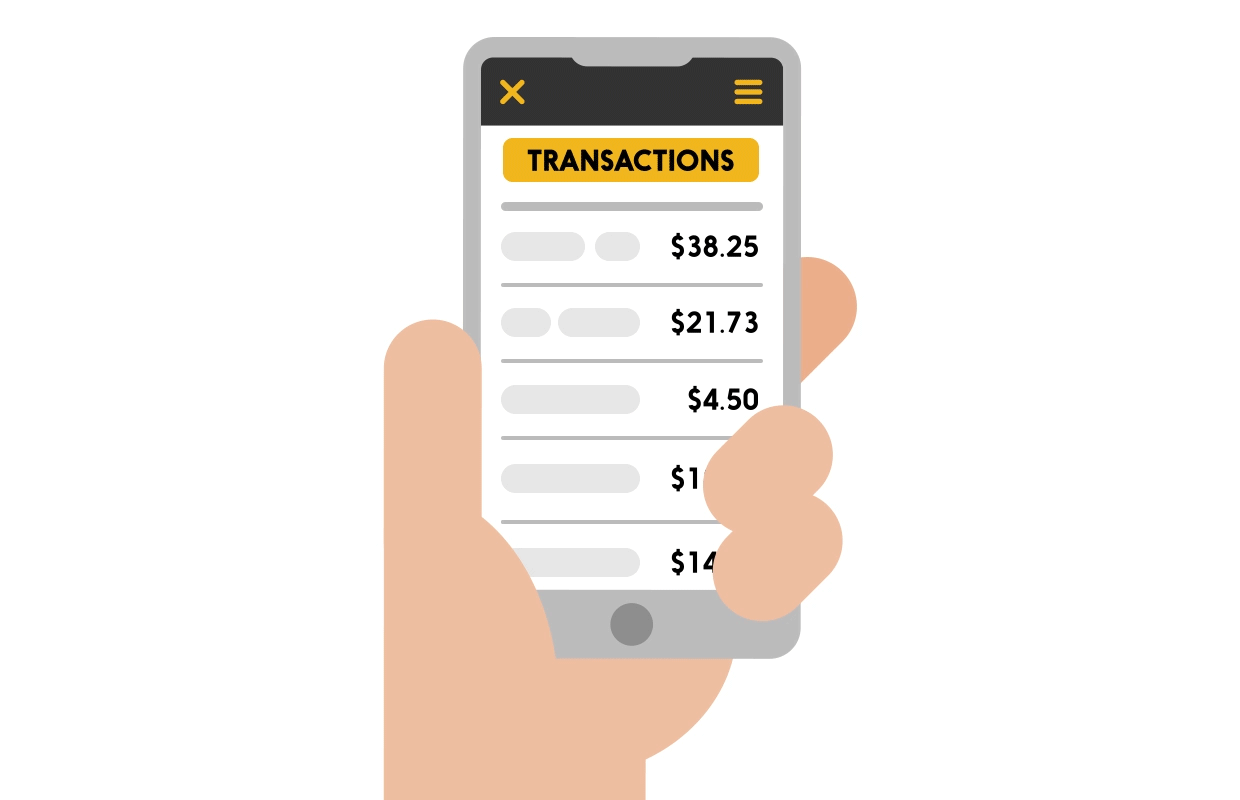 False.  Merchants can provide you with a receipt for an  Interac  Flash transaction, same as a regular  Interac  Debit transaction. And Interac  Flash transaction s  are  displayed  on your  online  account statements, too.   
True or False?  Interac  Flash uses radio-frequency identification (RFID) technology, which allows criminals to steal  my  information.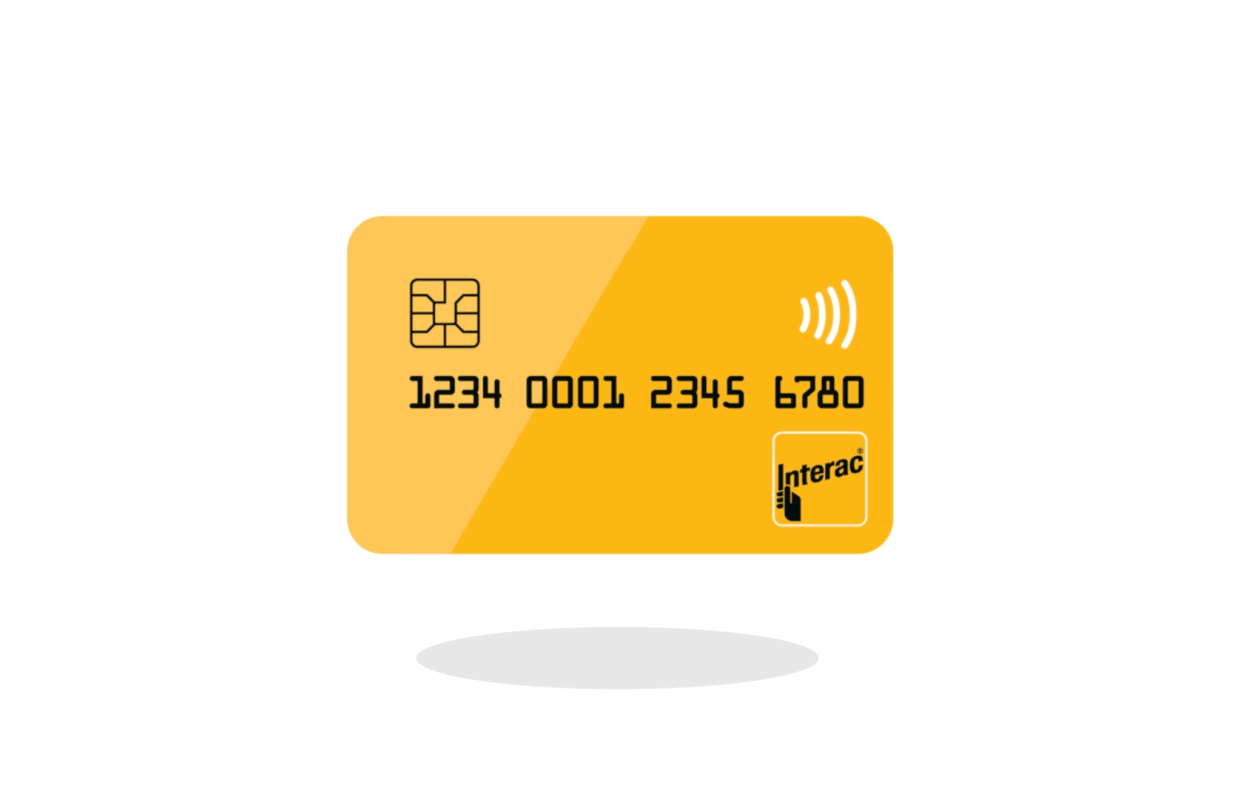 False .  Interac  Debit cards don't use RFID technology.  Interac  Flash uses RF-enabled smart card technology. The terms sound similar, but RF-enabled smart cards employ a different and more advanced technology, which was specifically designed to protect sensitive information.  Long story short, your information is safe with  Interac  Flash.