You're probably already familiar with Interac e-Transfer – after all, 763 million Interac e-Transfer transactions took place in 2020 alone.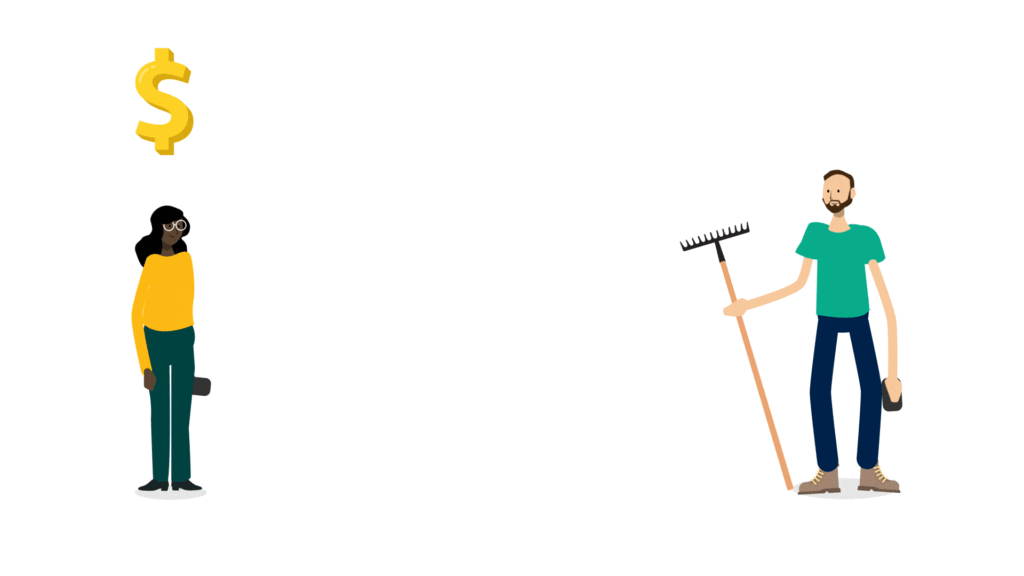 But have you signed up for Interac e-Transfer Autodeposit? It's a feature within the Interac e-Transfer service that enables users to save time when depositing money into their bank account. Plus, transactions completed through Autodeposit have the same bank-grade security as the Interac e-Transfer service.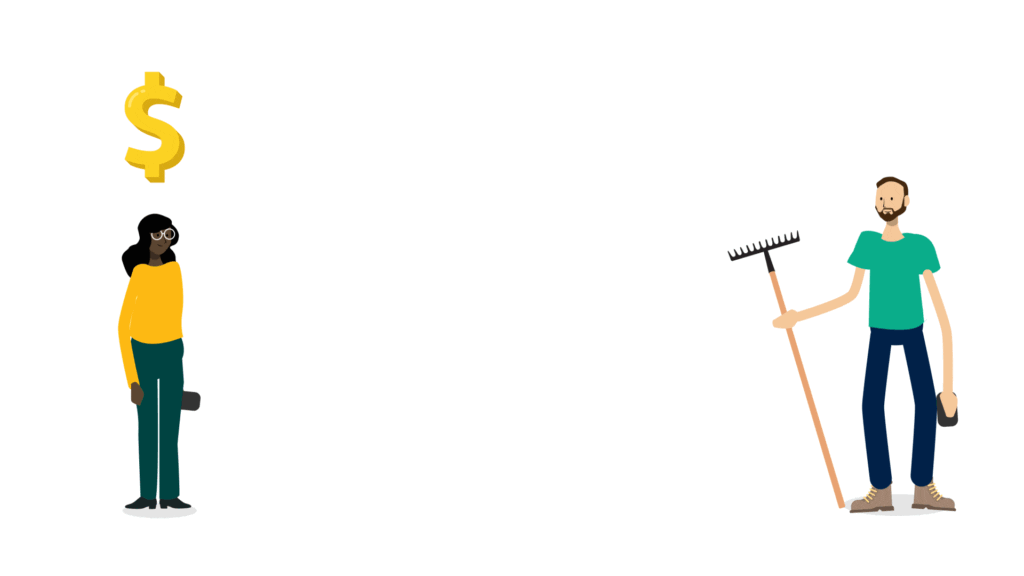 You might be wondering: How can not having a security question be just as secure as having one?
If you're sending an Interac e-Transfer to someone who has Autodeposit set up, you'll see their full name before pressing send. This ensures senders know the recipient is who they say they are. 
If you receive an Interac e-Transfer and have Autodeposit set up, the funds are directly deposited into your bank account. No security question, answer or additional steps required. You won't need to log in online to receive that Interac e-Transfer transaction… because the funds are deposited into your account, instantly.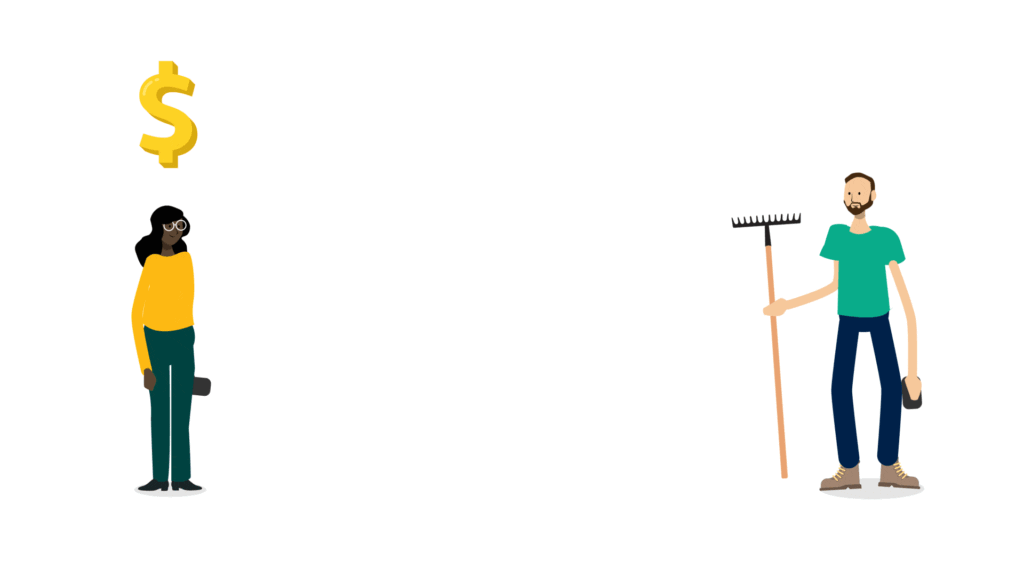 INTERAC e-Transfer Autodeposit is available at participating financial institutions. User interface may differ per financial institution