In 2018, the federal government initiated a conversation to explore the possibilities of open banking in Canada. Over 100 written submissions from a broad range of stakeholders across the finance and FinTech industries contributed to the Advisory Committee on Open Banking's February 2020 report, "Consumer-directed finance: The future of financial services." Just recently, I had the opportunity to participate in the Committee's second phase of reviews into the merits of open banking.
Open banking (previously known as "consumer-directed finance") refers to a framework which would give consumers and businesses full control over their financial data – how and when it is used and the ability to grant consent as well as authorize, oversee and revoke access. It's part of finance transformation, and a broader shift toward an economy that recognizes individuals' and businesses' ownership and control over their own data.
As an example of a possible application, open banking could empower consumers and businesses to access needed capital and loans with rates that are competitive and take into account the best value for the borrower. Canadian small businesses could also benefit from open banking, securely authorizing their accounting software to access their transaction data for automated tax prep, for example. While these types of services are available in limited forms today, open banking promises to accelerate usage thanks to increased security and transparency associated with financial data sharing, while at the same time establishing baseline permissions and user consent.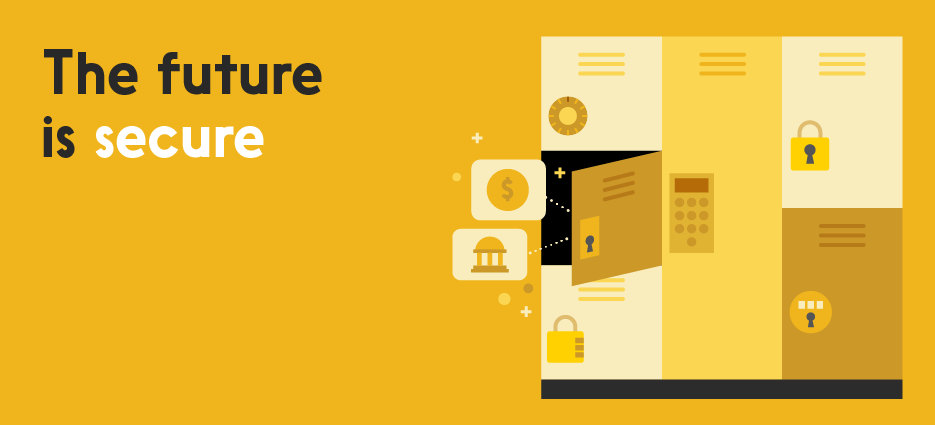 Open banking as a catalyst for financial innovation is being explored across the Canadian ecosystem. As this work proceeds, industry and government are working collaboratively to answer key questions regarding the design and implementation of a Canadian framework, including how to create a seamless and scalable user experience, how to ensure the system is fair and what a minimum viable ecosystem could look like.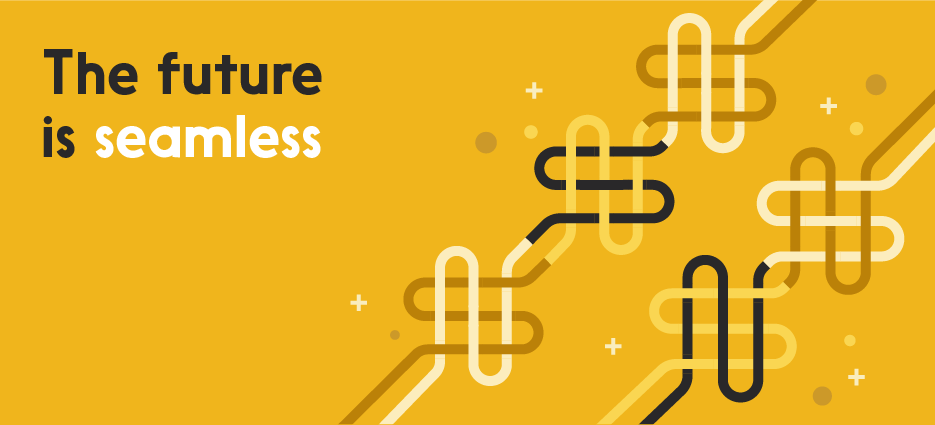 What Interac has learned about open banking
The Innovation Labs & New Ventures team at Interac has studied implementations of open banking globally to help illuminate options that could work in the Canadian context. We've also conducted consumer research to understand what open banking could mean from the perspective of Canadians.
Our research has shown that consumers see the potential benefits of open banking. Fifty-four per cent of respondents said a new financial data sharing option will "greatly benefit" Canadian consumers. Some of them intuitively understand the potential for faster approvals for new financial products, or the ability to see their entire financial picture in one place.
When it comes to their general outlook on sharing data, three-quarters of Canadians believe it would be "a great benefit" to be able to have visibility and control over their financial data. Nine out of 10 Canadians agree that being in control of their financial data is important to them​, and that they should get to choose whether to share their data with third parties​.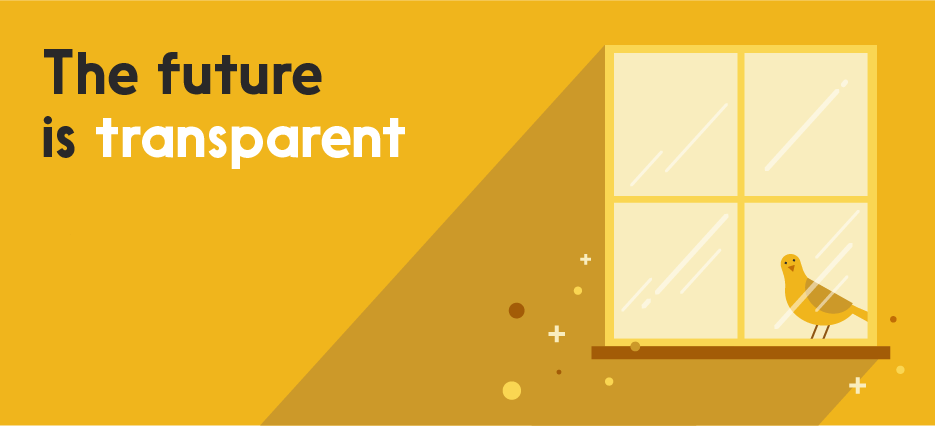 At the same time, we learned that consumers would likely benefit from greater familiarity and understanding of how open banking could work for them. Some have limited understanding of the benefits and examples of how open banking could work. And many consumers have questions about security, confidentiality and liability (as in, who will pay if something goes wrong?).
Key to the success of any open banking framework will be anticipating and addressing the questions Canadian consumers and businesses have. If we are to encourage confidence and ultimately drive adoption, proactively engaging with the public through consumer education and awareness campaigns and industry surveys will be crucial.
Four principles for open banking in Canada
Our team has distilled our research into four main principles we believe will prove crucial if Canada establishes an open banking framework.
Strong value propositions. Compelling use cases and products will drive adoption of open banking among consumers, businesses and other industry stakeholders.
A user-friendly data consent and control experience that people can trust. Open banking should include a transparent, consistent and simple process for consumers to consent and control their data usage and exchange. This process must be grounded in the element of trust to ensure consumers know what to expect and have confidence their information is protected.
Balance between commercialization and risk. The framework must encourage participation by minimizing participation costs and risks and should aim to not disproportionately benefit any participant or role.
Regulatory oversight, trust and consumer awareness. Consent-simplifying mechanisms and governance tools could enable efficient purging of bad actors, promoting transparency and trust.
These four principles broadly align with the recommendations of the Advisory Committee on Open Banking.
There are more considerations to address when it comes to ensuring that an open banking model for Canada creates value and opportunities for all sides of the equation, as well as fairness and reciprocity for all parties. For example, how do we ensure that open banking facilitates the creation of services that are beneficial for Canadians who may be underserved by current offerings or who have limited financial histories?
The success of the model will depend on Canadians being provided clear and consistent ways to manage data requests as well as strong value propositions based on user needs. Canadians must see the value in authorizing their data to be shared and believe they are getting a fair trade for that data. Inherent in this is an element of trust, and trust is something that has to be earned over time.
These values — fairness and trust — can be viewed as quintessentially Canadian. If we work to enshrine them in the framework, we'll be on track for an open banking system that works for Canada.
Industry dialogue will be necessary to evaluate the possible models, and to decide which practices will work best for Canada. Dialogue is also important to ensure any framework brought forward in Canada is viable and valuable for all stakeholders here.
My team and I are actively working to understand what a made-in-Canada open banking solution could look like. We recently convened a group of 16 industry leaders to move this conversation forward.
Interac sees an opportunity in 2021 to coalesce the Canadian Financial Institutions and FinTech community to form a minimum viable ecosystem (MVE) for open banking.  This MVE must be grounded in a clear, easy, and transparent consent experience, as this is the foundation that drives all financial data sharing. Our collective participation in building an MVE will set the stage for data portability and empower Canadians to take control of their data – all for the betterment of our society.
If you're interested in learning more about how we are exploring open banking or have thoughts on establishing a minimum viable ecosystem in Canada, I encourage you to get in touch with me at  innovation@interac.ca.
About the survey
Interac Corp. commissioned Navigator to conduct an online survey among 2,000 Canadian banking cardholders age 18 and over. The survey was in field from March 30 to April 1, 2020. The sample quotas were representative of the banking cardholder population in terms of age, gender and region; after fielding, the data was weighted to ensure the sample was also representative based on level of education.
Learn how the Innovation Partnerships team at Interac is working on open banking.