"For me, it's fascinating to realize that food waste is responsible for 10 per cent of the CO2 emissions worldwide," says Jonathan Defoy. "If it were a country, it would be the third-biggest emitter after China and the U.S."
Jonathan has been filling his head with interesting facts and statistics about food waste ever since he happened to catch a documentary about the issue one Sunday morning. The serial tech entrepreneur became so passionate about the problem that he decided to use his skills to do something about it.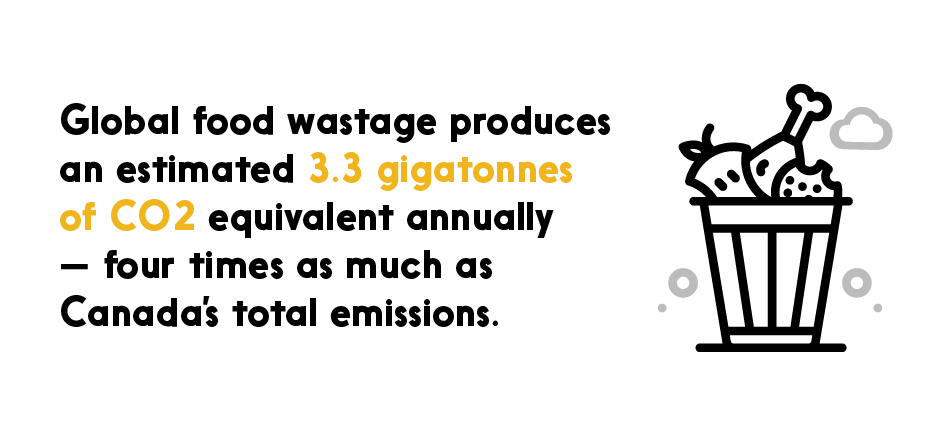 So Jonathan founded FoodHero, a Montreal-based company that leverages the power of the digital economy and a unique business model to help Canadians combat food waste (and save money) while grocery shopping. "It's a free mobile app that acts as a secondary market for food that would otherwise be lost," Jonathan says.
Big wins: Using innovation to promote positive consumer behaviour
Here's how it works: When participating grocery stores have food that's marked down — sometimes because it's close to the expiry date, sometimes because it just hasn't sold as briskly as expected — they list the items on FoodHero. Users of the app see all of the discounted food available near them. It's typically marked down as much as 25 to 60 per cent, Jonathan says. The food customers order is assembled for pickup — and diverted from ending up in the garbage.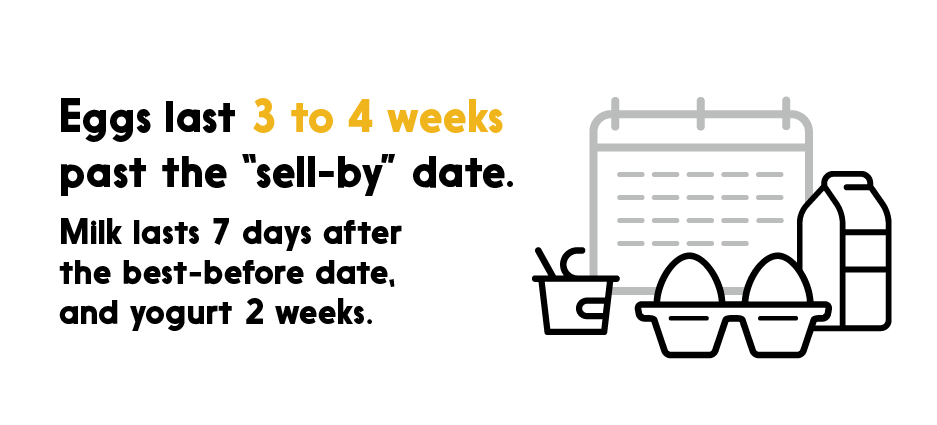 As Jonathan enthusiastically explains, the proposition is a "win-win-win-win-win." Consumers save money on food — and most of it is fresh; everything from steaks to seafood. Retailers receive revenue for product that would have been hauled away as waste. The environment benefits because less energy is squandered on food that never gets eaten. Governments benefit from FoodHero fuelling the digital economy using what would otherwise be garbage. And FoodHero itself benefits (and creates jobs), Jonathan says.
Thriving in the post-COVID digital economy
FoodHero launched in May 2019 with a one-store pilot in Montreal. Already it has spread to 300 IGA and Metro supermarkets across Quebec.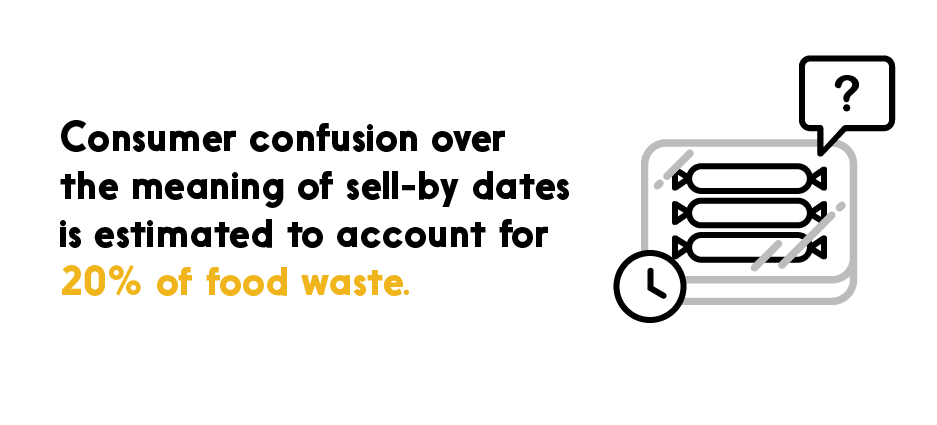 COVID-19 caused a setback along the way. When consumers were panic-buying food in the spring, it turned FoodHero's business model upside-down — grocery stores had shortages rather than surpluses, Jonathan explains.
That was a temporary problem, however. Interac data shows that consumers are increasingly embracing the digital economy during the pandemic. They're adopting delivery and curbside pickup services, as well as choosing contactless forms of payment over cash. And they plan to continue making some of these choices an essential part of their daily lives even after the pandemic.
Businesses like FoodHero that cater to these shifts in consumer behaviour are poised to prosper as a result. With future plans to roll out across Canada and move into the United States, FoodHero is on track to expand aggressively in 2021.
What consumers want: digital wallets and debit
To plan its growth beyond its proving ground in Quebec, FoodHero partnered with payment platform provider Adyen to find solutions for the next phase. "We wouldn't be talking if it wasn't for Adyen," Jonathan says.
As well as being able to scale up, FoodHero wanted solutions that would reduce its transaction fees and enable customers to use debit in its app.
The app now offers Interac Debit for In-App and In-Browser Payments, so users can make in-app purchases via eligible digital wallets and pay with real money in their accounts. Thanks to the extremely high penetration of debit cards among Canadian adults, this is the ideal way for FoodHero to reach the greatest number of customers, Jonathan says.
He says many customers simply appreciate having the option of paying with debit over other forms of payment. "Being able to use their debit card is something that consumers have been asking us for. So it's exciting."
By being able to divert food destined for the landfill into their fridges instead, more Canadians will become food heroes through their own choices.