How we help over 30 million Canadians feel more in control of their money.
What does it mean to be in control of your money?
The answer is more than what you think
When you think about being in control of your money, you probably think about the practical aspects: not overspending, budgeting and living within your means. But we believe there is a deeper meaning as well.
We believe being in control of your money isn't about having more of it, but rather doing more with what you have. It's not how much you spend, but how you spend it. It's about understanding that the smallest things can sometimes feel like the biggest.
We see control as the confidence you feel when you're making your own financial decisions based on what matters the most to you. It's the power you feel from using your own money to pay for the things that enrich your life.
Simply put, everything we do as a company aims to help Canadians get more out of life. It is what inspires us to build payment products that are simple, instant and secure to allow you to live a simpler, more joyful and less stressful life.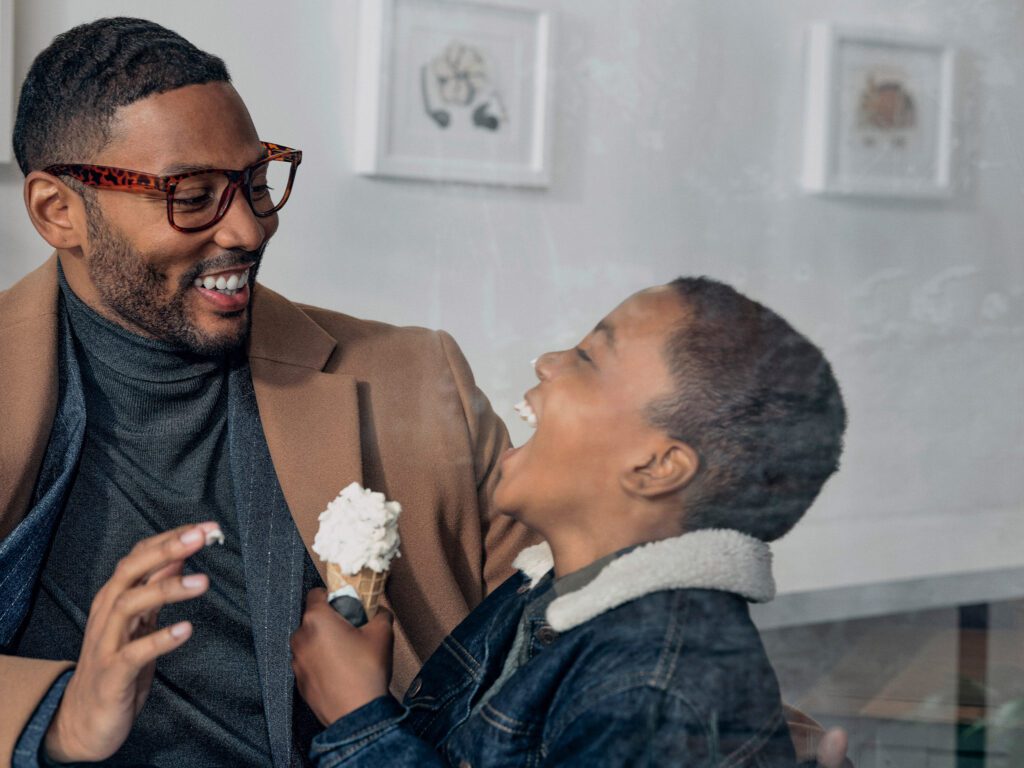 This is how our new Brand platform was born, InLife.
To bring this platform to life, we worked with Toronto-based director Leo Zuckerman to tell the stories of people who are living unique and fulfilling lives, following their passions while being in control of their money. Leo's breathtaking style of visual storytelling tells the tales of these Canadians to help demonstrate that anyone can get more out of their lives when they're in control of their money.
The platform is launching with two commercials, both following the stories of people who have taken control of their money and are living confidently on their own terms.
Since 1984, we've been innovating new ways to help Canadians feel in control of their money. Products like Interac® Debit and Interac e-Transfer®,help you access your own money any time, anywhere. We've made it our mission to help you and over 30 million other Canadians easily move your money and pay, often without having to think about it.
We purposefully design each product to work securely and seamlessly with your lifestyle. It's why you can use Interac Debit in store with your debit card or mobile device, or for making easy ecommerce purchases from the comfort of your home or while on-the-go. And it's why we designed Interac e-Transfer to allow you to quickly send, receive or request money from anywhere. So next time you tap your phone to pay at your local coffee shop, or when you're splitting the cost of a group gift, we hope the products we're continually innovating upon make every transaction a little simpler.
If there's one thing this past year has taught us, it's the importance of being able to transact conveniently while being physically apart from one another.
As we look to the future, we're innovating to meet the needs of the changing world in the areas of digital identification, open-loop payments for transit and consumer-directed finance. No matter what the future holds, you can rest assured that every new Interac innovation will be designed with you in mind, building on our foundation of trust, security and convenience.
So, go out there and do the things you love and enjoy every moment to the fullest. Our goal is for you to feel the independence, freedom and confidence that comes with being in control of your own money. We're proud to help enable and empower millions of different experiences for Canadians every day.