Living digitally is the New Normal: We're spending more time working, shopping and communicating online. And as we shift more of our lives to the digital realm, we become increasingly susceptible to digital fraud and phishing scams.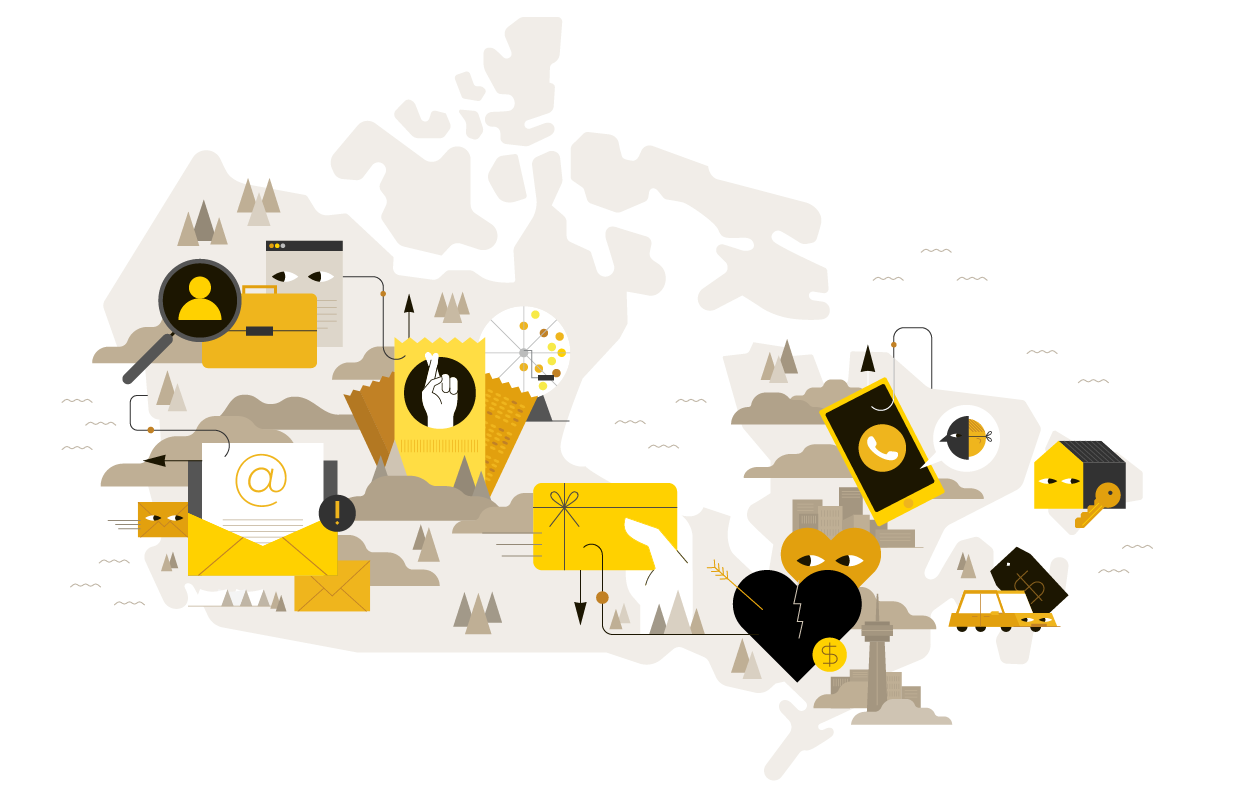 Online fraud such as phishing and email scams touch Canadians from coast to coast, and affects people of all ages and walks of life. In fact, nearly half of adults (48 per cent) report that they've fallen victim to fraud, or they have a family member who has.
In the hopes of arming Canadians with knowledge to recognize and avoid digital fraud attempts they may encounter; we're sharing this Fraud Map of Canada. All of the scams mentioned below recently affected someone somewhere in Canada (we've removed names and identifying details).
Yet the real takeaway lesson here is that online fraud can happen to anyone, anywhere. Canadians are being targeted non-stop through a wide range of channels. It's easy to get taken in if you don't know how the fraudsters operate. So, it's best for everyone to know what to look out for and be proactive about protecting your data with digital self-care. Here, then, are eight scams that might be tried on you, in no particular order.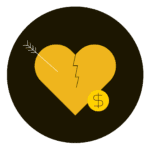 When a fraudster poses as a romantic interest — either in real life or online — it's called a "romance scam." You may begin to suspect one is afoot when your new(ish) love interest asks for money for travel or to deal with an emergency. Eventually they disappear, and never repay any money owed. Online dating has only made it easier for scammers to find targets — which is how an Oshawa, Ontario, widower got targeted and defrauded recently.
How to protect yourself: Be very careful about lending money to anyone you haven't known very long, even if you've become close.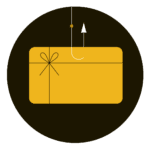 In a gift card scam, fraudsters steal a gift card, put an old one in its packaging, and then wait until it's sold. Once the card packaging is scanned, the genuine card becomes active — the buyer is holding a decoy while the thief already has the one that actually works.
How to protect yourself: Police in Winnipeg, Manitoba — where the scam is active — advise consumers to look very closely at any gift cards they might buy, and avoid any that may have been tampered with. If you buy a gift card and it doesn't work, report it to the merchant who sold it to you.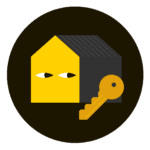 In a rental scam, someone poses as a landlord and says they're out of the country. (Or the scammer poses as an intermediary for an absent landlord.) Either way, they demand an apartment-seeker pay a deposit on an attractive-looking rental, often through a money transfer. The would-be tenant discovers there isn't actually a rental — and the deposit is gone. A man in St. John's, Newfoundland and Labrador, was charged with collecting deposits from numerous people, whom he had allegedly deceived by using official-looking rental agreements.
How to protect yourself: Avoid "landlords" who don't want to meet in person. Never give cash for a security deposit.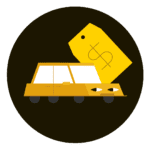 In a typical instance of a fraudulent vehicle sale, a seller may request a deposit for a car that's listed for online sale. When a would-be buyer gets in touch, the seller requests a deposit to hold the vehicle. Once the money has been sent, it turns out there's no car and the seller vanishes — along with the deposit. In a variation on this scam, an allegedly fake company claimed to be located in Halifax, Nova Scotia, and pretended to list used cars on the sellers' behalf. It collected information from would-be sellers that could be used for identity theft.
How to protect yourself: Be wary of sellers who won't meet in person, and sellers who request deposits or sensitive personal information before a transaction.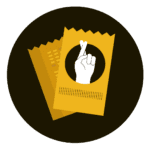 A lottery scam is an old trick that's still finding new victims. The target is informed of a "lottery win" that can only be claimed after paying an advance fee and/or handing over sensitive information. RCMP in Crowsnest Pass, Alberta, for example, recently warned that residents were receiving calls to tell them they had won a charity lottery — and these "winners" were asked to send money to claim their prizes.
How to protect yourself: Bear in mind that a real lottery will never ask for money up front, nor personal information over the phone. Always protect your data and be at your most cautious when being asked for an up-front fee for anything.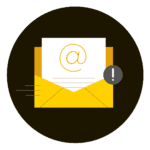 In an email account hack, fraudsters gain access to email accounts, and then wait to intercept sensitive information and transactions. Small-business owners should beware of email scams, too: The RCMP alleged that a woman in Kelowna, British Columbia, defrauded a company that she did some work for by gaining access to the email account and intercepting money transfers from customers.
How to protect yourself: Use hard-to-guess passwords for your money transfers, or sign up for Interac e-Transfer Autodeposit,which bypasses the need for passwords altogether. Never give out your email passwords to anyone, and change them regularly.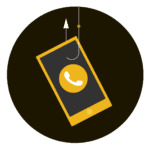 A phone phishing scam involves an attempt to trick a target into giving up sensitive information or money, scammers phone and pretend to be from a financial institution or government agency — for example, the Canada Revenue Agency. In one sophisticated version of the phishing scam, fraudsters pretending to be from the Quebec justice ministry prompted targets to enter their Social Insurance Numbers using their keypads.
How to protect yourself: Always remember that if you didn't place the call, you don't know for sure who you're talking to. Under these circumstances, never give out sensitive information, including your name, birthdate or SIN.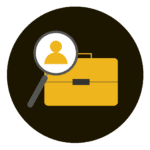 Those "work from home" ads are often just a front. After responding to a job-posting ad scam, a target will typically be asked to send money in advance for training and work supplies — which will never be reimbursed, because the "job" is fake. In one year alone, Edmontonians lost more than $240,000 after falling victim to online employment scams.
How to protect yourself: Beware of jobs that seem too easy to get, especially when involving "interviews" by phone, email or messaging apps. And as always, be wary of up-front fees.
Learn more about the cyber security benefits of Interac e-Transfer Autodeposit and how to set it up.