Culture is a top priority at Interac. We know how important it is that our employees continue to feel supported, connected and engaged, especially when our workforce is working remotely.
Over the past several months, our employee-led Social Committee has been partnering with local small businesses to host virtual activities for staff and their families, including a virtual Paint Nite and Musical Bingo. These events served as a great way to keep our staff connected, while also encouraging them to step away from their desks and put their creativity to the test. The results? Amazing!
See below for some highlights from the events. 
Interac Paint Nite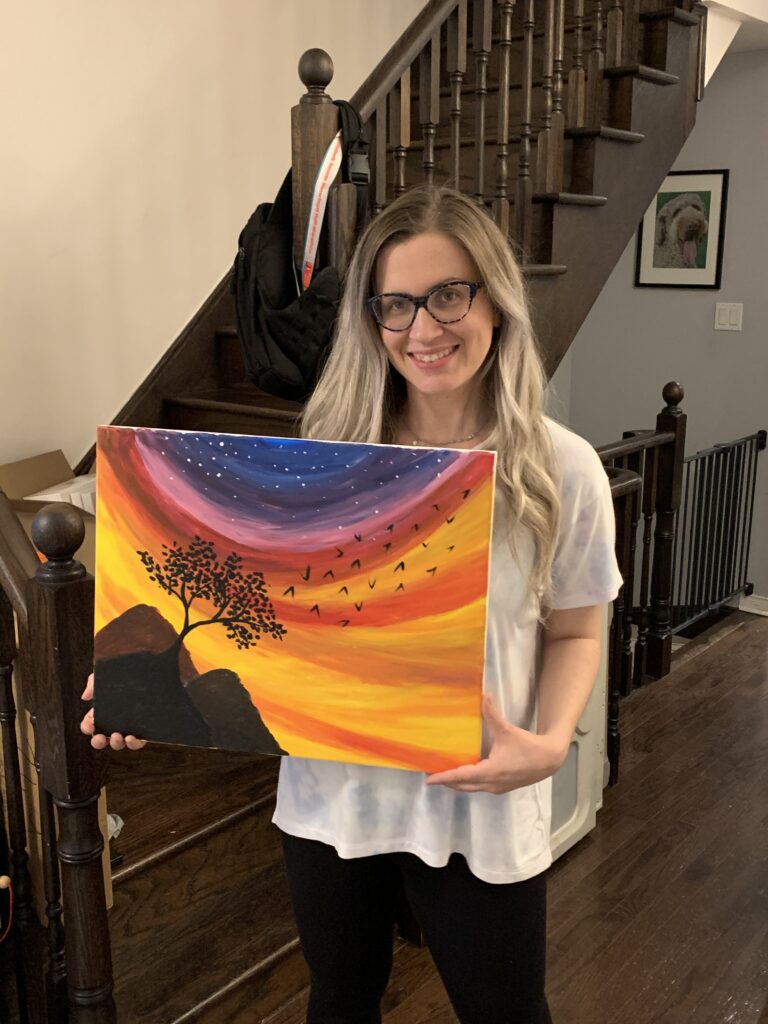 Interac Virtual Musical Bingo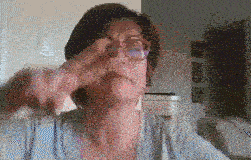 Interested in learning more about how Interac staff are staying busy during COVID-19? Click here.