The payments industry, a traditionally male-dominated industry, has been changing over time, with organizations like Women in Payments being a key driver of this change. It is still critical that organizations take the time to recognize, support and amplify the voices of women succeeding in the payments industry, and that is one reason Interac is proud to support Women in Payments as part of our commitment to diversity and inclusion.
Each year, Women in Payments hosts an awards ceremony that celebrates the achievements of women in the Canadian payments industry and beyond. They shine a light on the rising stars, innovators, and thought leaders that are cracking the glass ceiling for the next generation of women leaders.
At Interac, there are so many women who fit this description. Three in particular, Ireen Birungi, Daria Hill, and Jessica Lerro have been nominated for the 2021 Women in Payments Awards in the Inspiration, Thought Leader, Rising Star categories, respectively.
Ireen Birungi, Chief Information Security Officer (CISO)
Women in Payments Thought Leader Award Nominee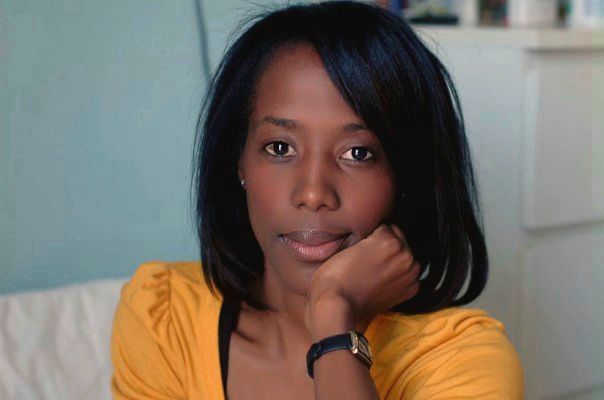 As AVP, Information Security & CISO, Ireen leads the technology and business security strategy and implementation at Interac. This includes operationalizing enterprise-wide cybersecurity programs that support continuous improvement, managing security risks through an information security management framework and compliance with legislative and regulatory requirements, reporting and containing security incidents and breaches, identity and access management, as well as monitoring threats and taking preventative measures.
While innovation is core to all these responsibilities, a recent example of it in action is when Ireen and her team advanced a 'security first' mandate at Interac during COVID-19. This involved refreshing our Cybersecurity Framework, updating policies to reflect remote conditions, and introducing role-based education and training for leaders. As phishing attempts increased worldwide during the pandemic, Ireen's team innovated by simulating real-world phishing scenarios to demonstrate how realistic they can be and how important it is to critically assess and flag unusual emails in order to protect the organization's information.
Her dedication to mentoring her team to be agents of positive change and influence has benefitted not only Interac but has also helped safeguard every Canadian who uses Interac products and solutions. Ireen is committed to supporting the next generation of leaders and works with the Schulich School of Business and Culture Link Cybersecurity Training program to facilitate mentorship and speaking opportunities with students. These efforts embody innovation, mentorship, integrity, and diversity in action – all key elements recognized for the Thought Leader award.
Daria Hill, Associate Vice President, Corporate Communications & Sponsorships
Women in Payments Inspiration Award Nominee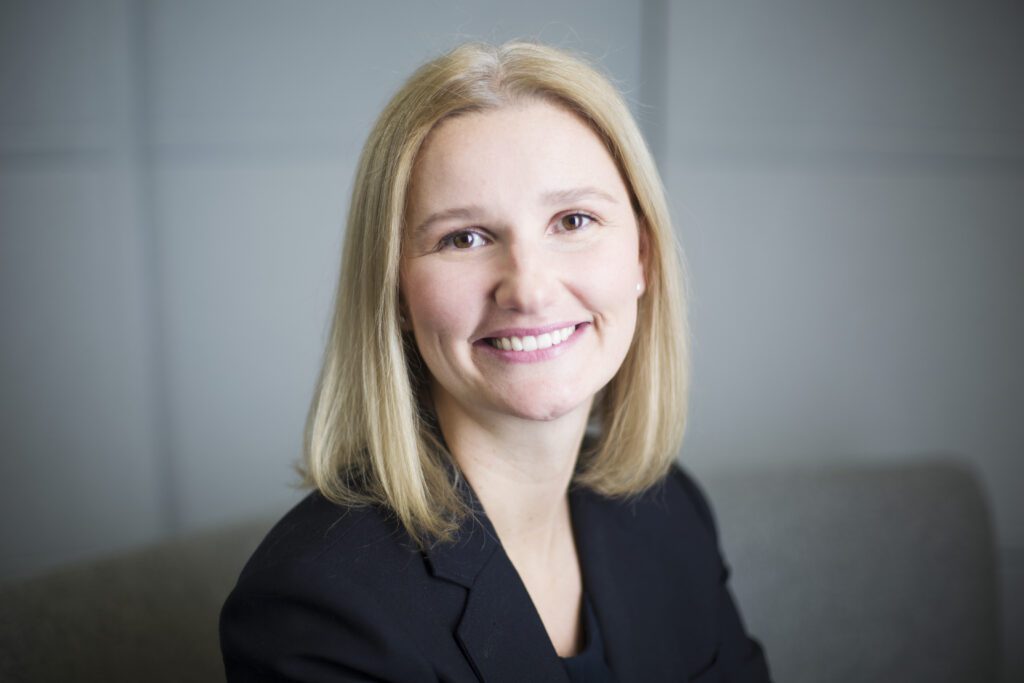 As Associate Vice President, Corporate Communications & Sponsorships, Daria is a strategic leader, responsible for all communications, including public relations, crisis and issues management, public affairs, and internal and executive communications. She also leads the organization's corporate sponsorships program and corporate social responsibility mandate.
Since joining Interac in 2017, Daria has grown her function to match expanding business priorities: she tripled the size of her team, launched a new digital channel for news and thought leadership, re-built the intranet, formalized a CSR and sponsorship strategy, and built strong relationships across the business. In fact, her leadership has helped Interac win Gustavson Brand Trust Index's #1 most trusted financial services brand in Canada and Leger's #8 most reputable company in Canada.
Leading the internal and external response to COVID-19 is a prime example of Daria executing a vision while exuding positivity and communicating effectively. During this time, she acted as a reassuring voice for Canadians and staff amidst rapid change. By May 2020, her communications strategy and her team's pivot to virtual engagement activities were cited as reasons for record-high employee engagement scores. Since then, Daria has stayed connected to the pulse of the organization, working closely with our CEO and HR team to ensure employees feel valued and heard by promoting mental health resources, launching 'Quiet Hours' and extra-long 'Wellness Weekends', and maintaining morale by keeping staff abreast of workload management measures meant to promote work-life balance.
Jessica Lerro, Director, Technology Transformation
Women in Payments Rising Star Award Nominee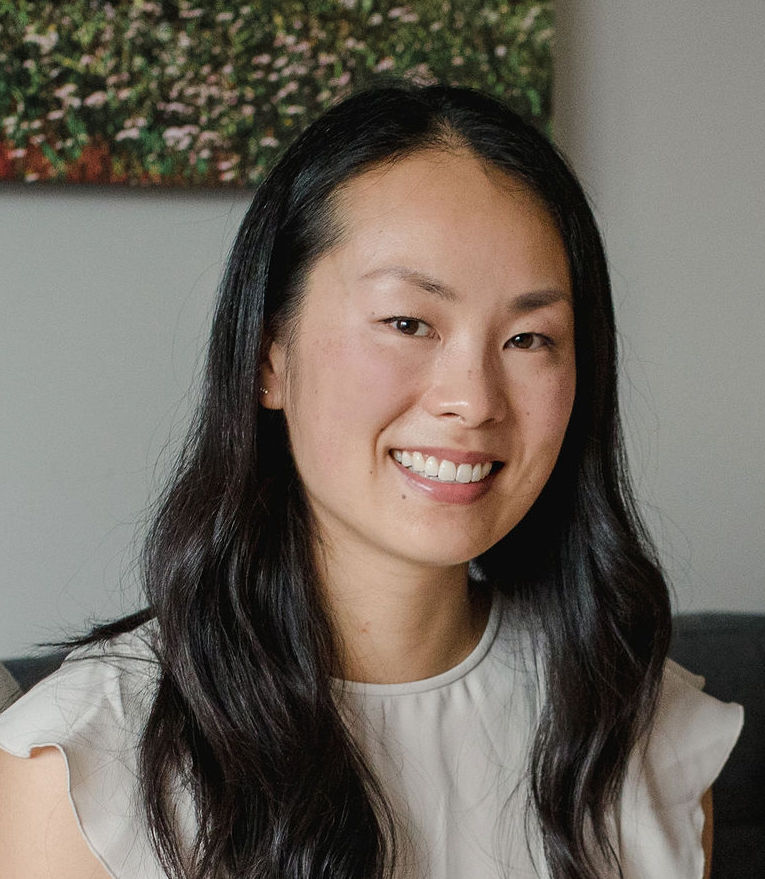 In her role as Director, Technology Transformation, Jessica oversees all strategic initiatives within Technology & Operations and leads the development and delivery of large-scale programs, governance structures, operating models, policies, workflows and program lifecycles. She is a key Technology & Operations representative for enterprise-led initiatives and ensures alignment of technology transformation strategy, structure, processes and deliverables with enterprise strategy.
When it comes to innovation, Jessica is a key force behind the shift to an agile operating and delivery model, enhancing cross-functional collaboration, improving quality and velocity of work being delivered, and instilling a customer-centric approach to product design and delivery. She is also driving the modernization of the technology architecture underlying our product offerings to drive operational efficiency, improve customer experience and prepare for the future of modern payments.
Alongside innovation, Jessica is a champion of mentorship and inclusivity. She is a leader who recognizes the value of people and teams, always ensuring others are empowered and equipped for success. She lives by the values of trust and transparency, understanding that these are necessary for high-performing teams. Jessica also believes diversity of thought and backgrounds is key to business success and heard strives to create an environment of psychological safety for team members through frequent mentorship.
She is also passionate about supporting local communities and has previously partnered with Habitat for Humanity to provide pro-bono consulting services and was a member of their Corporate Fund Development Committee from 2017-2019. She also organized, led, and facilitated STEM Camps for children of underrepresented demographics
Ireen, Daria, and Jessica– alongside so many other women at Interac – are an example to of the dedication, creativity and leadership required to achieve success in any business function and their accomplishments will help shape the future of women in payments and pave the way for the next generation of leaders.