Everyday Trust explores the role of trust in a rapidly changing technology landscape. In each episode, Debbie Gamble, Chief Officer, Innovation Labs & New Ventures at Interac, is joined by an expert to discuss the importance of trust within their industry and how trusted, secure solutions can help fuel prosperity in Canada.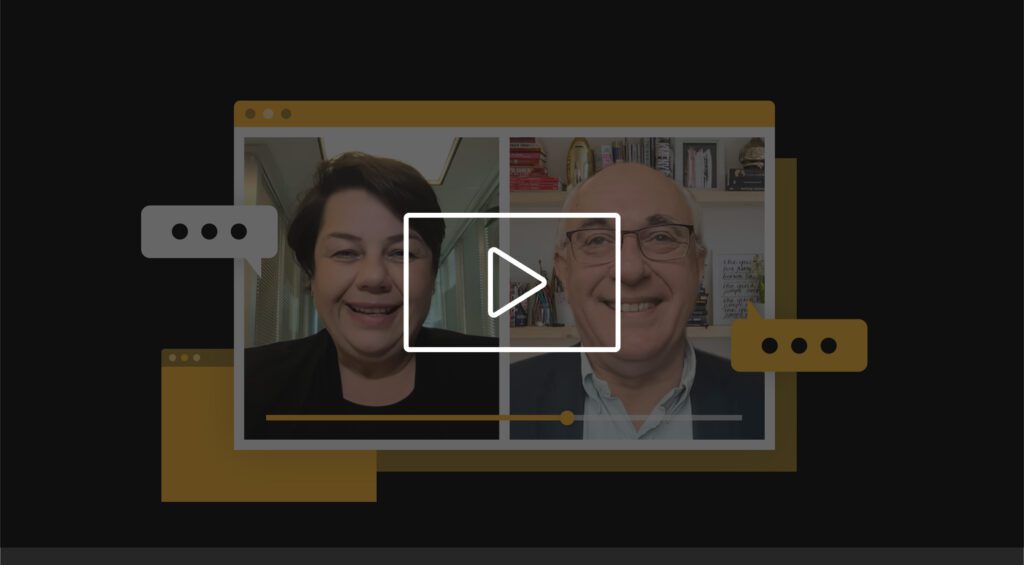 Everyday Trust: On Identity with Debbie Gamble and David Birch
Canadians are increasingly exchanging sensitive data online, highlighting the need to create solutions built specifically for our new way of transacting, working and living. David Birch, author, advisor and commentator on digital financial services joins Debbie Gamble to discuss how verification solutions can reduce the friction of daily life by putting Canadians in control of their digital information.
---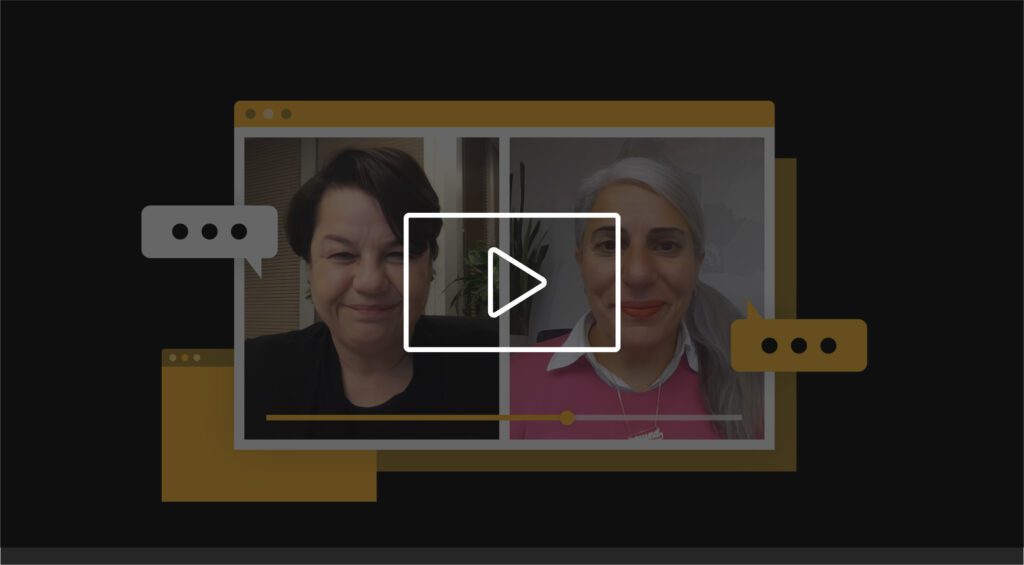 Everyday Trust: On Digital Health with Debbie Gamble and Zayna Khayat
Can an optimized healthcare system delivery better results for patients while giving them greater agency, and enhanced security around their medical data? Zayna Khayat, Ph.D., Vice President of Client Success and Growth at Teladoc Health, joins Debbie Gamble to discuss the role verification solutions can play in the future of health.