When it's time for Canadians to make healthier, positive and more sustainable choices, a little incentive can go a long way. A little nudge always helps. 
Interac has shown that by using its products and platforms alongside emerging technologies, that nudge can come in real time.
By combining a familiar, trusted technology — the Interac e-Transfer platform — and an emerging one, namely blockchain, Interac can provide instant incentives in the form of monetary rewards. This "do-to-earn" model, different from the traditional "spend-to-earn" model, encourages people to choose actions that are beneficial to their health, the environment and more. 
But how does this look in practice?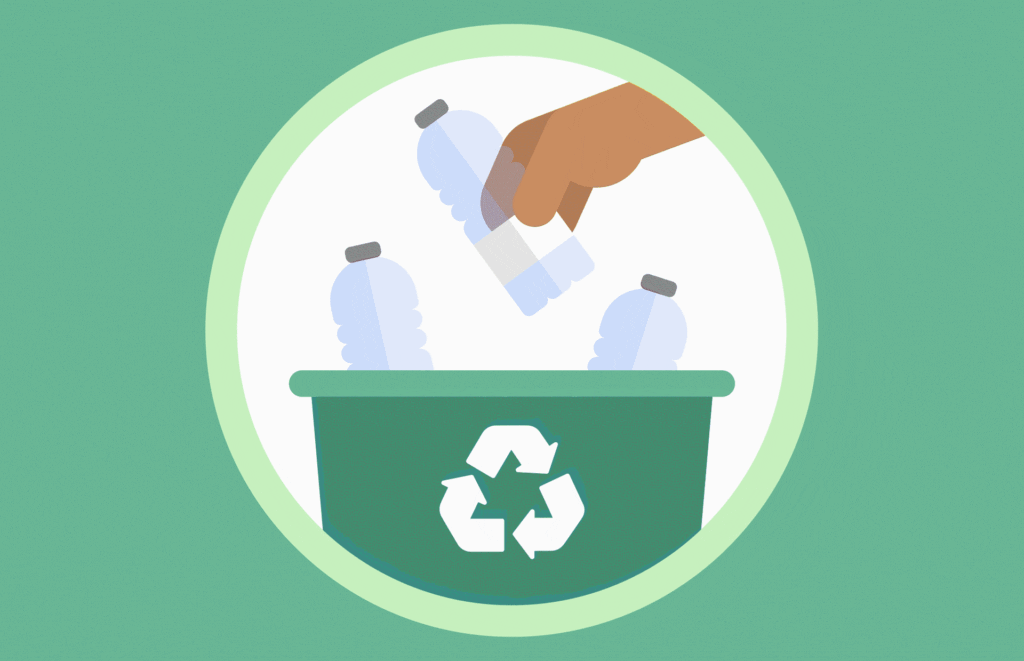 Interac and the Heart and Stroke Foundation of Canada offered an incentive to eligible Canadians who enrolled in Activate, a six-month blood pressure management program.
Here's how Activate worked: 

Eligible participants received a monetary incentive through Interac e-Transfer when they successfully enrolled in Activate. If users had Interac e-Transfer Autodeposit enabled, the rewards were deposited in their bank accounts instantly, making the process even faster.
Once enrolled, Activate participants received access to an online health platform with curated content and trackers, plus a gym membership and support from personal health coaches and dieticians.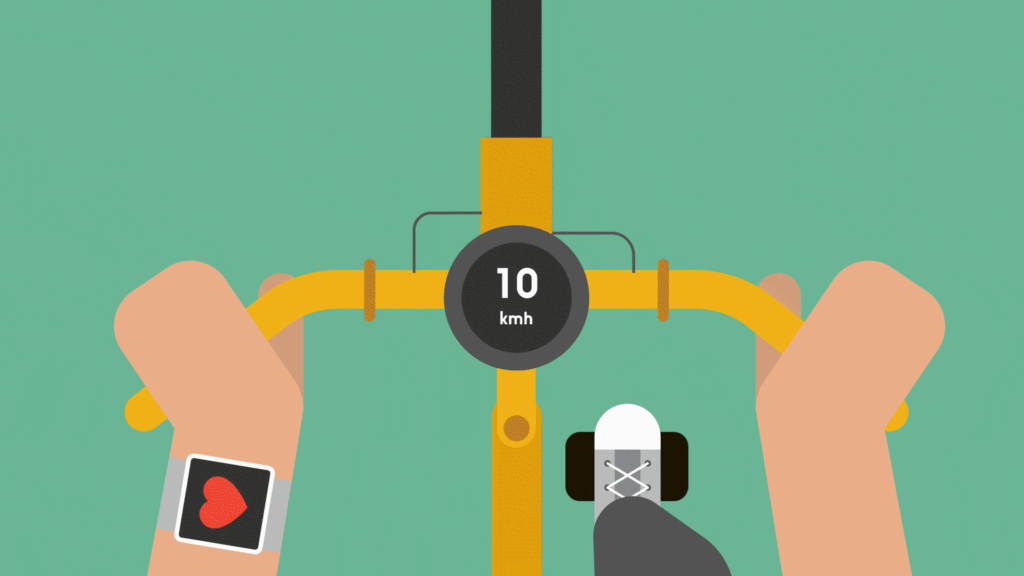 This wasn't the first pilot that highlighted the power of real-time incentives.
Last year, Interac launched a pilot with Alectra Utilities where participating customers received monetary rewards through Interac e-Transfer for taking energy-efficient actions.
And it worked.
All participants in the three-month program actively changed their behaviour, earning an average of $100.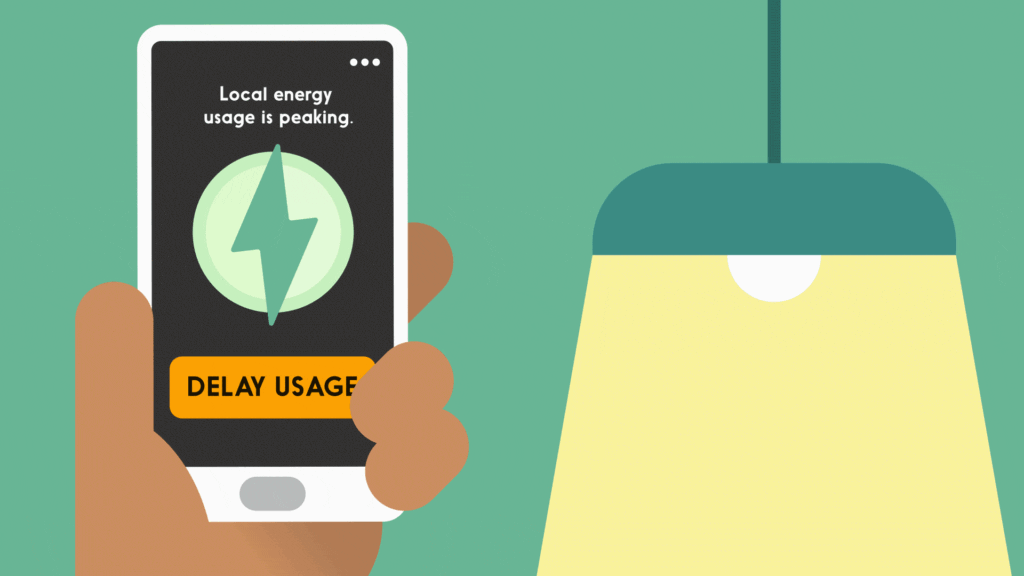 The Activate initiative focused on Canadians at risk of heart disease and stroke, while the Alectra pilot encouraged energy efficient behaviours. But, with the help of instant incentives, fuelling good decision-making is possible in a variety of areas, including volunteering, healthy eating, environmental stewardship, voting — the list is endless. (And that's before we even think about the business applications.)
Today, Interac is demonstrating the viability and potential of blockchain-based programs built on the foundation of trust, good governance and customer-centric design.
Interac has decades of experience bringing various stakeholders together and is well poised to facilitate initiatives that will use blockchain to create positive change — one little choice at a time.