Fraud can happen anywhere. From phishing scams to fake phone calls, criminals are finding new and novel ways to steal both money and personal information. These offenses can ruin victims' lives, wreck their credit scores, and leave them in financial ruin.
That's why fraud awareness is so important. When consumers can identify common scams, they'll be less likely to fall victim to them. Developing awareness of common scams is the first step in that process. A recent study conducted on behalf of Interac Corp. found that seven in ten Canadians believe they can accurately spot phishing scams. Respondents between the ages of 25 and 34 were the most confident in their abilities, with 81 per cent declaring their proficiency at spotting threats. Men in general were the second most confident group overall at 75 per cent.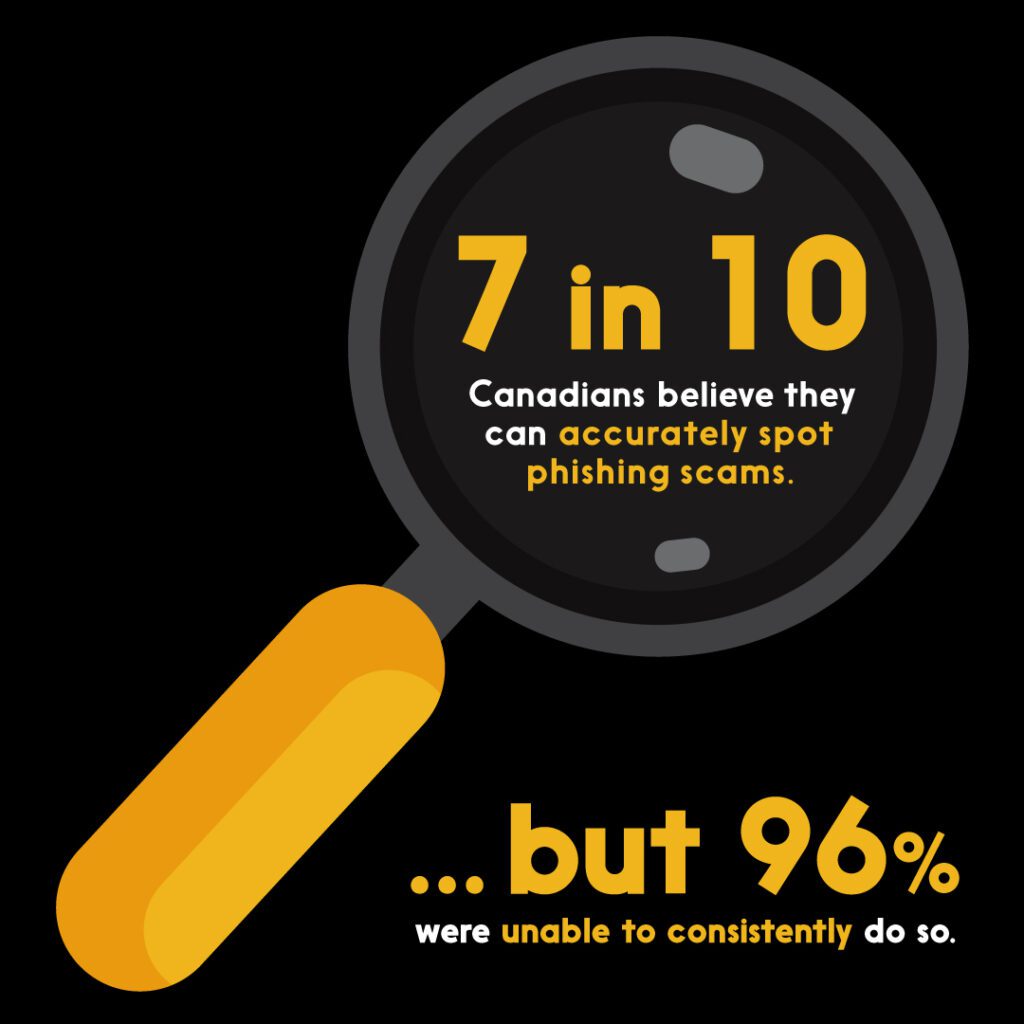 While most respondents claimed they could recognize the warning signs of a scam, 96 per cent failed to consistently spot the telltale signs of fraud when put to the test, suggesting a significant gap between their perceived and actual abilities. For example, despite relatively high consumer confidence, only 11 per cent of respondents knew what to do when faced with a potentially unsecure URL. Canadians aged 25 to 34 and men, the groups that were surest of their abilities, were similarly unaware of the correct answer.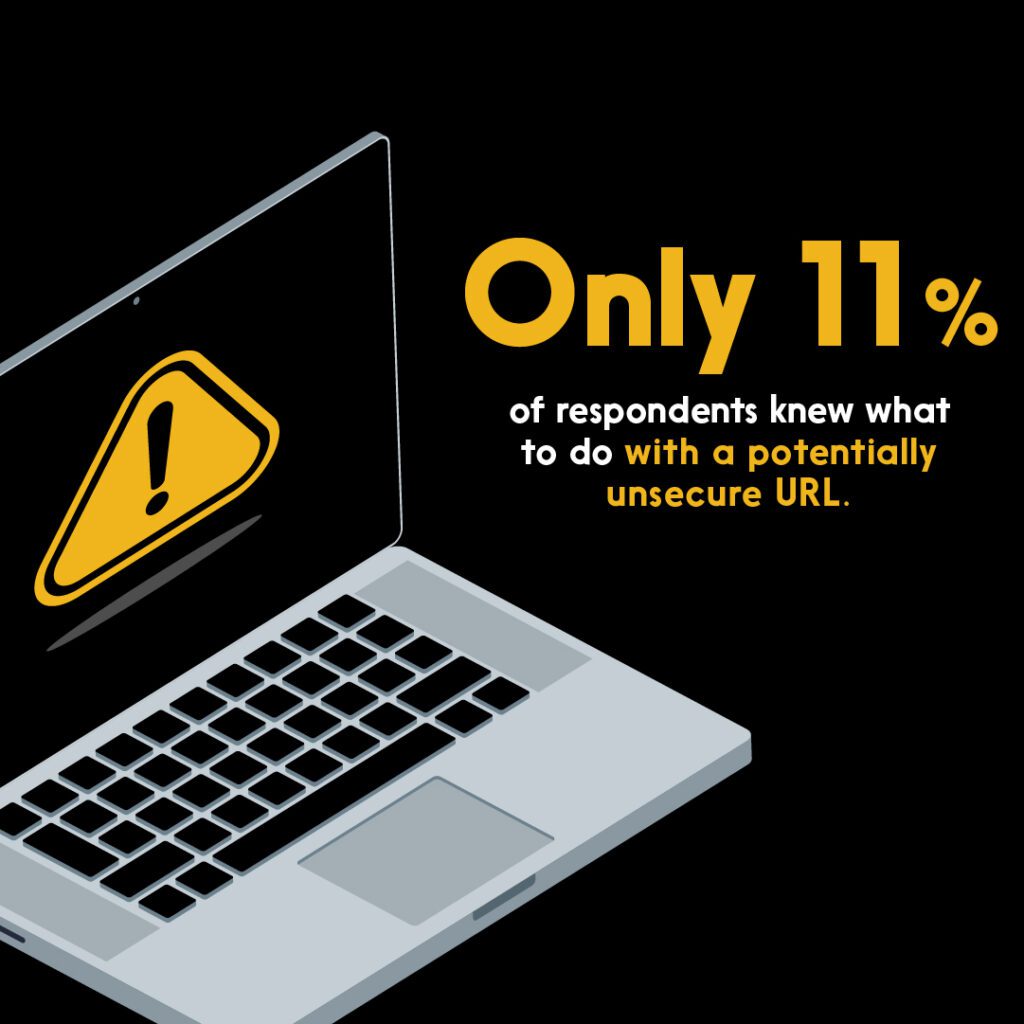 With rates of phishing scams on the rise, this discrepancy between perceived and actual ability is more dangerous than ever. In 2018, Interac took down 4,465 phishing sites. Designed to trick victims into surrendering valuable personal and financial information, these pages proliferated drastically compared to the previous year, when Interac took down 2,329 confirmed phishing sites. This represents an increase of 90 per cent, and it's part of a growing trend away from counterfeiting and toward digital fraud.
"We're seeing more identity theft and a lot more phishing and account takeover fraud than ever before," says Robert Fodor, the VP of Fraud Risk at Interac. "There's an entire marketplace for criminals to buy and sell personal data that continues to get more sophisticated and far-reaching.
So how can Canadians spot phishing scams and other types of digital fraud? As Fodor suggests, "Listen to your gut. If you're not expecting any money and a friend sends you money, you should be suspicious." If you receive an email from an unfamiliar source, don't open attachments or click unsecured links. Contact the alleged sender if you receive an unexpected money transfer or request. And be cautious—the warning signs for malicious activity aren't always obvious. Armed with confidence, awareness, and the right information, you can do your part in protecting yourself and others from digital fraud.